The most fabled arcade racing game Hot Wheels Unlimited is finally arrived for gamers to embellish on taking high-speed races with insane challenges and full adrenaline. The iconic racing game which has spawned many sequels in consoles, PC's and lastly mobile devices. Continuing the legacy from the '80s and 90 by offering some of the most exotic and popular automobiles including cars and trucks.
And it still holds up among many racing games and fans can't stop reveling in the fun of one of the oldest and addictive racing franchise ever came. After many years of waiting Budge Studios are officially announced the game for mobile devices with even more amazing visuals, challenging tracks, and a wide variety of supercars and trucks to choose from. With that being said, here are the details of one of the most sought out arcade racing game Hot Wheels Unlimited on Mobile devices.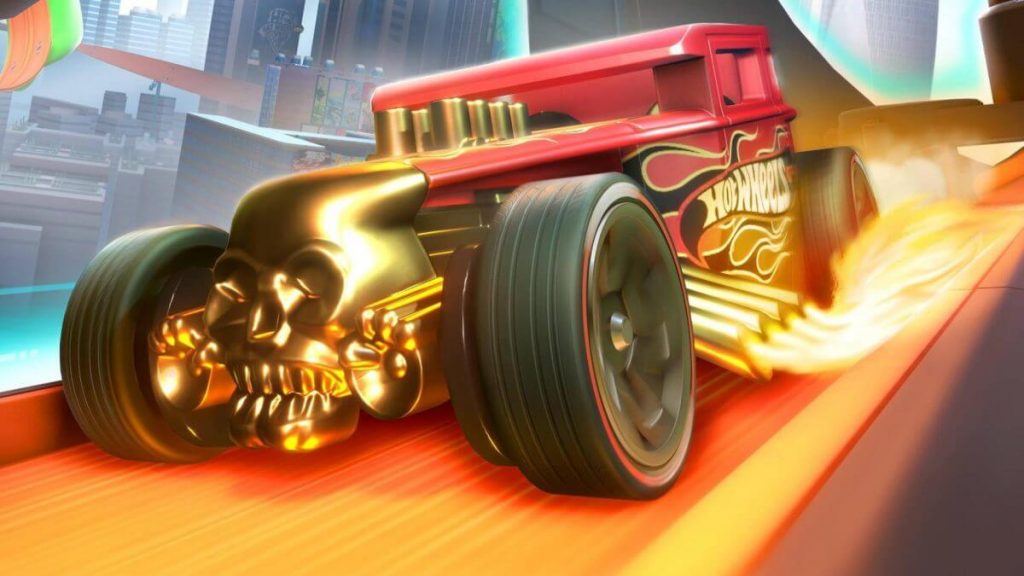 The gameplay of Hot Wheels Unlimited!
In Hot Wheels Unlimited, the players have the liberty to customize the tracks and design it to the user's liking. The game offers to create twirly loops, blazing boosters, and epic higher ramps to go for pulling off creative and crazy stunts. Truly befitting of one of the most legendary arcade racing games ever recreated. Pulling evasive maneuvers and crazy stunts in the tracks. Along with a lot of customization available in the game with plenty of exotic and unique vehicles to collect for. Such as Monster Trucks, and cars like Dodge Charger, Lamborghini Reventon, and many more.
Hot wheels Unlimited also offers many great alternatives aside from pulling off stunts, such as Races, Drifting events in style. The game also features a boost (A.K.A Nitrous system) which you can use to give you car a temporary boost of speed. Be it competing with friends or nabbing that one crazy stunt challenge. There's never been a dull moment when you're looking for arcade racing style with a good amount of challenges and racing, and hot wheels unlimited does it better in the arcade racing department.
The game is available for preregistration on Google Play those who wish to check out the classic arcade racing title.