StoneAge World is an MMORPG game developed by Netmarble. The pet collecting game has received yet another new update for the month of September. Two new events are expected to be launched, related to the Ramir and Veldor family, which will last until September 24th. The event is especially for players to get better pets and also included a discount in the store to premium items.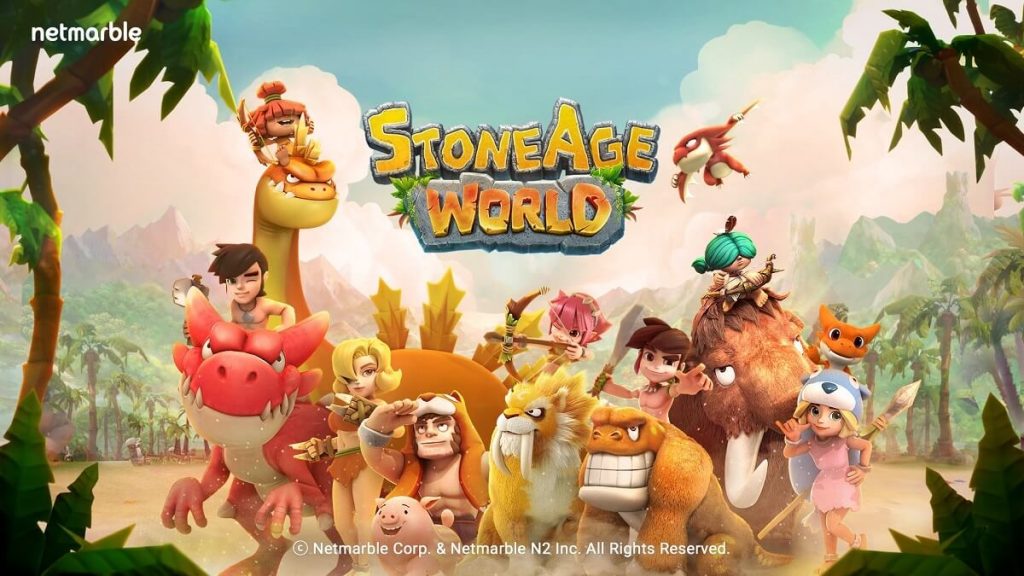 On the second floor of Ayu's Cave, players will be able to find dotted Ramir pets. Veldor pets will be located on the second floor of the Forest Cave. There has also been an upgrade in the balance of both Ramir and Veldor pets.
Players will now be able to find Manmo Lucky Tickets in the StoneAge World item shop. To the delight of players, there will also be a Stone Discount event for players, to help grow their pets, that have been delayed. With a discount rate of 50%, players will be able to buy Pet training stones and thus modify pet growth.
The game's latest update will be thus a fortune for the players who have been already playing. For those who haven't played the game yet, this probably is the best time to get your hands dirty with some pets and live a life of stone age. The game's creative and imaginative analysis of different pets makes it more mouth-watering to play. Every pet is like looking at a new creature with different abilities.