Among Us has made a history in the number of downloads and in being the top GROSSING game on the charts recently. The amazement points to the fact that this game is a diversion from the heavy games which usually top the charts on play store.
The game is a simple and short game and yet aces to catch the player's interest. It is all about trust issues based on catching the impostor by the crewmates on the basis of facts provided by the witnesses and other evidences. It's a strategic game and requires a sense of alertness. Impostors and crewmates are two teams and if the crewmates manage to catch all of the impostors, then the crewmates win. Otherwise, they lose.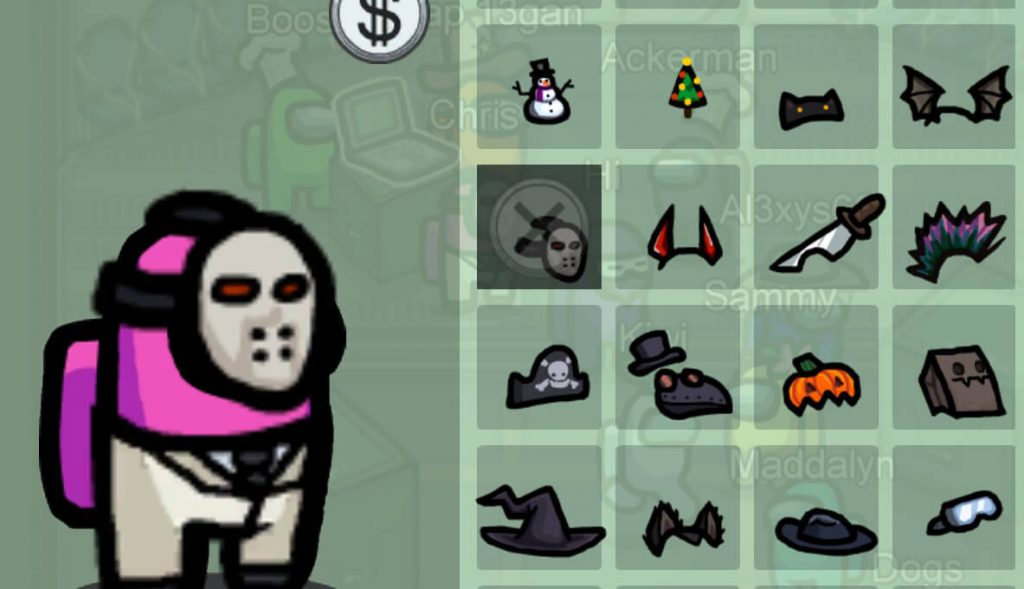 Coming of the Halloween Season is always marked by a significant change in the theme of the game. Among Us has also come up with it's Halloween theme, filled with ghostly carvings in the entire map. The first thing we think of Halloween is the PUMPKIN. YES, Among Us has come up with pumpkin carvings for decoration in the entire map.
The game is already a very haunting game full of suspicion and cold-blood and now, with it's Halloween theme, it has become even more intense. There are spider webs and ghostly carvings in Electrical. Candle lights are situated at various places along with ghostly fruits and pumpkins are kept on the beds of Medbay. There are colourful carvings on the walls and corridors.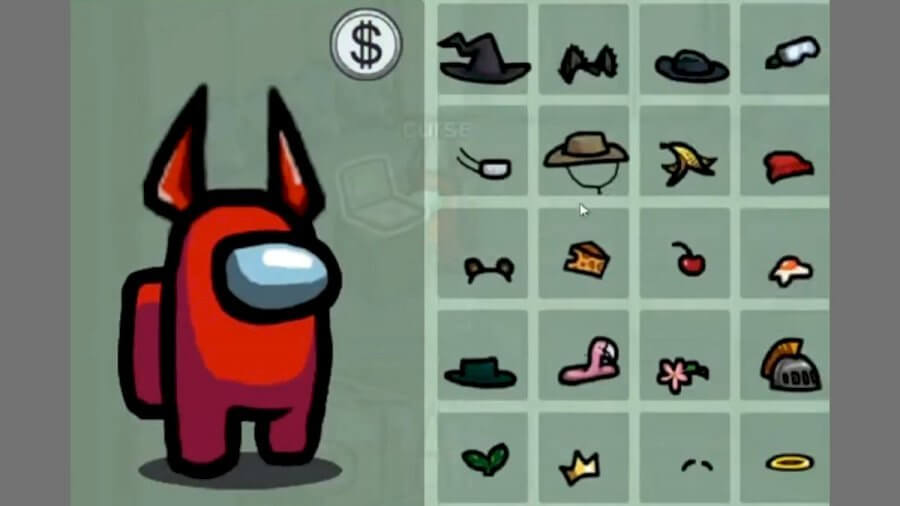 Bats are imprinted on the walls at various locations. There are chocolates as well as pizzas carved on the tables of cafeteria along with plates and cups. It has given a new look to the entire game and has made it even more thrilling.
Real gamers have been trying to get Halloween skins in the game through certain tricks. Halloween skins have already been released by Innersloth. Moreover, fans are crazily taking the look of the game characters to the streets in the Halloween Season by making costumes and cookie cutters.