RPG games are something every gamer enjoy to their heart's content, Especially Japanese, as they have a wide range of massive hit JRPG's created. Which not only became popular in Japan but also worldwide such as Final Fantasy games. Released on both Consoles and Mobile platforms which received rave reviews for the great story and engaging gameplay. Recently publisher Koi Techmo and Midas made a great revelation that they're coming up with Fist of The North Star Action RPG called Shin Hokuto Muso for both iOS and Android.
Noticed by Gematsu at first, Shin Hokuto Muso will be free to play RPG as it is only announced to be released in Japan this year and the game is available for preregistering on the official website of the game. Many have a reason to believe that Shin Hokuto Muso is very similar to Fist of The North Star: Ken's Rage 2 so it'll be quite curious to see what the new free to play RPG of Fist of The North Star's brand has to offer in terms of gameplay. The screenshot of the upcoming Shin Hokuto Muso is attached below the paragraph.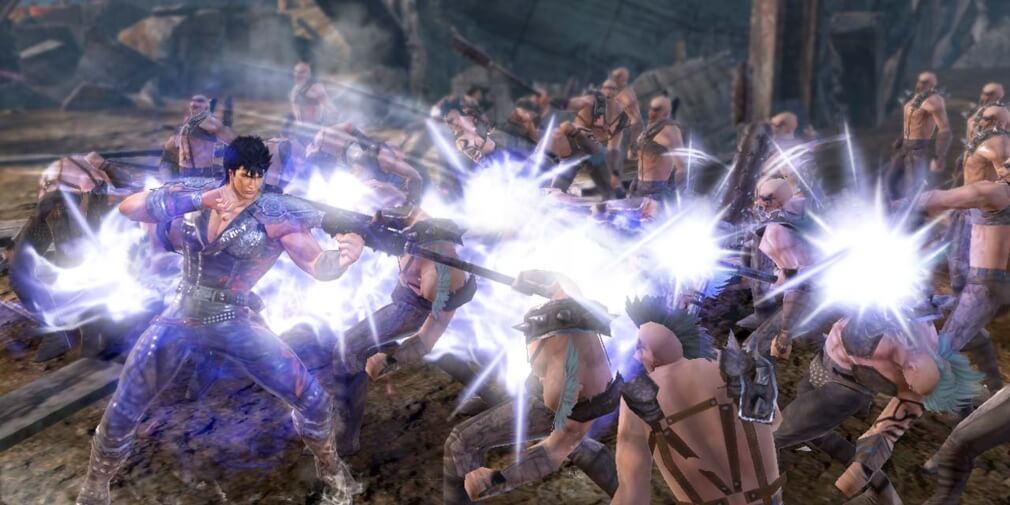 What are the requirements for Shin Hokuto Muso?
Based on Fist of The North Star Legends ReVIVE which is already available for mobile devices, we have a basic insight on the requirements of this game. For iOS users, the minimum on which the game can run will be on iOS 10.0 or latest (iPhone 6 or latest models) while Android users must meet the minimum requirement on devices running on 6.0 or later with a minimum of 4 GB Ram required to run the game without any lags.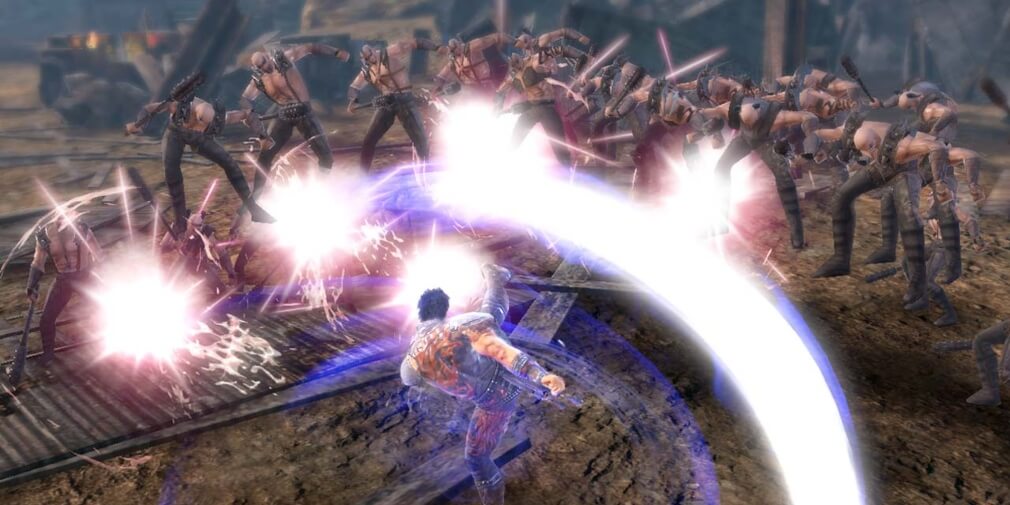 Sad to say the developers have not much released more information about this game but we can expect that the game will receive frequent updates in-game. In addition to free to play and in-app purchases similar to many RPG with AAA quality available for mobile platforms.
Shin Hokuto Muso is confirmed for release locally in Japan for iOS and Android at the end of this year, but it is only a matter of time before the devs announce the global release so we all can enjoy this game, and the features it has in store for the gamers.