Mobile gaming has had a massive surge in popularity over the past few years. A ton of popular PC and console developers have decided to make new games or port their popular games to the mobile platform. 
Now with the existence of Mobile gaming news sites, people can get info on their favorite game much quicker. Here is our list of top upcoming games to look forward to in the near future!
12. Project Cars GO
Project Cars is a racing video game series made by Slightly Mad Studios Ltd. The brand franchise was published by Bandai Namco Entertainment in 2015 and ever since they have released two more installments of the game.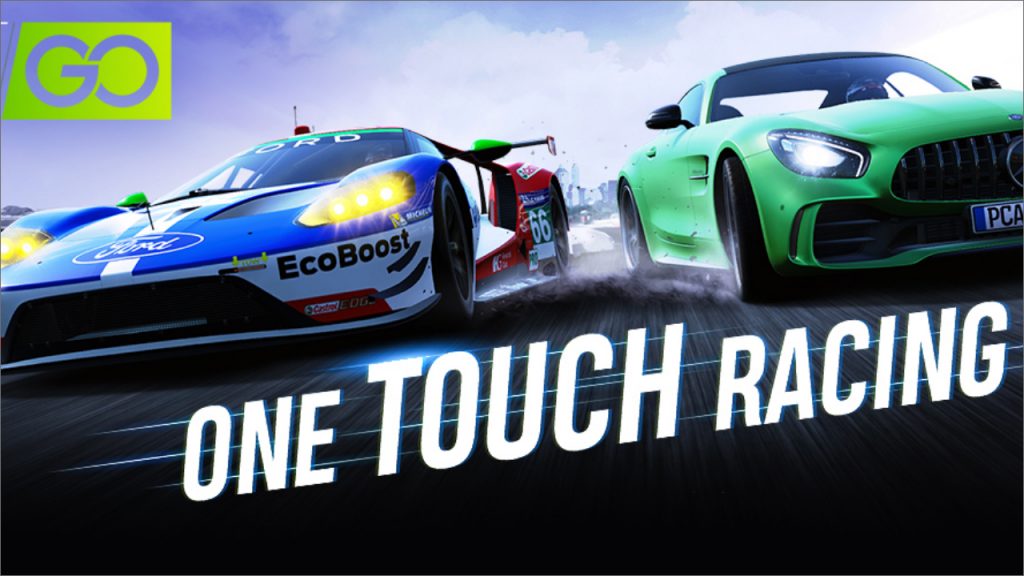 The game was released on March 23rd, 2021, and is garnering all the fanfare. The realistic premium graphics accentuate the cars, tracks, and engine sounds and pack a real-life racing environment. 
They have inducted the legendary car, Tier-2 Nissan Skyline GT-R into their gameplay. Go to the Google Play Store now, search for "Project Cars GO" and download the game.   
11. Doctor Who: The Lonely Assassins
Created by a company called Maze Theory, the makers of the award-winning game Sara is Missing, Doctor Who: The Lonely Assassins packs a real punch with 4.2 stars out of 5 on the Google Play Store.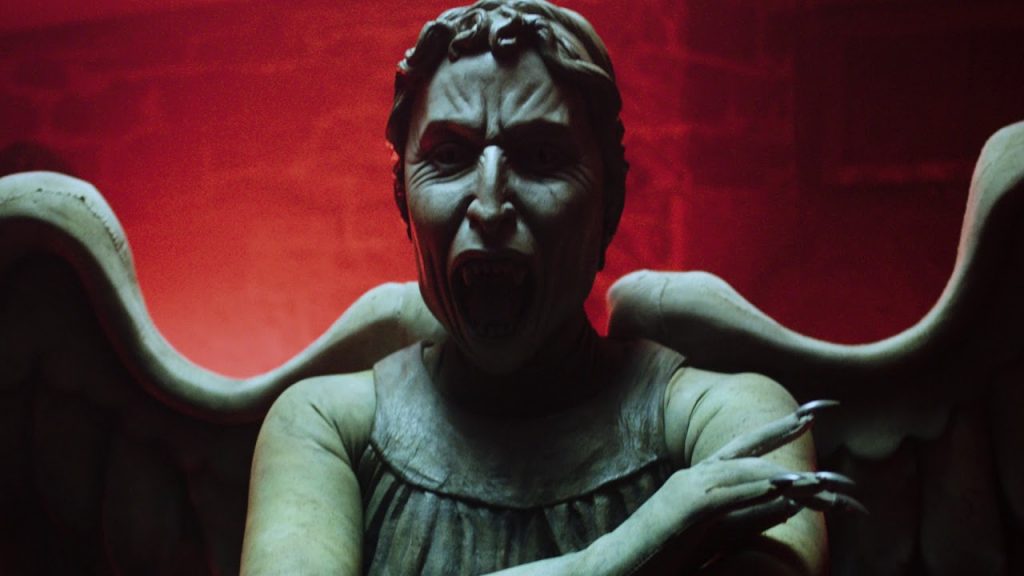 With nerve-wracking gameplay and a strong nemesis, no mobile phone is safe anymore, not until the angels come and save us! The first release of this game was on March 19th, 2021 and it has had a grand welcome from gamers across the world. 
Features include 'found-phone mystery' where gamers receive clues via emails, photographs, and messages to solve puzzles and unravel the truth. Did we mention authentic characters make you feel truly immersed in the game?
10. Dragon Quest Tact
Dragon Quest Tact was released in June 2020 in Japan and they took pre-registrations for a release to the western market. It was only early 2021 that they launched the tactical role-playing game for all.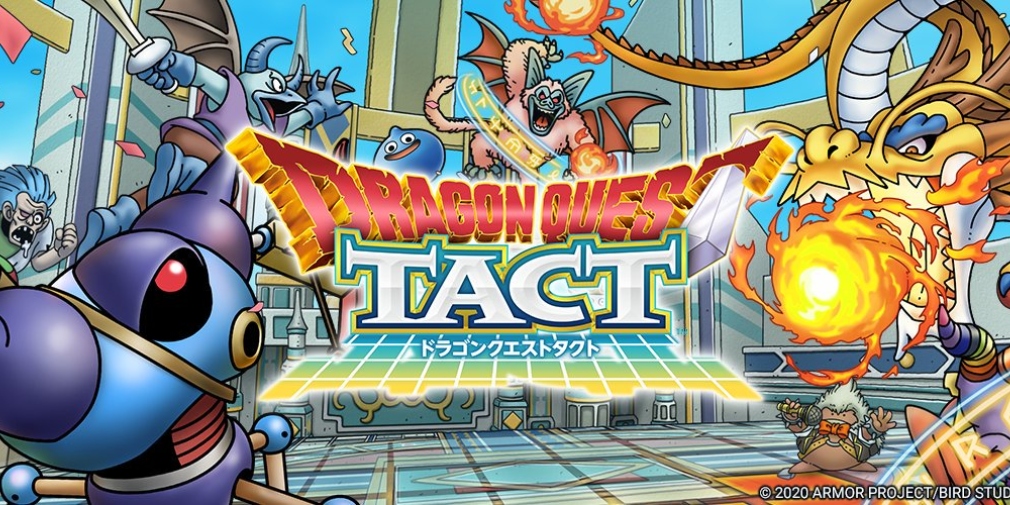 Dragon Quest Tact is developed and published by Square Enix. The game was an instant hit in Japan with over 10 million downloads. Features include creative and cute monsters, to use to tactically win over your enemies by simple pick-up-and-play controls. 
With a great interface and fun-loving gameplay, this one is a winner for both newbies as well as professionals. What more, the storyline takes you on an unforgettable adventure of its own.
9. Diablo Immortal
Set in-between the events of Diablo II and Diablo III, this brand-new upcoming game from Blizzard Entertainment promises to overdeliver in the action role-playing genre.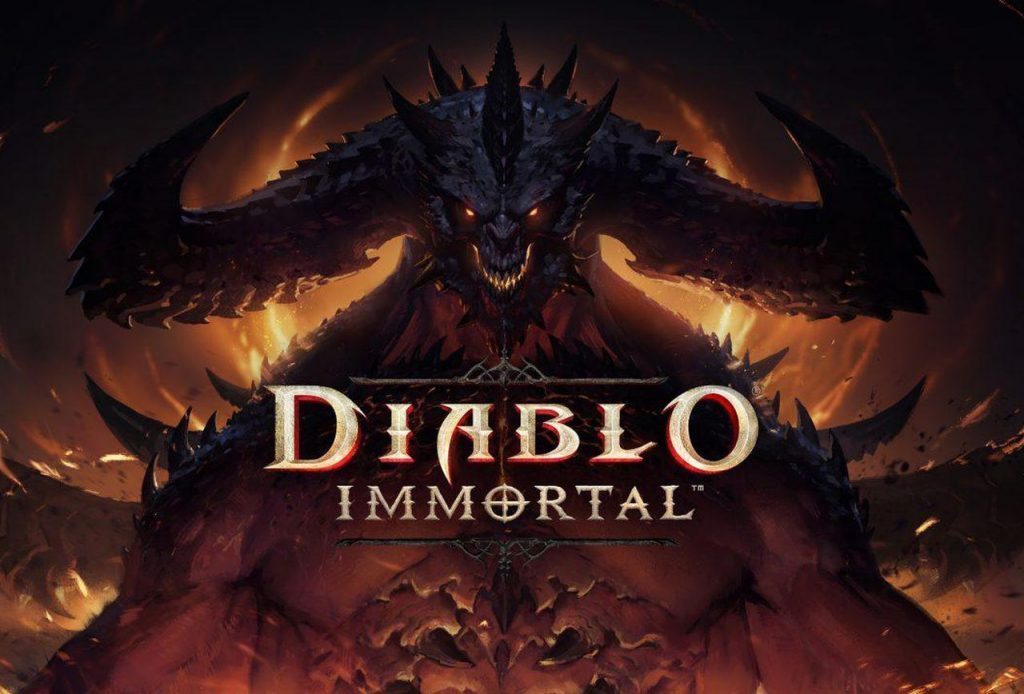 The CEO of the company has confirmed that the game will release later in 2021 on the Google Play Store. The gameplay revolves around the battle between angels and demons. 
This game packs all the PC features and mechanics into the mobile phone to give players an intuitive combat experience. You can now choose from different types of war heroes like the Wizard, Demon Hunter, Monk, and the Barbarian. 
8. Farlight 84
Developed by Miracles Games SG Ltd, Farlight 84 was launched early this year as a first-person shootout game. The gameplay begins when the player is cannoned into the future, in the year 2084 to be precise, to battle gruesome professional fighters in a perilous environment and be the last man standing.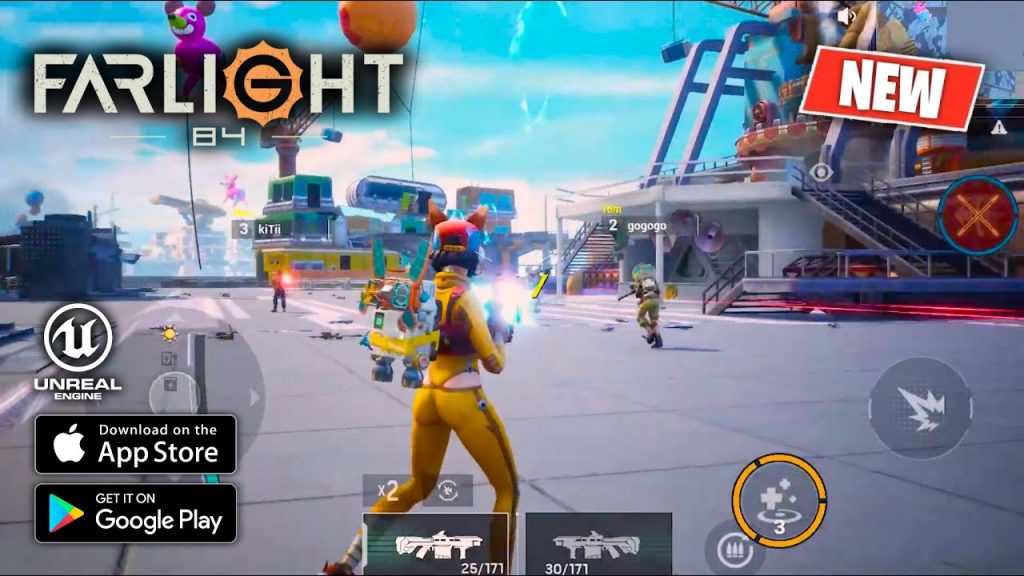 Among notable features, the game does away with the regular gunfight and instead introduces tactical weaponry that allows you to use each piece of equipment's unique ability. 
Also, you have access to fancy vehicles that add both firepower and agility, as well as awesome jet-packs that give you wings to soar and shoot hidden foes.
7. Total War Battles: Warhammer
Total War Battles is developed by NetEase and Warhammer is the new installment licensed by Creative Assembly. If you have played the other War Battle versions from this franchise, you will love the deep strategic gameplay.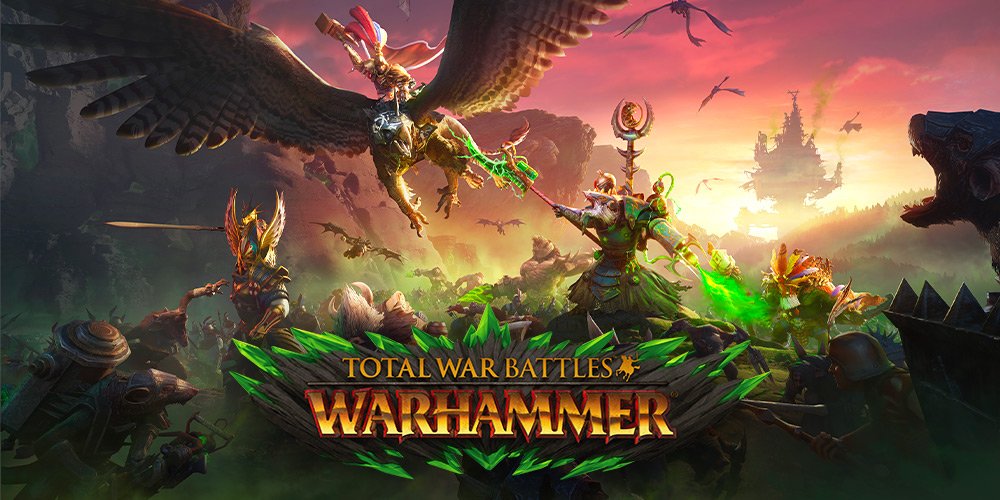 This game is still under development and will release late 2021. Warhammer is the first in its family of all releases with Real-Time Strategy (RTS). 
With superb graphics and interface the makers want to create an epic battle series from this release. You can join the official discord to get invited to the game when it launches and to get updates from time to time.   
6. Final Fantasy VII: The First Soldier
Final Fantasy VII: The First Soldier, or FF7 as commonly referred to by gamers and industry folks, is a role-playing game developed by Square Enix. This game has finally arrived this year for Android and has sold over 11 million units worldwide already!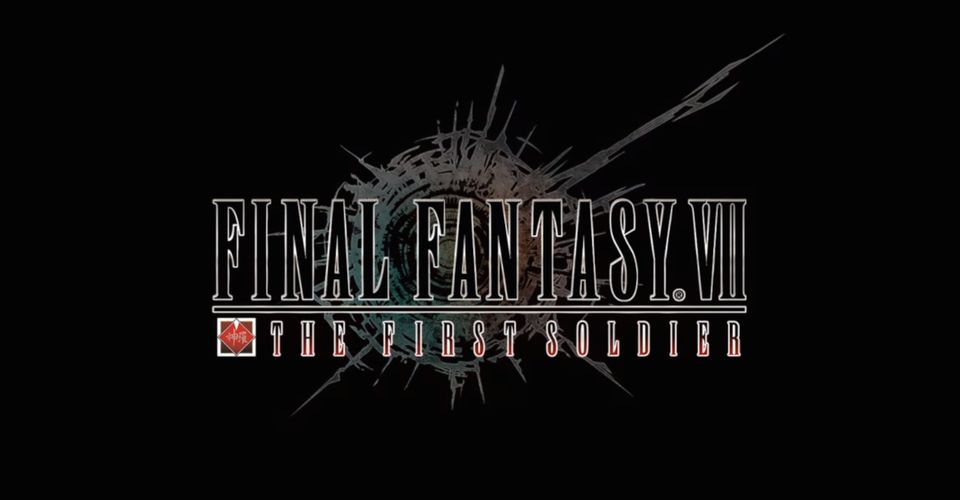 Be mesmerized by the ground-breaking 3D backgrounds and the computer graphics movie scenes. You can also customize your players and generate endless spells and abilities! 
This is the first time that the makers have moved their entire gameplay to full 3D adding to the excitement of gamers across the globe. However, do check which devices are compatible first before buying this game for your mobile.
5. Marvel Realm of Champions
This game was unveiled in October 2019. The concept of Marvel Realm of Champions involves you being taken to the planet of Battlestar which has suffered a massive disruption after the death of 'Maestro'. War is on the rise and it is your job to defeat the enemies.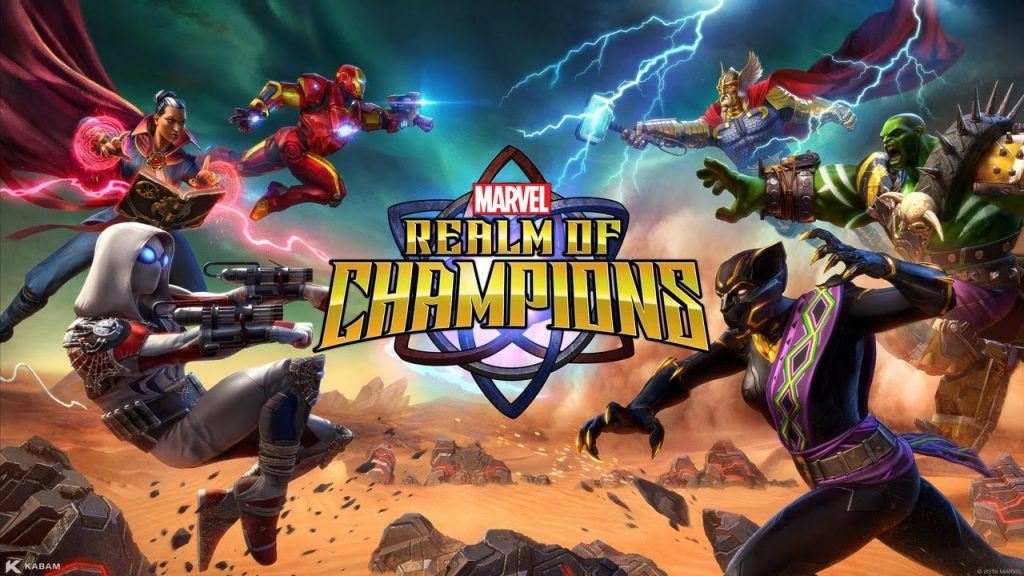 Features like being able to mix and match characters and their skills give you a powerful advantage to face any enemy. Besides, the storyline, the battles, characters, and the graphics all pack the required dose of immersive gameplay. 
You can also choose the location in which you want to battle it out giving you a tactical advantage. Check out the Google Play Store to learn more about the game and download it for your Android device.
4. Plant vs Zombies 3
Plant Vs Zombie 3 was soft-launched in the Philippines, Ireland, and Romania in mid-2020. The game builds upon the iconic PvZ tower defense gameplay. The game features new zombies and new plants for fresh gameplay.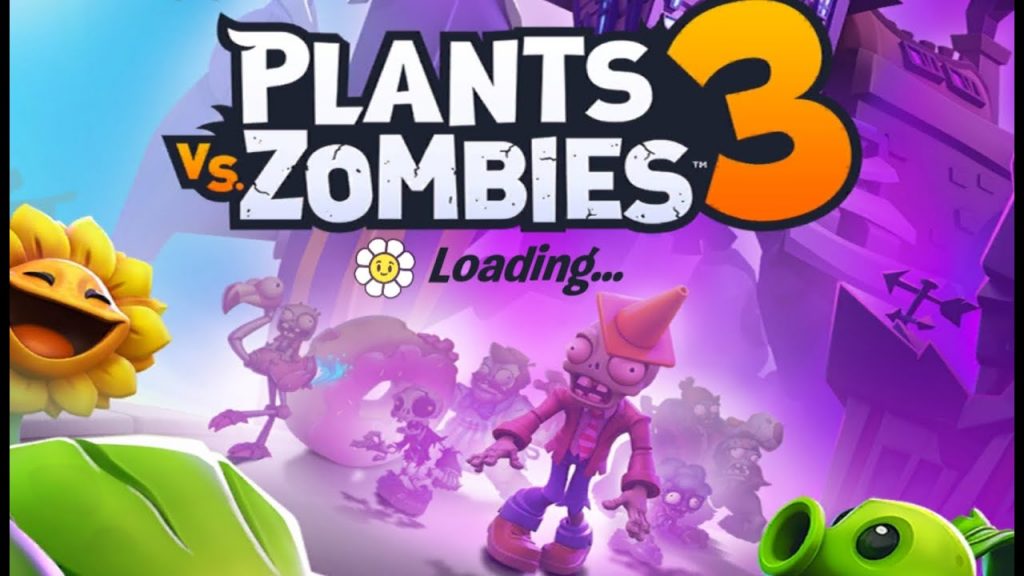 Although in the current ongoing soft release, the game has received criticism as being quite buggy but surely once these issues are fixed, PvZ3 will be a breathtaking game.
Did you know that this game has won over 30 "Game of the Year" awards? Credit goes to its features like creative, fun, and powerful zombies with unique skills that require you to think and act fast to kill them off. Also, they have an adventure mode with 50 levels to defeat.
3. Devil May Cry Mobile 
Devil May Cry is another series that is wildly popular in its PC and Console counterparts but was yet to release a mobile companion. The hack and slash series is supposed to drop a mobile version before 2021 but as of now, no release is in sight. The beta of the game was released back in August 2020 and had fairly good reviews.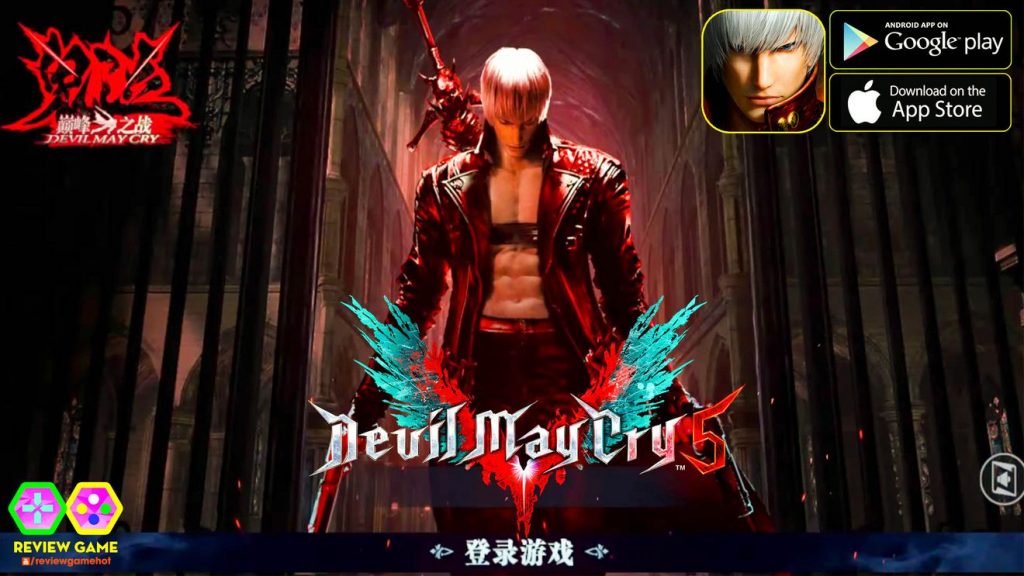 The game finally brings the beloved franchise to mobile and we're sure it'll be worth the wait. Features include the industry-leading motion capture technology that allows players to engage in a real-life combo experience. 
You also get interesting battles and characters like demons and monsters. The incredible art visuals make the goth world more real and adventurous. Fans worldwide can re-register on their official website.
2. Apex Legends Mobile
One of the most widely famous Battle Royales, Apex Legends is popular for its fast-paced gameplay and chaotic action. Apex Legends was confirmed to be released for Android and iOS by the CEO of EA Games.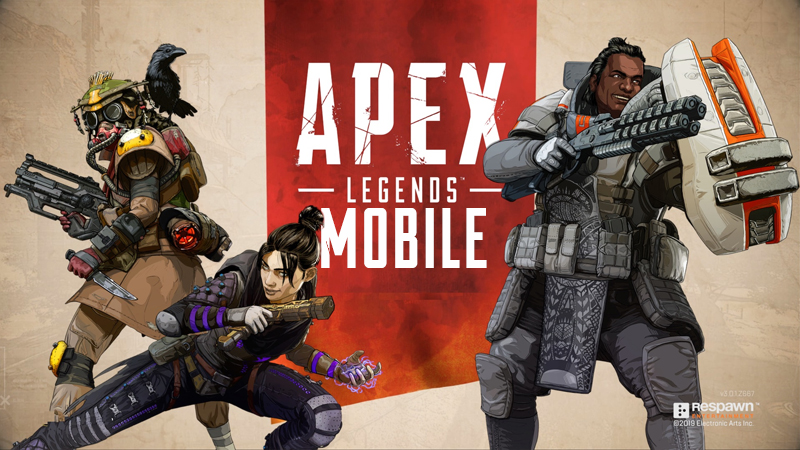 The game will not be a rework but a direct port which means the graphics and gameplay are supposed to be quite similar to its PC counterpart. In terms of features, you can choose from an array of legendary characters each with their own strengths and skills that will help you win. 
Also, team up with other players and get a powerful advantage over the enemy. Other features include respawning beacons and ultra-smart communications. Check out the EA website for news about the upcoming mobile release.
1. League of Legends: Wild Rift
Recently released LoL: WR has an endless number of possibilities in front of it. The game is one of the most talked-about games in mobile gaming right now and there was no way any game could take our number 1 spot other than League itself.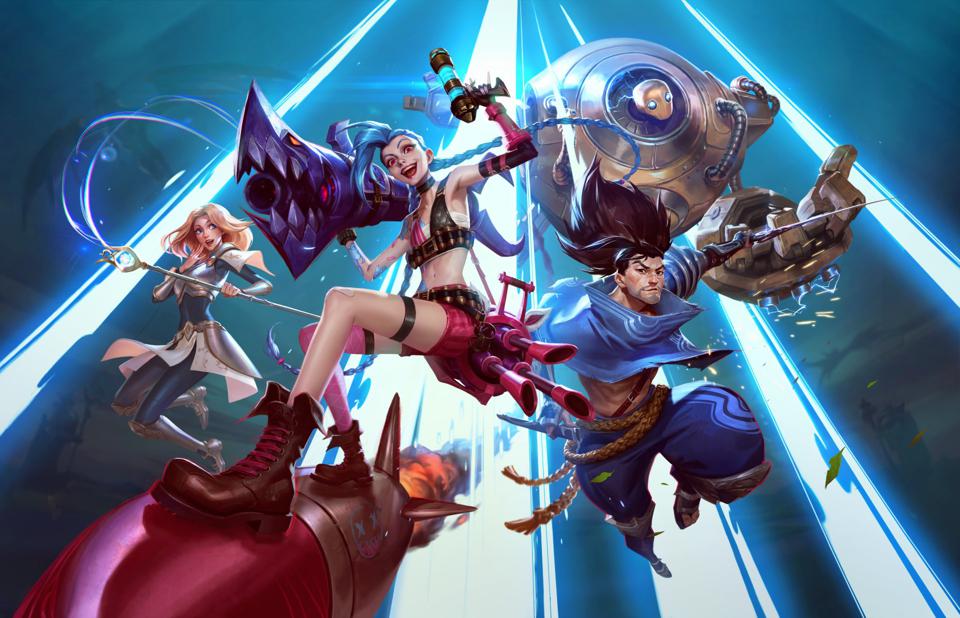 The features of the game are exhilarating and fun, for example, the skill level battles ensure fair play between players. You can also team up with friends and compete with others as a group. 
By mastering the "rift" or landing that perfect sweet kill shot, you can gain more points and rank u. Check out the game's Google Play Store to download for your mobile device.
Conclusion
There are plenty of games that have been recently released or are lined-up for release later in 2021. Some of these games are an extension of what has been a success on other platforms like the PlayStation or the Xbox. 
Yet, others are extended simply because these games have been ultra-successful in other markets of the world and made millions of dollars. Make sure to check out the various forums that post regular updates on these immersive games.