Voted as one of the Most Anticipated Games Developed in India by NDTV Gadgets 360, and a finalist for the IGDC Indie Game of The Year Award, Smash Game Studios' popular game THE LAST TRAIN will release on the 20th of October 2020 for iOS.
First-ever premium game of Smash Game Studios', The Last Train is an Alternate History Survival Strategy Game. The gameplay of this game is such which makes it stand out in the survival games that are available in the market. Apart from just continuing living, as a survivor, you get to help the other survivors too.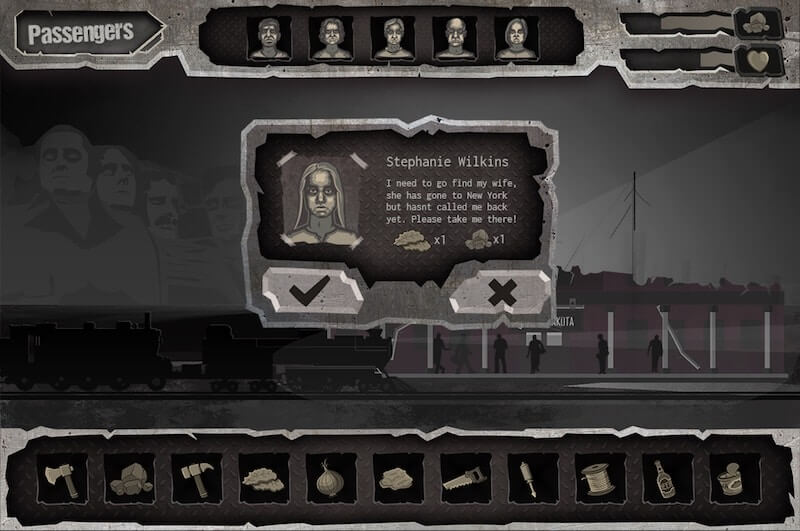 The plot of the game is based on post destruction of world war 2, the Hiroshima and Nagasaki bombings. Here you play as one of the last few survivors of World War II America, help the remaining survivors using your train piloting skills. On the grounds of this war story, the game is being presented from point of view of a train pilot and not a soldier on the frontline. Showing the perspective of ordinary citizens on life after wars is a diversion of plot, that provides a variety in this genre.
Some great features :
Unique Survival Adventure and Highly Interactive Scavenging Gameplay
Engaging storyline that is tailor-made for you based on your decisions
Explore over 20 different cities in the United States
Deep Crafting, Cooking and Train upgrading systems
Over 150 unique characters with their own backstories and rewards
Graphics include the features of a Grim and Dark Art style
Over 15 Cutscenes to immerse you into the GamewWorld created
2 Game Modes to play through: Story Mode and a Sandbox Mode
Original Soundtrack by Fat Cat Productions
Male and Female Voice Over narration
Compete with your friends on the Sandbox Mode Leaderboard
Steam Achievements and Leaderboards
Play and journey through the country, you will come across a wide range of interesting characters and will be rewarded generously by the rich and get the moral satisfaction of helping the poor. Do you think you can choose between this? Download the game now and witness the same!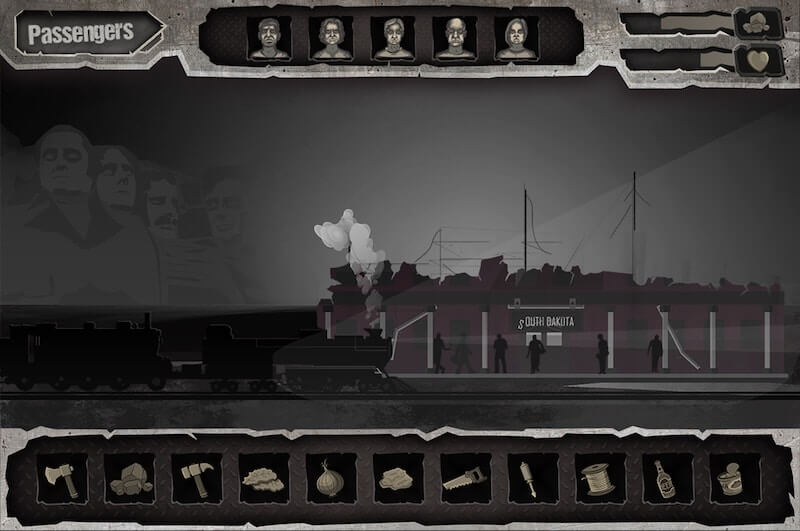 Make great decisions and shape the world around you! The game is currently up for pre-order, we will be launching the game on the 20th of October 2020.