While every Marvel fan set their eyes on another season launch of MARVEL Super War, NetEase Games is pleased to announce that the Season 4 of Marvel Super War is out now! The past three seasons of the game have been big hits in the marvel gaming industry and since then everybody is looking forward to season 4. But now the wait is over as MARVEL Super War, the first 5V5 MOBA of Marvel Inc, developed by NetEase Games, launched its Season 4.
The game is dedicated to delivering the most powerful Marvel Universe on your mobile screen. The dynamic recreation of the marvel world is the topmost element of the game. The players play as their most liked marvel superheroes and fight epic battles as they do.
Season 4 of Marvel Super War is here, better and mighty than before! Some of the noticeable upgrades in this season are:
Black Widow themed events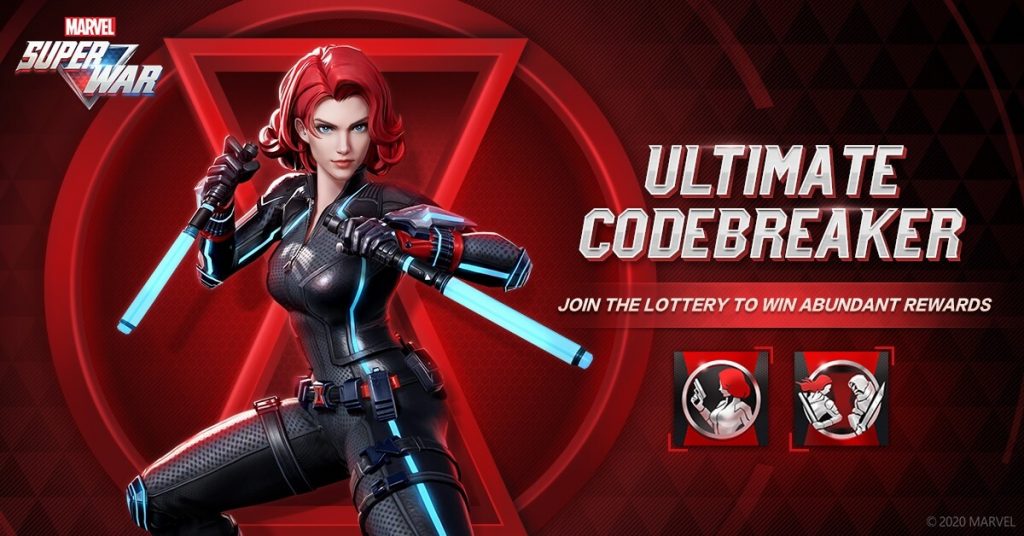 A series of limited-time in-game events inspired by Marvel Studios' Black Widow will be released. Black widow themed events led to the addition of Black Widow inspired background effects and the models of minions in battle have also been changed to the inspired theme. This theme affected the lobby, along with the music of the game.
Great new skin-series
Hela and War Machine don their Epic Skins from the brand-new 'Opposite Realm' series, revealing their unprecedented reversal of Good & Evil. They will appear in entirely new costumes in this series. The patriotic War Machine now becomes the merciless Warbringer, bringing destruction and mayhem to the peaceful world. Keep an eye out for these two skins as they will be made available after the Season 4 update!
Introduction of a new hero – MAGIK
Magik is a melee DPS hero. Her sword can easily slice through armor, and she is capable of dragging enemy heroes into limbo. This powerful mutant is gifted with teleportation abilities and the master of Limbo. She has followed in the steps of her brother Colossus to join the X-Men as well as lead her allies on the New Mutants team. Magik will be joining the Wakandan battlefield as a Fighter type Hero. The grand debut of this hero comes with immense powers which would be delighting to convert into actions.
Welcome the villain in the battlefield – Taskmaster
Taskmaster will enter the field as a sturdy villain. Taskmaster will bring chaos and excitement to the battlefield, thus increasing the adventure in the game.
Free Hero Rotation Update
The new roster of heroes that are free to use in 5v5 battles will be Black Knight, Ghost, Jubilee, Namor, Pixie, Quicksilver, Rocket Raccoon, Star-Lord, Storm, and Thor. Go forth into battle, Watcher!
Battle Pass
S.H.I.E.L.D. has announced Battle Pass 007! Complete S.H.I.E.L.D. quests to increase your Battle Pass Level and unlock supply rewards! Spend 428 Star Credits to unlock access to the Battle Pass' special supplies and claim special supplies according to your current level.
---
You can download the game through the official website here. It is available both for android and iOS users.
NOTE: MARVEL Super War is currently available in countries and regions including South Korea, Japan, Australia, New Zealand, Thailand, the Philippines, Indonesia, Singapore, Malaysia, Hong Kong, Taiwan, Macao, and India. This game is not a global release title.
So what are you waiting for? Enter your favorite marvel universe just through your mobile screen and unleash new adventures in the skin of greatest superheroes!