BTS Universe Story is a new mobile game that has been developed and published by Netmarble. It is the second time when Netmarble and the K-pop sensation are collaborating. Last year, they launched a 'BTS world' mobile game in which players take on the role of the group's manager. Anyways coming back to BTS Universe Story, this new game features the Untold Stories of seven boys of South Korea who have become the most famous pop artist worldwide and contains original stories based on the official BTS Universe. This game has been officially released and is now available for both iOS and Android devices.
BTS, also known as the Bangtan Boys, is a group of seven-members music band situated in South Korea. These guys are very famous for their musical style and pop music around the world. This game will take you through their original stories where you can live it yourself.
This game has a personalized story-creation system in which you can easily create your own stories and also level them up with expert tools. You can also choose fate for every character as it has a choice-based playthrough system where you can choose characters according to you and influence the ending.
So are you ready to create your own BTS Universe Collection and take them to your own personal universe, then go and download it now via Google Play and Apple Appstore.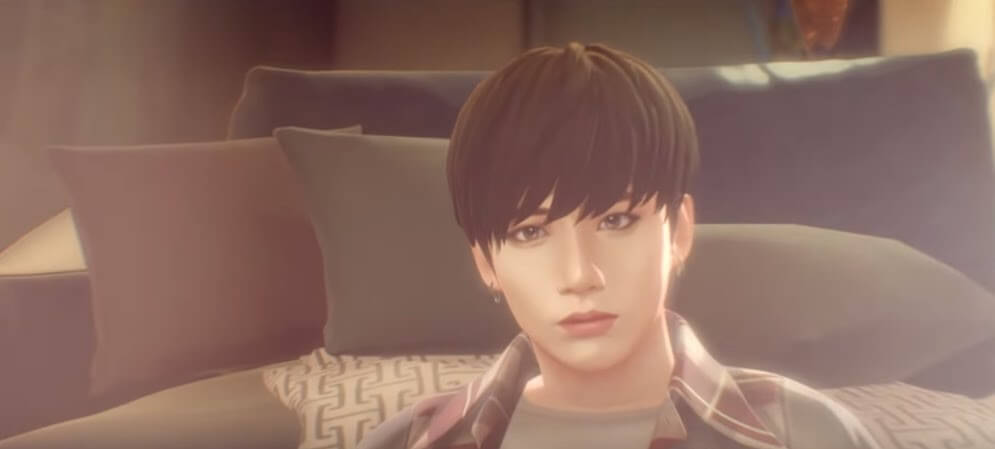 ---
Also Read: Top 3 Best Games Like Rocket League For Mobile Devices