There have been rumors going on in the gaming community that Rocket League is coming to mobile devices very soon. However, as of now, nothing has been officially confirmed. It is definitely something to keep an eye out for, though! 
In the meantime, if you can't wait to have Psyonix's Rocket League Experience on your mobile devices, then you have come to the right place. This post will share our list of the best games like Rocket League for mobile devices with you.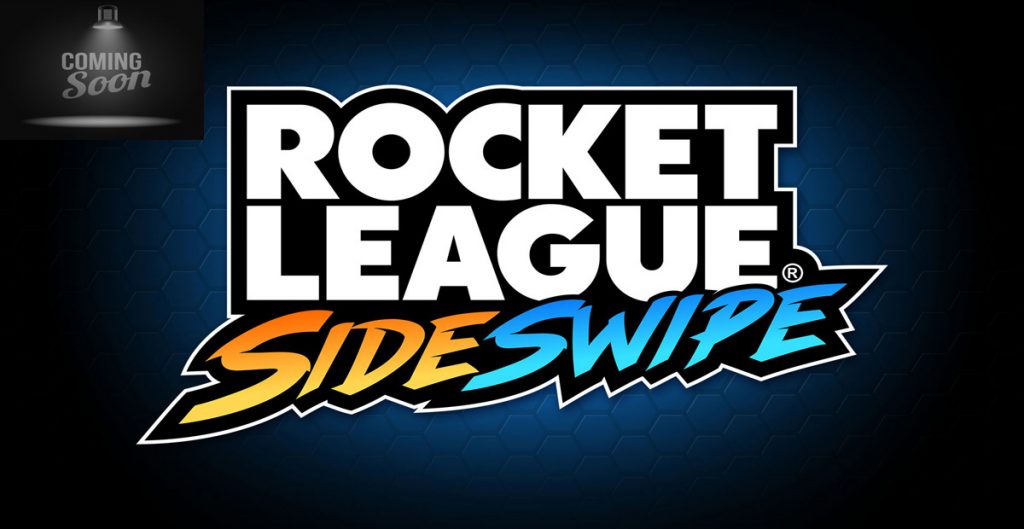 Turbo League
Turbo League is the closest you can get if you want to have the same Rocket League experience on your mobile devices. Thankfully, it is a free-to-play game. Turbo League is a clone of the Rocket League racing game.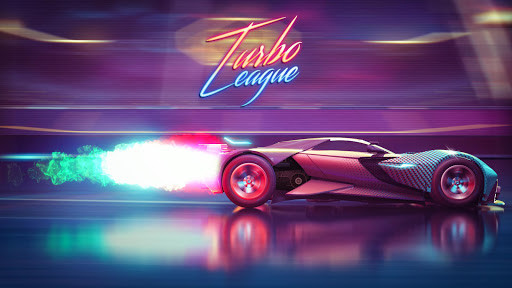 However, congratulations to the developers; they perfectly optimize the game controls for any touch screen device. In Turbo League, you can play alone or with friends. When you play solo, you can practice against AI bots to get better.
In multiplayer mode, you play in a 3v3 team against other players around the world. It is a good idea to practice a few solo matches before joining the multiplayer mode. Like in Rocket League, you can customize your vehicles with different paint or add some new rims.
The game is available in the Google Play Store for Android phones. You can also download it on your iPhone.
Rocket Car Ball
This game has been developed and published by Words Mobile. It is another clone of Rocket League, which you can play on your mobile devices. Rocket Car Ball is an action driving game. You can join a team and play soccer with armed cars.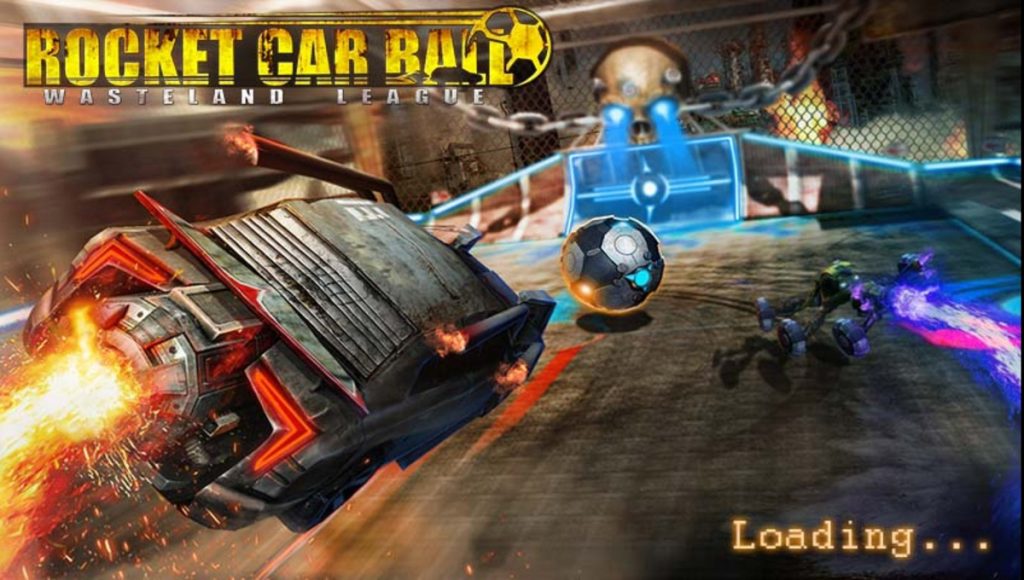 The gaming controls are easy to use. Even though the graphics might not be the best in the market, the game is still entertaining to play. 
If you don't feel like teaming up with your friends, you can try the Rocket Car Ball story mode. In the story mode, the player can play and progress to more complex levels by playing against power AI opponents. The game is available in the Google Play Store for Android phones. 
Demolition Derby 2
Demolition Derby 2 is different from Rocket League. Take Rocket League and remove soccer from it, then you will have Demolition Derby 2.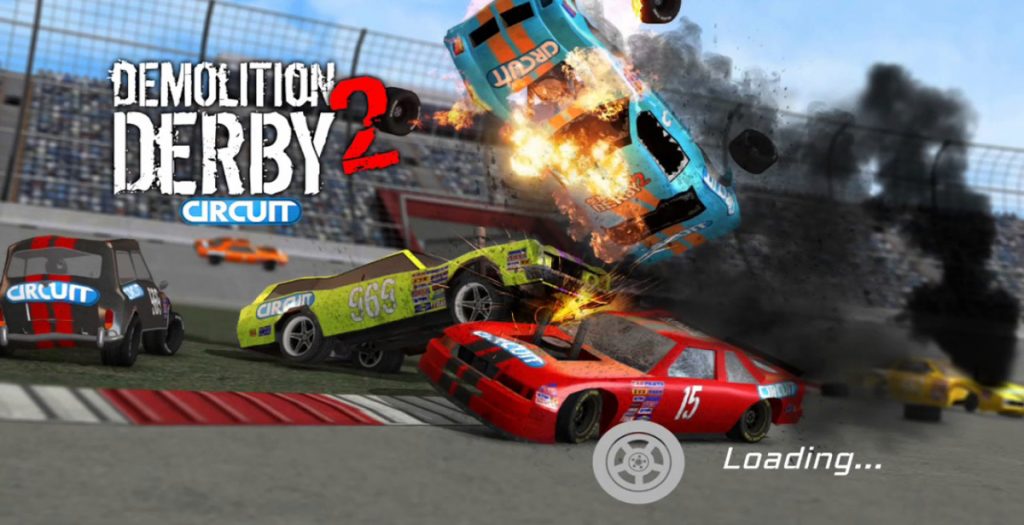 As the game's name suggests, it's a driving game where you try to destroy the rest of the vehicles in an arena by ramming into them at full speed. With this game, you get 15 tracks, which you unlock as you progress in the game. 
The standard race options in the game test your driving skills. The game allows you to customize your cars or even buy a new one between races and competitions. But for all this, you will require money. You can earn money by breaking your opponent's car in the arena.
The game is available in Google Play Store for Androids and in the App Store for iPhones.
Rocket Soccer Derby
Rocket Soccer Derby is a typical vehicular football game with unique features.  This is a futuristic racing game. It provides players with Demolition Derby-like boosted vehicles. You smash the cars into the soccer ball for incredible action-packed goals.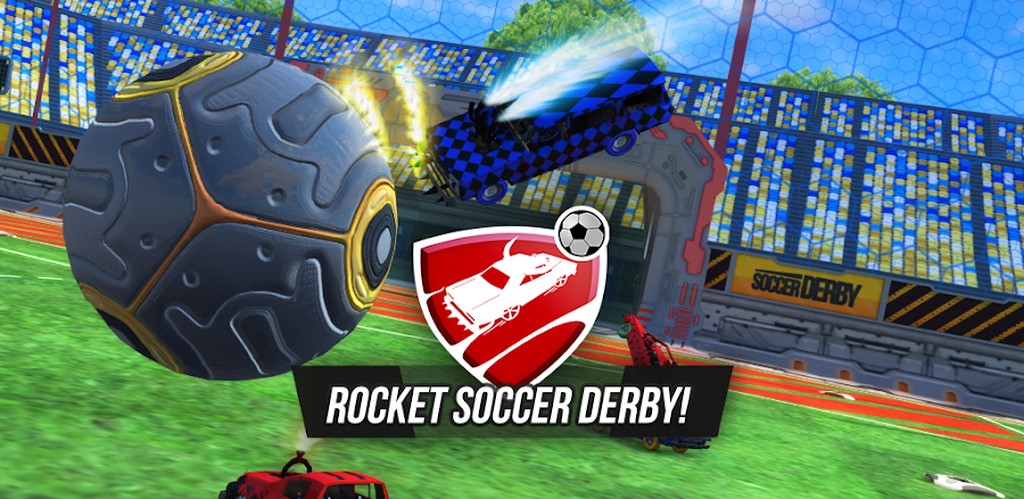 The game offers fantastic graphics that are ultra-realistic. The game will test your soccer racing skills to the maximum. If you want to, you can customize your vehicle. You can also complete achievements and level-up in the game. 
You handle your vehicle like an actual rocket with smooth and skillful moves. There is also a season league. Players all over the world compete in this free online multiplayer soccer game. The game is available for Android and iOS mobile devices. 
Drive Ahead! Sports
This is a perfect 2D game. The aim is to shoot a missile at the ball. The ball must then land inside the opponent's goalposts for you to score. The game is designed with different themed areas in which you can play.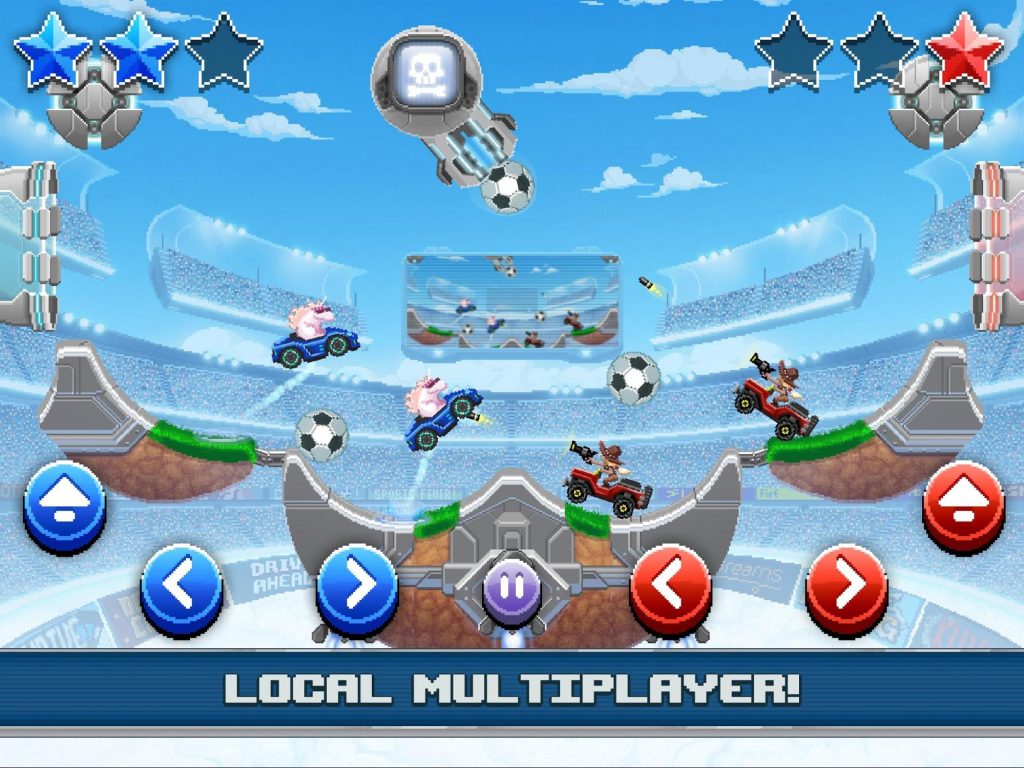 There is a local multiplayer mode where you can challenge your friends to a tournament. In the tournament games, you play to earn different rewards. These rewards are exclusive, limited-time rewards that are only accessible by the tournament winners. 
With the game's variety of modes, you can play alone or with your friends. The game is available for Android and iOS.
Super Rocketball
Super RocketBall is a fun and challenging Android game. The graphics are not so good, but it is an excellent game to play. You have eight different cars and eight different stadiums to work with.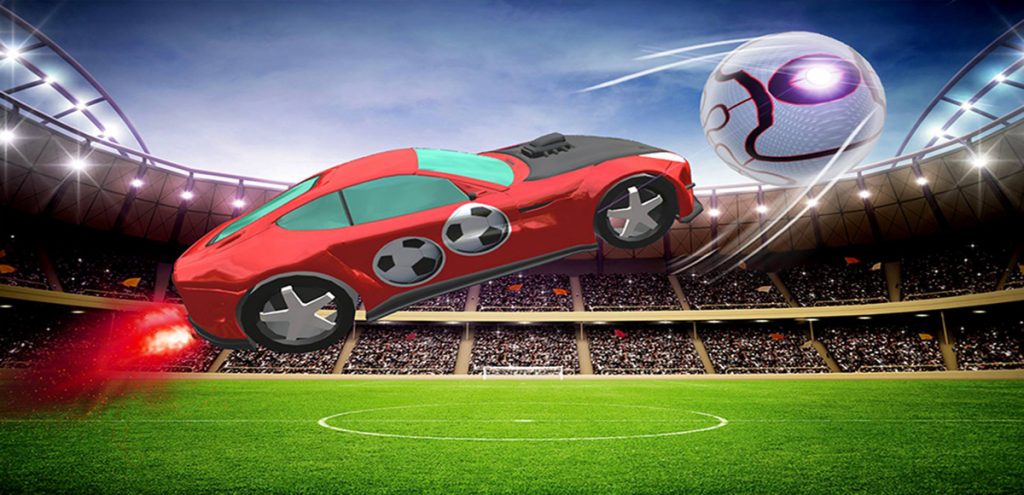 The gaming controls are very smooth. Start by playing the game in practice mode before attempting your luck in multiplayer mode. Super RocketBall is a multiplayer futuristic sports game. 
In this action-packed game, you will find some of the best football players. All you have to do is get your car, go on the field, and hit the ball. This is a game for everyone who likes to play unique football games.
Its unique multiplayer features include the ability to create private and public rooms. You also have cross-platform connectivity. The game is available for Android downloads. 
Nitro Nation
Nitro Nation is a car racing game developed by the creators of Drag Racing. It uses the same game mechanics of short races where the key is knowing when to switch gears, but they expanded the gaming experience.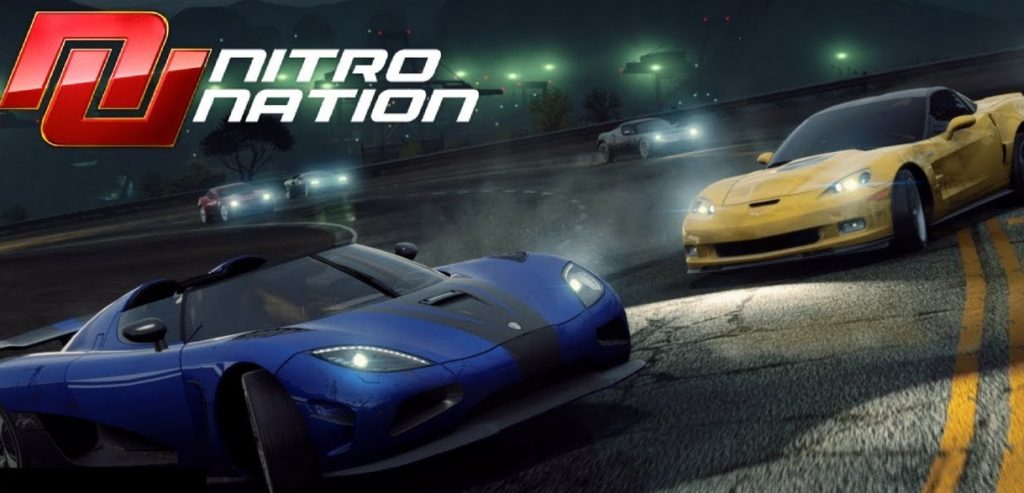 In this game, you now have the opportunity to drive more than fifty real vehicles. They belong to powerful motor clubs, including Honda, BMW, and Mazda. You can personalize each vehicle by adding new pieces and different paint jobs. 
You will quickly learn that some vehicles are better for longer circuits, while others are better for shorter ones. So, you can have a garage with different cars. You can compete online and show the other players who are the true winner in each region. 
The game is available for Android and iOS mobile devices. 
Asphalt 9 
Asphalt 9 is a racing video game and forms part of the Asphalt series. It offers several new and improved features, including a very prestigious car lineup and new control schemes.

It has an autopilot mode, as well as race modes. The graphics are good and make playing fun. There are more than 120 cars, and each of the vehicles belongs to a class progressively featuring higher performance. 
You unlock the cars with a "blueprint." Each vehicle can be customized. Once a car is unlocked, you can choose from a few official stock colors. You can pick any of the three available playing modes. 
In Multiplayer mode, you compete against other online players in real-time. The game is available for Android and iOS mobile devices. 
Drift Mania: Street Outlaws Lite
Drift Mania: Street Outlaws Lite is a basic street racing game. The game's key features include 13 tracks to master, 21 vehicles with 48 performance upgrades to unlock. And hundreds of visual customizations.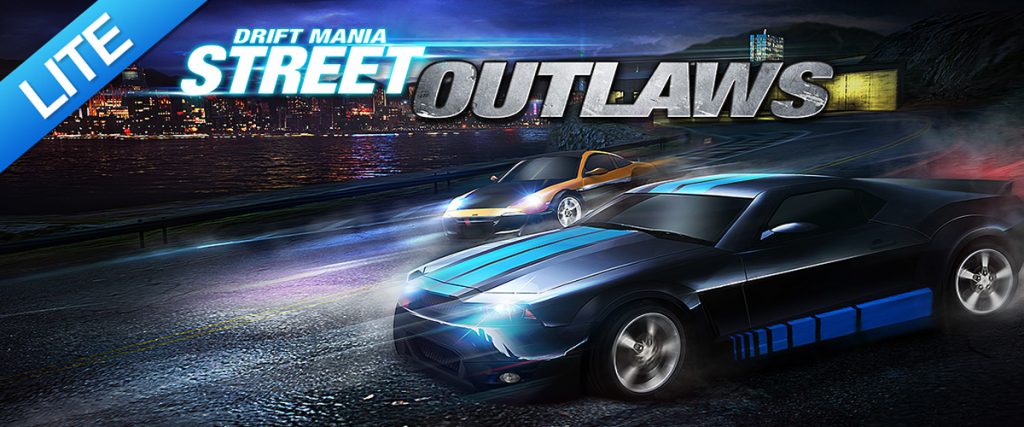 You can also earn 60 in-game achievements. In the Career mode, you race your way to the top of the charts. In Battle mode, you challenge your friends to a drift battle. You can also tune your car from under the hood. 
The game offers three levels of difficulty. You can choose a virtual accelerator and brake pedals or a variable throttle bar. Your career races are against the clock, while battle races are head to head. 
The graphics are great. The racing controls are responsive. The game is ad-supported, and your racing time is ad-free. The game is available for Android and iOS mobile devices. 
CarX Drift Racing Online
This is one of the most wanted drift games ever. Millions of gamers have already downloaded it. You get a unique experience in the handling of sports cars when playing this game. If you like to drift, be ready to spend many hours playing this game.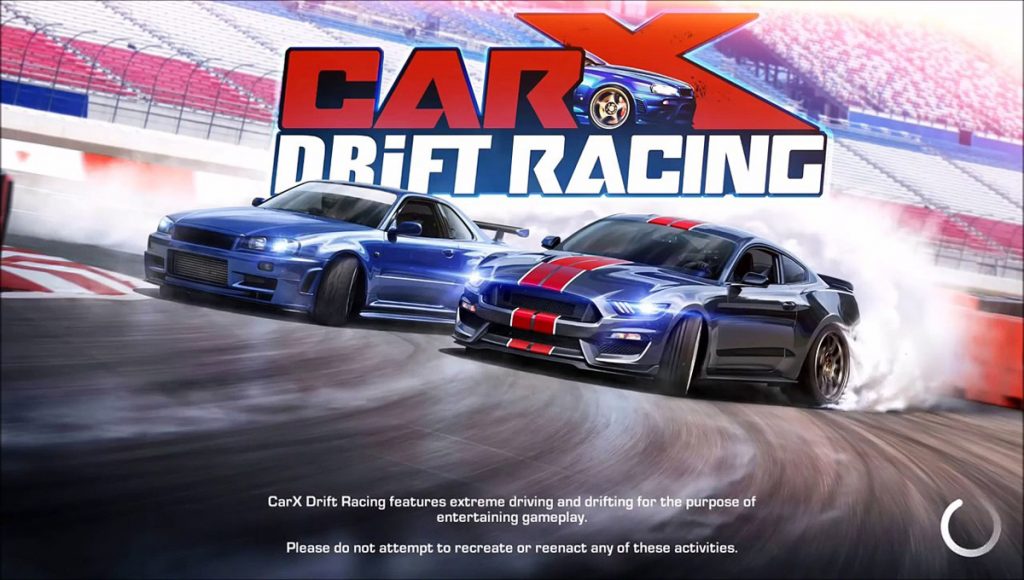 You use a separate handbrake button to start drifting, and you can paint donuts on the ground with your burning tires. The animation even shows you some amazing smoke while you are drifting your car. 
By playing the game, you feel how it would feel to drive a powerful sports car. You can also drive on a variety of surfaces, like asphalt, grass, and sand. 
Compete with your friends and beat world records while you can hear the original engine sounds of every car. The game is ad-supported, and your racing time is ad-free. The game is available for Android and iOS mobile devices.
Conclusion
These ten games are available for download on mobile devices, and you can play them anywhere at any time, which is one of the best features of mobile gaming. Mobile games are fun to play, and many of them offer the opportunity to compete with friends.  

With the games mentioned in this article, you can test out your racing skills on your morning commute or whenever else you have a few minutes to spare!