PUBG Mobile and PUBG Mobile Lite are among the 118 apps that were banned by the Indian Government owing to security concerns. Since the gaming base is huge in India, PUBG Corp severed it's ties with Tencent Games and is looking for a local partner to bring back the game.
Reportedly, PUBG Corp is in talks with Reliance Jio and will bring back the game to our shores with Jio Platforms, which will work as a distributor of PUBG Mobile in India. The company is in complete mood to have a long term partnership with Reliance Jio.
While the ban of PUBG Mobile was primarily because of Tencent Games (of China), the prior partner and distributer of PUBG game, we will soon see it unbanned as the company is under discussions with an Indian partner.
"The talks are in an early stage, which began just after the government's second round of bans. Officials from both the sides are working out the contours of how to structure various aspects of the deal. Legal experts from both sides are exploring possibilities on how revenues should be split, whether it would be 50:50 or Jio guaranteeing PUBG revenues based on a fixed number of users every month."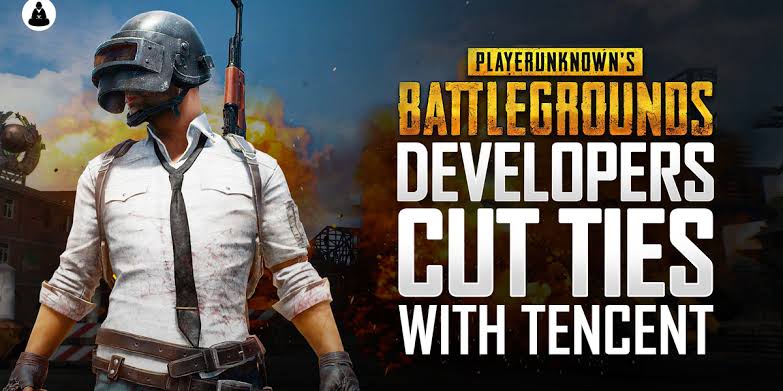 Currently, Reliance Jio is taking every step possible to garner every ounce of share available in the Indian Market, because of which it has employed big players for investment in the Jio Platforms. If the deal works out well between the two giants, Jio Platforms would gain a massive boost as a game distributor.
India is by far one of the most important and revenue generating countries in the world for PUBG Mobile. With more than 175 million installations from here alone, this accounts for a quarter of its installations worldwide, pretty huge isn't it?
What is to be seen is that whether the game will be back as it was before or with some changes personalized for Indian audience. There are pretty much chances that Jio Platforms would offer host of changes in the game and the users will see a lot of localized content as well as new game modes.
---
That's it for this post! Stay tuned with MobileModeGaming for the latest PUBG Mobile related news & updates.