At the beginning of 2020, we said that Roller Champions is the game you all should be waiting for! And we still stand by our statement. Roller Champions was announced by Ubisoft in March this year, but since then, there has been no news about the game; even during Ubisoft forward, not even a single word was shared about the game. But finally, the developers have come forward and shared not just a couple of things, but quite a lot. And, today, in this post, we are going to break that down for you.
About Roller Champions:
Roller Champions is the latest project of Ubisoft; it's a rocket league style PvP skating game that will be releasing soon on PC, Switch, Consoles, and Mobile. Talking of Gameplay, Roller Champions will feature two teams of three players, each facing each other in global arenas. To win, a team will have to grab the ball and score. The first team to collect 5 points wins.
What is the Current Status of the Game?
Roller Champions has shifted from live phases to workshopping with smaller groups of players. Which, in simple words, means that the development team has selected a few small groups of players and given them the game to test. These players have been playing the game for months and months, going against each other, exploring the game, and providing feedback to the developers.
The developers have been taking this feedback very seriously and making changes to the game as and when required. So basically, Roller Champions is pretty much complete. It just under the polishing phase now.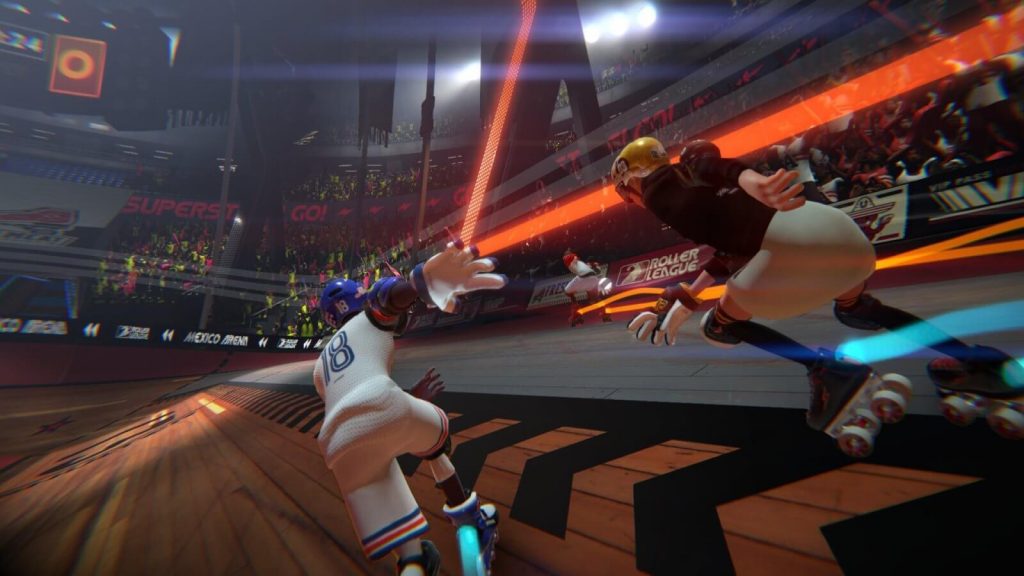 When will Roller Champions Release?
Product manager Stephane Drapeau has confirmed that Roller Champions will be globally releasing in Early 2021.
---
Recently, the developers of Roller Champions have also announced Roller Champions: Blueprint Initiative, via which they will be giving behind the scene look at the game's development. This means you can expect video dev diaries and commented developments, which will give more details on the game. Meanwhile, keep an eye on the official website of the game for the upcoming updates.
Also Read: Most Popular Mobile Games of 2020