Developers Team 17 has confirmed that their long-anticipated spin-off of "The Escapist" will not only be available for iOS and Apple Arcade. But to different platforms as well. The upcoming game of the mobile version is announced as 'coming soon'. While other platforms of The Survivalist will receive the game on October 9th, 2020.
The Survivalist will drop players into the wilderness where they have to survive by any means. Ranging from grasslands, deserts, and sea. The game offers many sidequests and main missions to complete which will reveal more about the story. Which the quest is given by a stranger or locating them washed up on the shore. Read on more to know full details of this game and when it's possibly arriving on Apple Arcade and iOS.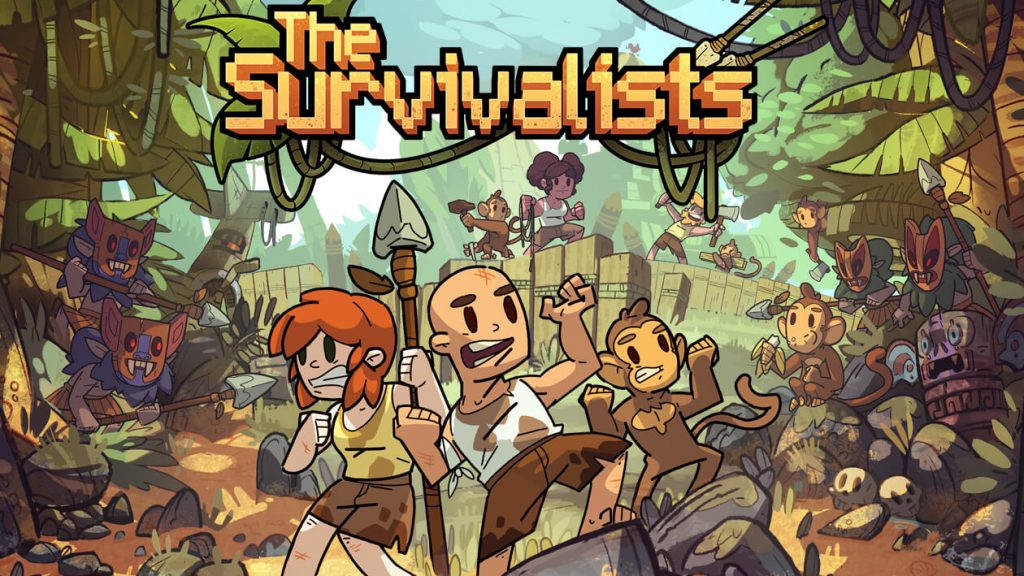 The Survivalists' Gameplay:
The Survivalist focuses more on the core theme of surviving by whatever means necessary. Players can play together in the game to increase their odds of survival. Going on adventures, gaining loot, and exchanging items and resources with each other. The co-op allows a maximum number of three players to join and play with each other throughout the game. As expected from any survival game.
The game offers a crafting system in which players can create a lot of items and weapons in the game. As well as crafting many food recipes and smoothies to curb your hunger levels in the game. As the players progress through the game they will find a host of recipes. Which will aid them in their quest for survival!
Another interesting feature of The Survivalist is you can train monkeys that will help you in the game. As the island is filled with monkeys. By making use of Mimic System which will allow monkeys to carry on various tasks. Like fighting in combat, building houses, and cutting down trees when you don't feel like doing.
The Survivalist is planned to arrive later this year on Apple Arcade. Which the subscription costs around 4.99$ per month. It will also be releasing on other platforms such as Nintendo Switch, X box one and PC on October 9th.