The latest installation of Plants vs Zombies is currently on soft launch. The game is back for the players who are ready to defend their lawns as well as their brains from zombies. Dr. Zomboss is back with a devour tower to attack every neighborhood and its lawn. The developers have promised to bring up a new style of playing in their latest installment. The update will feature upgradable lawns, plants, and different types of lawns to play in.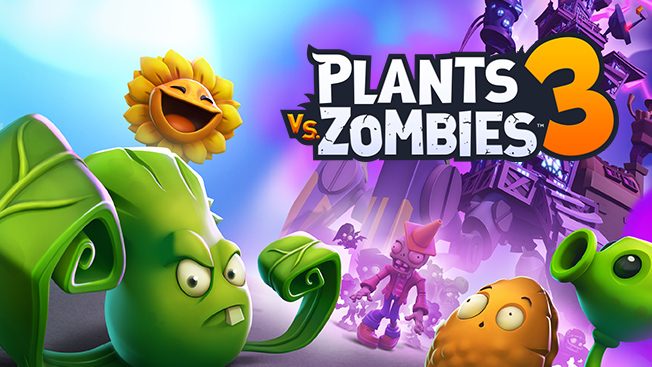 The game starts with the usual Neighborville living a safe and peaceful life with no zombies around. Just when everything goes well the Devour Tower comes in and dismantles all the peace in the lawn. Each and every dismantled place gets unlocked and as we proceed through the game which means new locations and new lawns to play in. Lawns will be upgradable with rewards in each upgrade.
New Features
The game's newest feature is the new process of collecting sun. The sunflowers will now passively give the suns and to much delight, you don't even have to plant them in the lawn. The sunflowers will automatically give suns to the plants every 10 seconds and as a result, all we need to worry about is the replacement of plants. Thus it becomes easy to think more about strategy than collecting suns.
The game now also includes the new arena battle mode where players can finally go head to head. The arena is more of a battle between players and hence who gets the highest score and thereby gets to win the better rewards.
The last and latest feature is the brand new guild system, where players will be able to meet other players and join clans or communities. Those who join a club can also donate seeds and unlock new plants and add them to their lawns. This feature helps more in bringing the Plants vs Zombies community to come and play together.