Samurai Era Rise of Empires is a mix of Japanese culture and action. Developed by VNG Game Publishing, the game is set in the period of Sengoku Basara. The player is put inside the shoes of a Samurai. The main theme involves a battle between warlords and strengthening various empires during that era.
The Samurai can side with one of the four dominant empires of that era. The game is infused with Japanese history. The player can meet different generals and prominent figures of Japan. The player, after joining a particular empire, should help the empire to win against others. For instance, there are battles with different guilds and generals. The fighting style and combat mechanics are well made. Also, the music has a Japanese feel to it, giving you a good experience while playing.
There are different maps to explore. Each of them is designed with great detail. Also, the game lets you customize your character. The character skills can also be upgraded. There is this feature where the player can summon Gods during the battle. Similarly, the player can also absorb the enemy's soul and use them during battles. The player also has a Shikigami, that is, an inner ghost to help him during any circumstances. The player can also power up his Shikigami.
The game can be played both online and offline. For online gaming, servers are built to connect different players. These players fight against each other, depending on their empire. There are guild wars too. The visuals are top-notch in this game. The chibi graphics support the game well. There are so many things to explore in this game, as long as you get the grasp of it.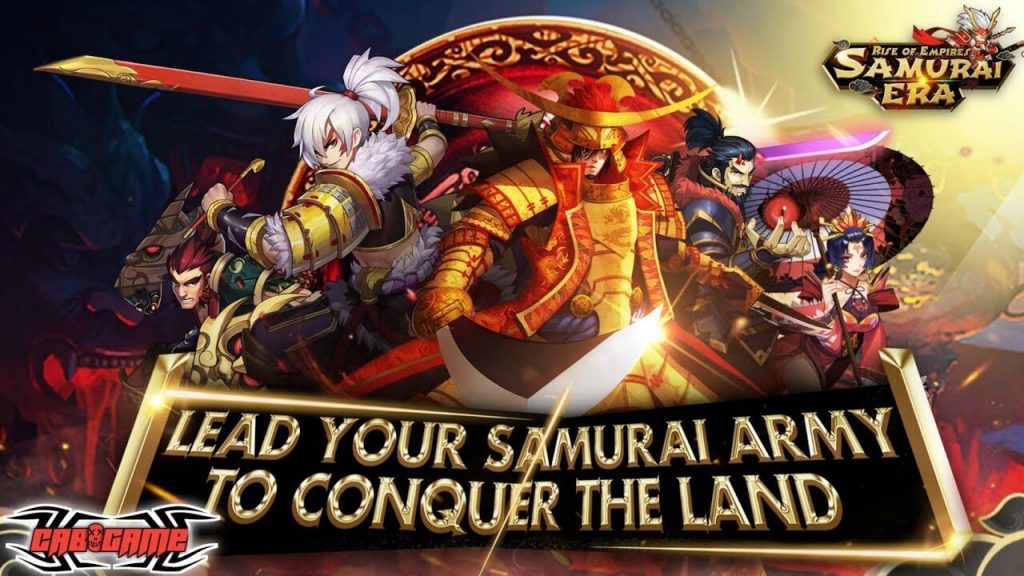 The game is available only on Android. It is free on Play Store. Please note that the game is available only in a few regions. It requires Android 4.1 and up. The developers are constantly updating the game, bringing in new content. There are in-game purchases. If you like Japanese-themed games, do check out Samurai Era Rise of Empires.
---
 Also Read: Shadow Fight Arena Soft Launched: Here is How To Download and Play