There are thousands of Indoor and Outdoor Sports games available on app stores. But only a couple of them are nice, rest every other game is trash. However, such games are really fun for players who tend to play these games in actual life. Especially in this crucial time of life, when you can't go out to play, at least you can have the same fun virtually.
Today, in this post, we are going to talk about Badminton, quite simple sports having millions of followers from all over the world. So if you are missing Badminton, you should try out Badminton 3D champion, which is undoubtedly the best badminton mobile game you could find on Android and iOS.
Badminton 3D Champions has excellent graphics and gameplay options. The game offers many modes, which makes it even more exciting.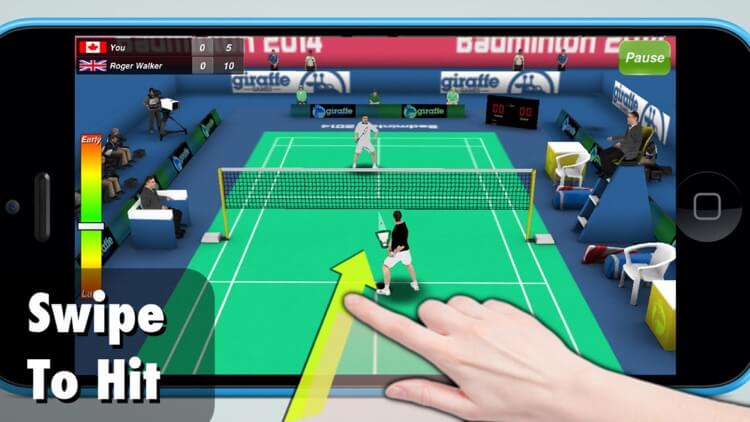 Developed by Giraffe Games Ltd. Badminton 3D Champions is quite simple to play. The fame feature a simple swipe control system, which also gives a realistic approach to the game. As mentioned before, the game features different modes starting from Career where you can defeat opponents to win championships to leagues where you take on the fights against eight players to become the best one. However, my personal favorite is Tournaments.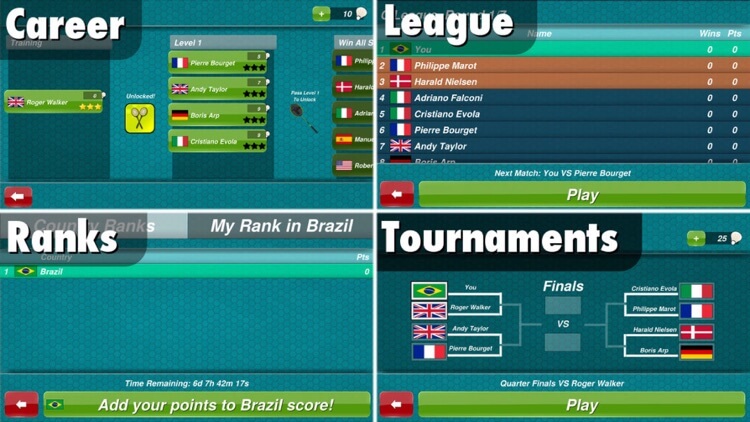 To conclude, we won't say much – Badminton 3D Champions is an amazing game, and you shall know more when you check it out yourself. But make sure to upgrade your shoes, rackets from time to time in the shop you might have a hard time winning. Check out Badminton 3D Champions via Google Play or Apple Appstore.