Gun Rounds is a cool retro styled shooting game that is launched on the Android platform. The game is developed by Blabberf and is inspired from the game Downwell.
The gameplay is simple the players need to battle the evil from different worlds single-handedly. You have the option of cool weapons to launch attacks and have abilities that let you block incoming blows for defense. The game has a retro-styled pixel visuals that look cool.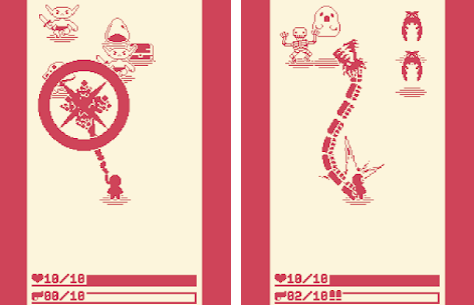 By destroying enemy attacks you can recharge your ammo that you'll use for attacking enemies. Using the resources wisely is crucial in this simple yet addictive action game. The offers many abilities for you to attack as the level progresses that includes pistols, deadly beams, clones of you, swords, and much more.
The game also offers many upgrades to improve your reflexes and power. Gun Rounds had released for PC and has garnered good reviews. The game has now launched for Android devices and is available on the Play Store. While it is available for pre-order in the App Store for iOS. The game is all set to launch on the iOS devices on 2nd August. The game is a premium title that is available for $2.99.