Genius Inc., the developers who are specialized in choice matter games, have released their new venture. Awakening of the Eclipse is an interesting game with a story that is fun, romantic, and suspenseful. The story progresses depending on the choices you make.
Awakening of the Eclipse revolves around the life of a college student named Rose who has a passion for writing. The town where the student lives is known for a vampire legend who would come on an auspicious time when a solar eclipse occurs. Lately, Rose has been having dreams and nightmares relating to mystic signs and the vampire himself. Later in the story, an earthquake occurs accompanying a solar eclipse, where the student can see the vampire in her dreams become a reality.
From there on, the player is put in the shoes of the college student. The player can make decisions on the relationship with the vampire. Most importantly, romance is a key element in this game. Rose can romance three different handsome vampires at different stages of her life.
The three vampires Rose meet has their own set of stories. The player can choose to help them or refuse to be part of their journey. Vampires like Drake, Caleb, and Marcus have their weaknesses and tribulations. For instance, Drake is missing a part of his memory, and Rose is a key element to him. The player can help Drake to recover his memory. Similarly, Caleb is introverted and is scared to be in a fight. Rose can help Caleb discover his feelings and strength. Marcus is egoistic and a hot-headed fighter. Rose can help him tone down his attitude. But after all, it is a choice based game. It all depends on you.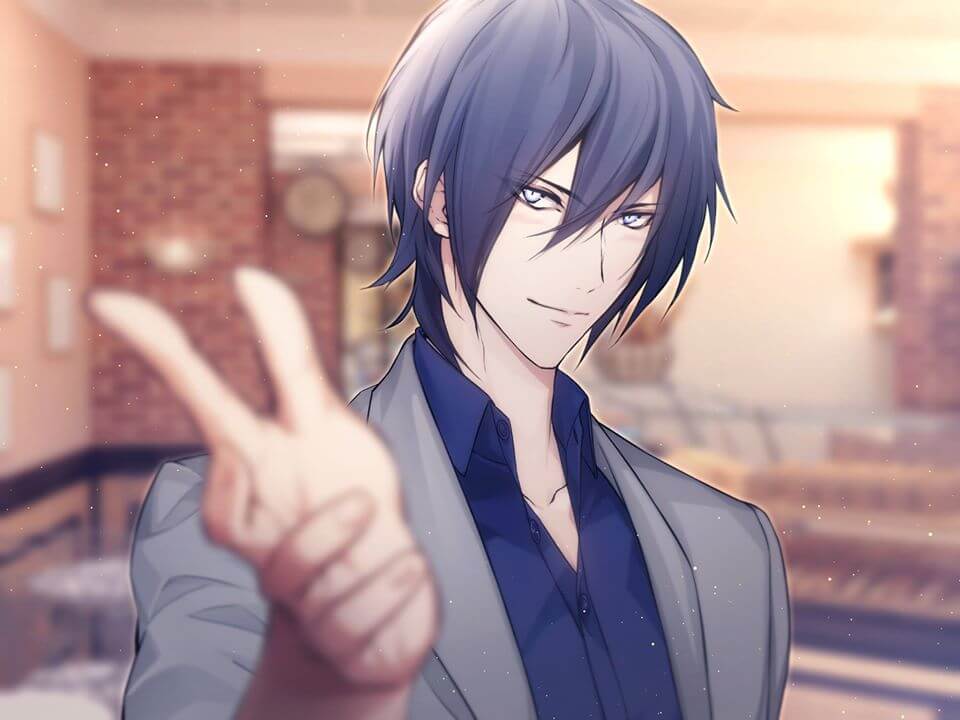 Awakening of the Eclipse is available only on Android. It is free on PlayStore. In terms of Android, it requires 5.0 and up. In conclusion, If you are a fan of choice matter games with a bit of fantasy and romance, this game is definitely for you.