Soccer Manager is one of the best team management games that is available for football. The latest version Soccer Manager 2021 now open for pre-registration for Android devices in certain regions.
The game has brought cool new updates when compared to the 2020 edition. This game has more immersive graphics for the players to enjoy the experience. Many minor tweaks are brought to give the players a realistic feel.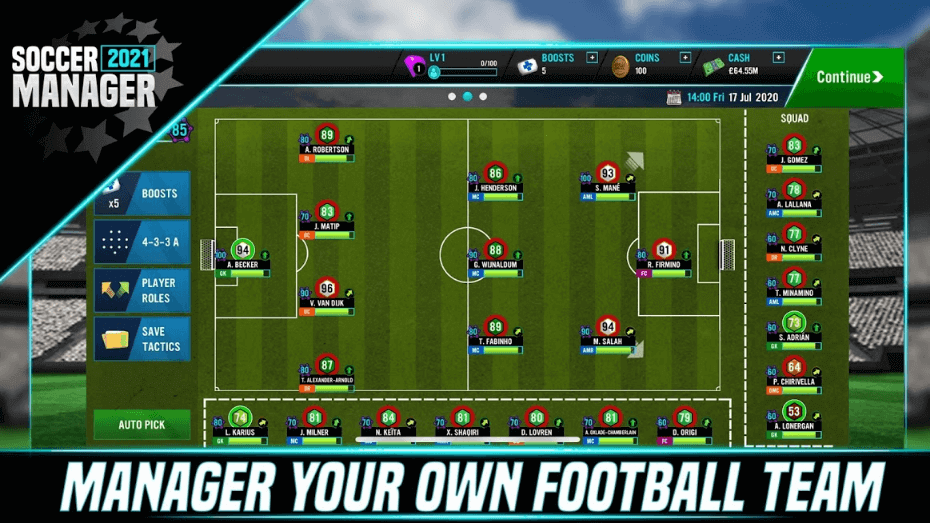 The game has more than 800 clubs from over 30 countries for you to choose from. You can choose any team and lead them to the title. You need to devise the razor-sharp tactics, take care of your stadiums and your players. The key is to have a perfectly balanced team by trading the right players.
The game requires effective management of the economy to yield the best result with the resources. Soccer Manager 2021 is a free to play and so you can have no constraints. The game has in-app purchases if you wish to spend. The game is now live for pre-registration in the Play Store in certain regions and might be available on the App Store soon.