Electronic Arts have decided to release Madden NFL 21 Mobile Football in August. It is a standalone game and a bit different from Madden NFL, which has been on the market for almost six years. However, the game mechanics are the same. It is a football simulation game where you are a General manager of a team. The main goal is to take your team to the Superbowl, that is, by playing through different seasons.
Please make note of the dates for the upcoming schedule relating to new gameplay features and reveals.
SCHEDULE DATES:
The game also offers new features that were lacking in Madden NFL. Mechanisms like crafting and recycling are introduced in this game. Players are given creative freedom to design whatever they like.
The Madden Today Map is expanded, bringing in more players and interaction. Electronic Arts plan to include more events and game modes. Different type of rewards such as points, currencies and training points are incorporated in this game.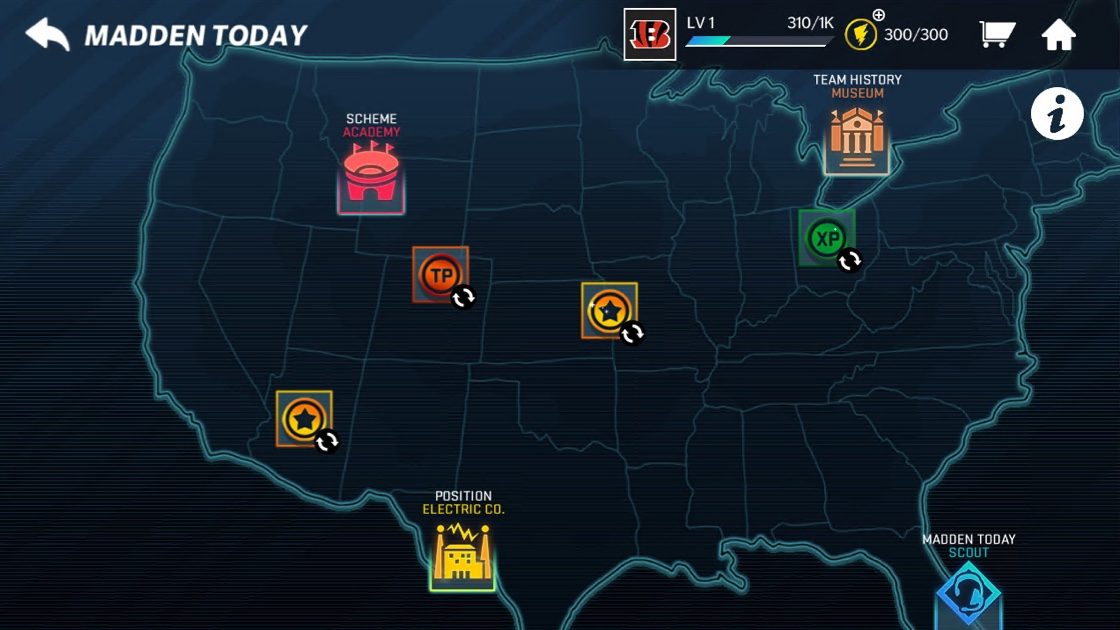 Collectables are included in this game. They can be earned by either playing or buying it. There is another feature called making Sets, where you are able to collect specific points and craft them to earn a badge. There are many more unique features present which we would know after the launch.
If you have an existing Madden Mobile account, connect it with your EA account to earn rewards like a Madden Mobile 4th Quarter 100 OVR Pack and a Madden Max Stamp. If you link your account before 6th August, these rewards can be claimed as a pack in the store.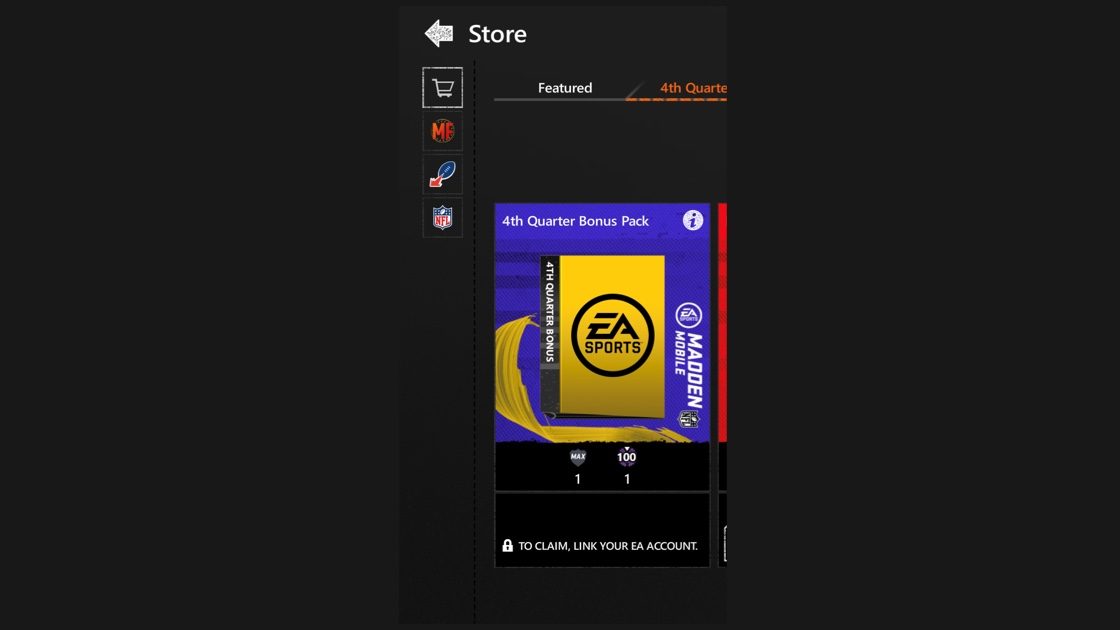 Madden NFL 21 Mobile Football is slated to release on August 6. The game is up for pre-registration on Google Play. The price and the compatible versions are yet to be announced. If you like football, make sure to check out this game.
---
Also Read: Contra Returns might see a global launch soon