Miniclip's Soccer Stars is one of the top-rated 1vs1 bottle cap mobile soccer game. The game is popular for its exclusive events, tournaments, and mini-games. It enjoys a wide user base across Asia and soccer-playing Europe.

The All-New Kickoff Season is all set to begin at 17:00 hours on 24th July 2020. The exclusive Galaxy-Pass will accompany the Kickoff Season. The Galaxy-Pass will be available to all players at INR 399. The New Season also marks the beginning of the monthly Street Masters Tournament. Let's have a look at the details of the tournament.
The Street Masters Tournament
The Street Masters Tournament is an exclusive weekend event. The event starts on the last Friday of the month at 15:00 hours and ends on the exact next Monday at 15:00 hours. To get rewards, secure a place on the leaderboard. Every player also wins challenger Packs after scoring a particular number of goals.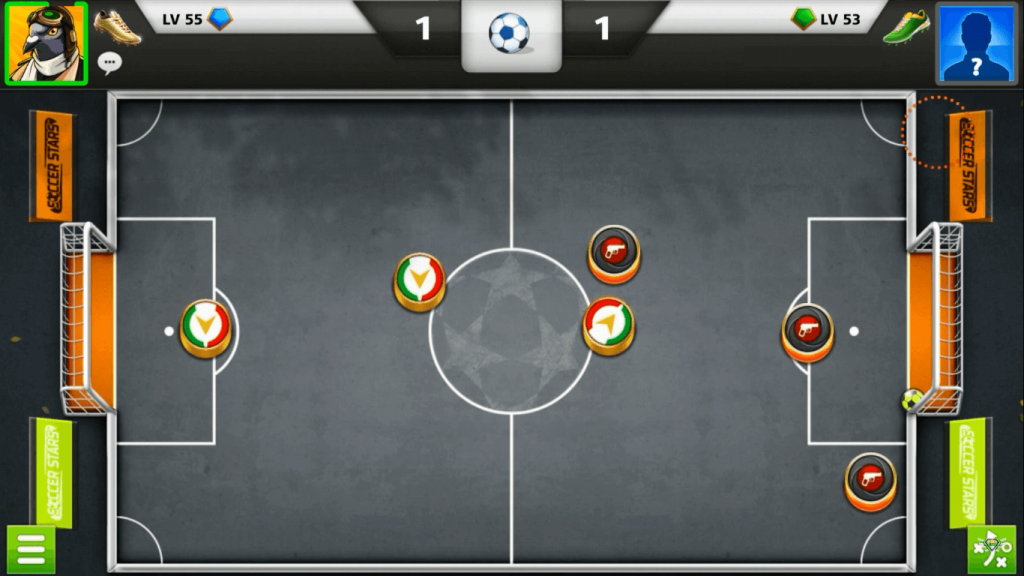 Street Masters tournament is a 1vs1 two goals match competition. A player can enter as many times as he wants by paying the entry fees. In the end, the player with most wins declared as winner. One free entry is available every 3 hours.
The winner gets an exclusive Street Masters Avatar. He also receives 6,000 Coins, 420 Cash, 2 Golden Goals, and 1 Golden Surprise Pack. The Runner up receives 260 Cash, Silver Surprise Pack, and a Spin and win, followed by the third rank, who gets 210 Cash and a Copper Surprise Pack. 4-10th Place receives 60 Cash, 1 Scratcher, and 1 Spin and Win.
The Galaxy-Pass
The Galaxy-Pass is the center of attraction of the Kickoff Season. The Pass holders will be benefited from exclusive rewards that range from Coins, Cash, Surprise Packs, Exclusive Teams, and Shoes. It will be available until 23rd August 2020.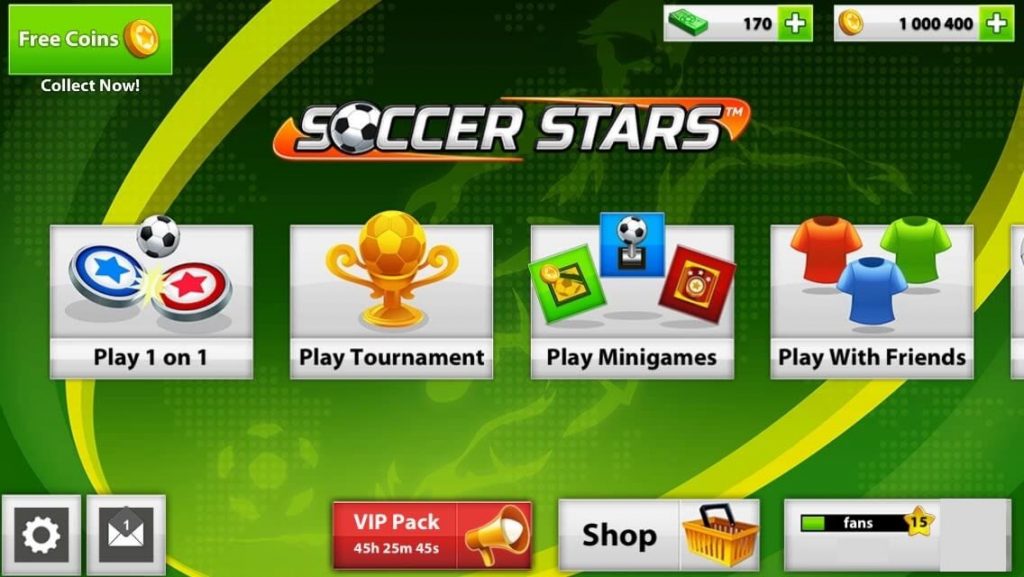 Rewards can be collected by players for winning a certain number of matches. Each match won by a player increases his rank in the Galaxy-Pass. As you progress in the Kickoff Season, attractive rewards are available in Galaxy-Pass.
Some of the prominent rewards are listed below:
Rank 5: Exclusive Kickers Team
Rank 14: Golden Goal
Rank 19: Blue Boots
Rank 23: Thinking Tactics
Rank 32: Bon-II Avatar and Silver Pack
Rank 33: Golden Surprise Pack and 150 Cash
Rank 34: Super Star Agent and Challenger Pack
Rank 35: Magma Prime Limited Edition Team
These exclusive rewards are available only for Paid Galaxy-Pass holders. So don't wait and hurry to earn the exclusive Galaxy-Pass.
Also Read: 7 Mobile Games To Play Anywhere, Anytime
Stay tuned with Mobile Mode Gaming (MMG) for the latest Mobile Gaming News & Updates!