Free Fire new OB23 update is just around the corner, and day by day, we get to know of many new features coming to the game with the new update. The latest leak is coming related to a new male character inspired by Indian actor 'Hrithik Roshan' who appears in Bollywood films. It is a real-life character like DJ Alok and Jota.
As you all know, real-life-inspired characters don't come to the game with their real name, so the new character will be named 'Jai.' This nickname is chosen because, in various hit movies of Hrithik Roshan, he was named as Jai. The Jai coming to Free Fire is an agent of SWAT and is trained for high-risk operations.
Like every character of the game, Jai is also coming with a special ability called 'Furious Reload.' Jai's special ability makes him capable of automatically reloading the weapon's cartridge when it reaches 0% of its capacity. It happens only when he takes down an enemy and applies to Rifles, Shotguns, Pistols, SMGs, and Snipers.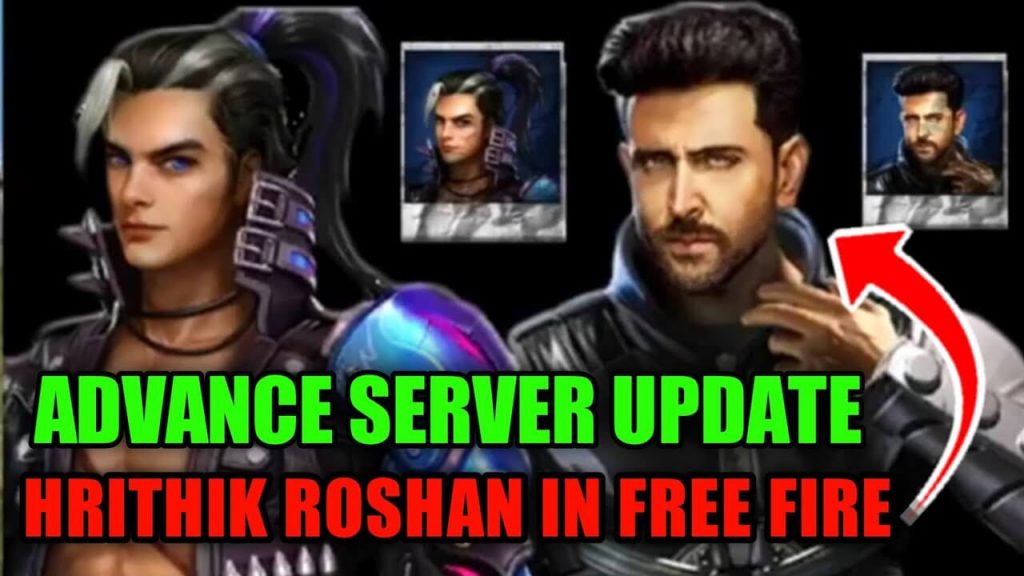 It means you can fight with full squads without any problem of reloading. If you are using Jai, then every automatic gun is a machine gun for you. Even you can use other guns like Shotguns and Snipers without wasting your time on reloading them. After release, Jai may replace DJ Alok from the favorite characters' list of players (If you got it, you got it).
Is Jai Coming With OB23 Update
Our expertise indicates that Jai is not coming with the OB23 update in Free Fire. Because developers have made an official announcement on Free Fire Brazil's twitter handle, that new character 'Lucas' is added to the Advanced Server, which means it's coming with OB23 update.
It is also highly unlikely that developers introduce two new characters to the game with a single update. So the new character Jai is not coming with the OB23 update, but you can expect him with the OB24 update. If you want to know about confirmed features of the OB23 update, read out here.
Also Read: How To Get Diamonds In Garena Free Fire
Stay tuned with Mobile Mode Gaming (MMG) for the latest Garena Free Fire News & Updates!