Call of Duty Mobile Season 9 Public Test Server has just been released, and it has brought so much amazing content that nobody can believe it. The updates in Call of Duty Mobile will make it the best competitive mobile game in the industry.
In this post, we will share with your all the leaks of Call of Duty Mobile Season 9 based on the public test server, such as upcoming maps, guns, operator skills, perks, and a lot more. But before starting to keep in mind that all these features that we will share might not come just in season 9, they may gradually be added in season 9, 10, and so on.
Call of Duty Mobile Season 9 Leaks:
New Scorestreak – Shield Turrent
Shield turret is a manual shielded turret that can be deployed on most surfaces. The best part about this scorestreak is that – you can place it anywhere and then pick it up, carry it to the next place and place it again and use it to destroy enemies. This scorestreak is definitely going to be one of the best in the game.
New Operator Skill – Equalizer
Well, Katana is the brand new operator skill in COD Mobile currently, which released in Season 8, but we already have a sneak-peak of the next operator skill, and it will be called Equalizer.
The equalizer is a Dual integrated machine gun with built-in suppressors for close-quarters combat. Basically consider it just like holding dual SMGs in your hand. However, keep in mind that since you will only get to Hip Fire with this operator skill, therefore it is useful in close-range only.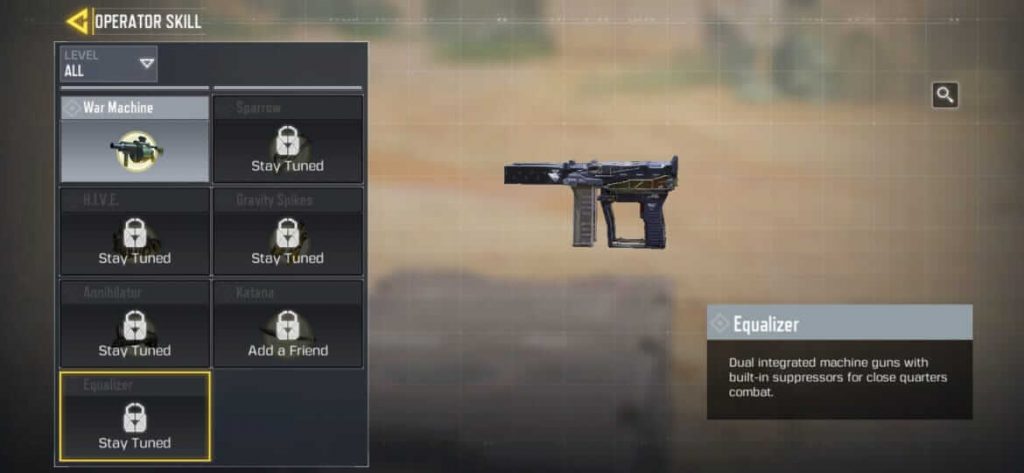 We are also sure that this new operator will not release in COD Mobile season 9; rather, it will come in Season 10 of the game.
New Lethal Weapon – Thermite
Soon trip mines will not be the only thing you will have to curse about. Another deadly lethal weapon 'Thermite' is expected to be arriving in the next update of Call of Duty Mobile. Thermite will burn the enemy violently for a period of time upon impact. The best thing about this weapon is that just like the trip mine, you can place it on the wall or ground, and when enemies pass by it, it activates automatically.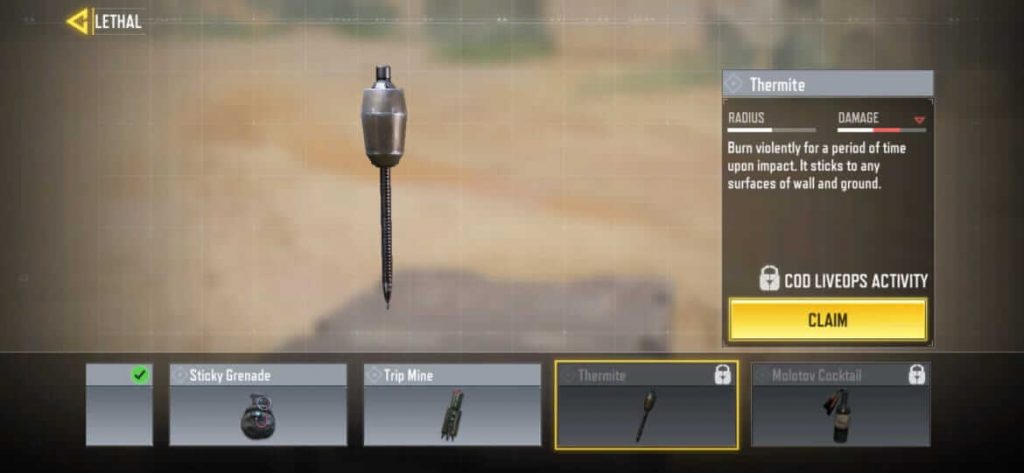 New Perks
Three new perks have just been introduced in Call of Duty Mobile, and three more have been revealed in the game's test server. However, keep this in mind that these following new perks will only release in Season 10 of the game.
Restock (Red Perk) – It recharges equipment over 20 Seconds. Replenish 1 extra combat Axe.
Amped (Green Perk) – It allows the player to take advantage of faster weapon swap and launcher reload speed.
High Alert (Blue Perk) – Equipping this perk indicates the player when enemies outside of his view can spot him. Furthermore, it marks an enemy and their equipment, scorestreak by ADS.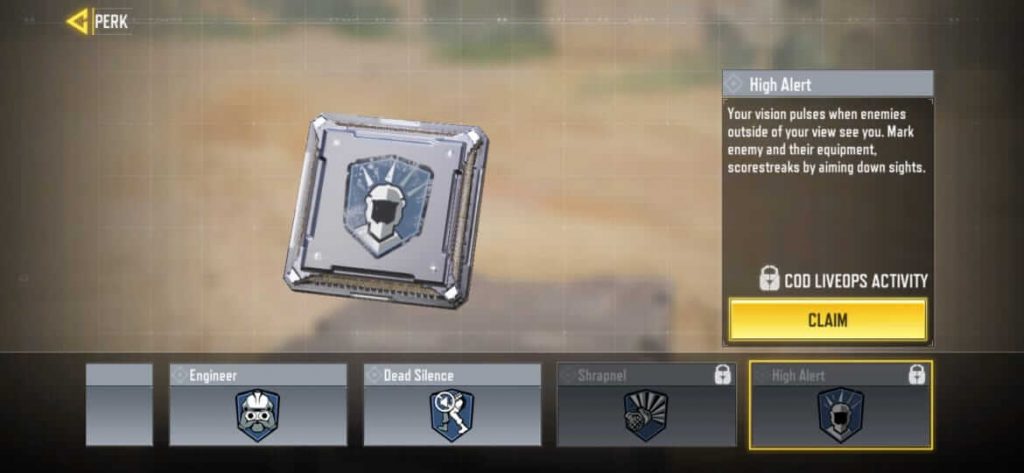 Cross-Hair Customization
Finally, just like PUBG Mobile, now you will be able to customize your Cross-hair in COD Mobile as well. There will be over 12 types of cross-hair options that the players will not be able to choose from. Each of which offers different shapes and colors as well.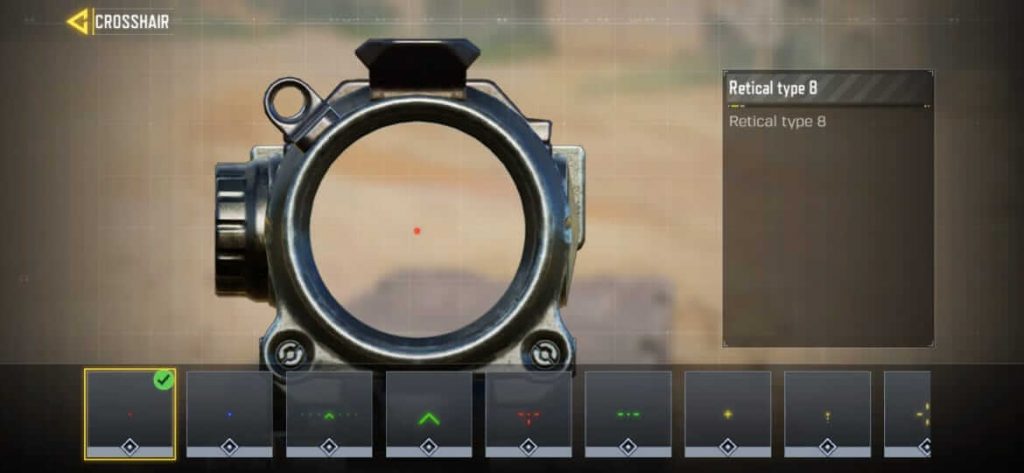 New Maps
Well, not much of the details have been leaked with regards to the upcoming maps. But it is expected that two news maps will be released in season 9, and the other two maps will follow in Season 10 of Call of Duty Mobile.
These New Maps will be the following:
Terminal
Rebirth
Pine
Breakdown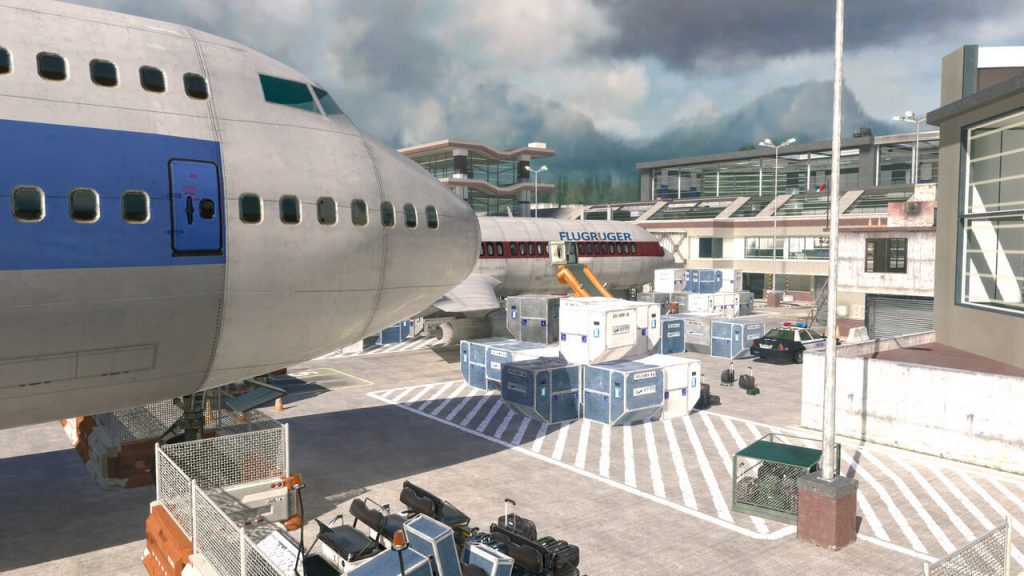 Gunsmith Feature
We are sure you have already heard about this upcoming feature in Call of Duty Mobile because everyone is talking about Gunsmith Feature and why they should not! This feature is going to change the game forever.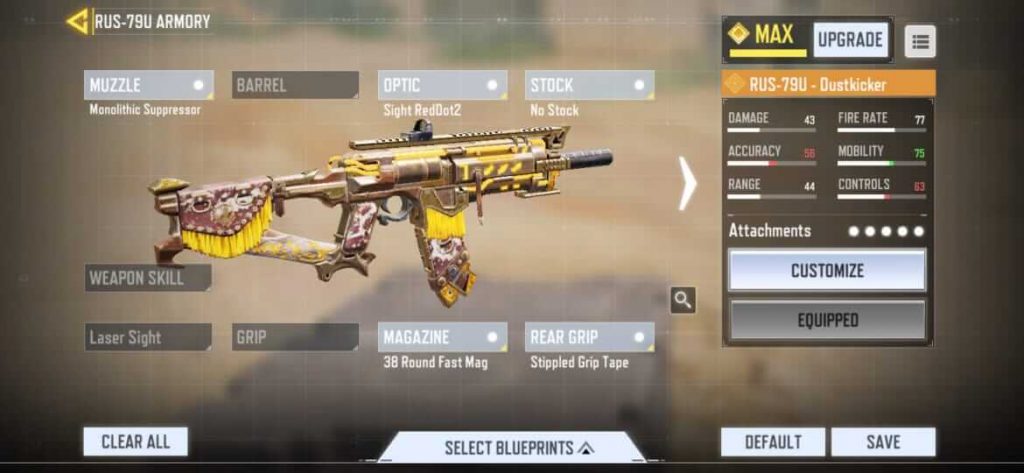 As of now, the game has a limited number of attachments for the guns such as Foregrip, Quickdraw extra. But in future you there will be like 10 different types of foregrip which you can choose from, each of them will have some positive and some negative. So basically, gunsmith features will bring like 40-60 types of new attachments in the game, which players can use to make their ultimate loadout.
New UI
The user interface will be changed entirely. Everything from upgrading your weapons to equipping perks has will be completely changed. It will be made more simple and easy to understand.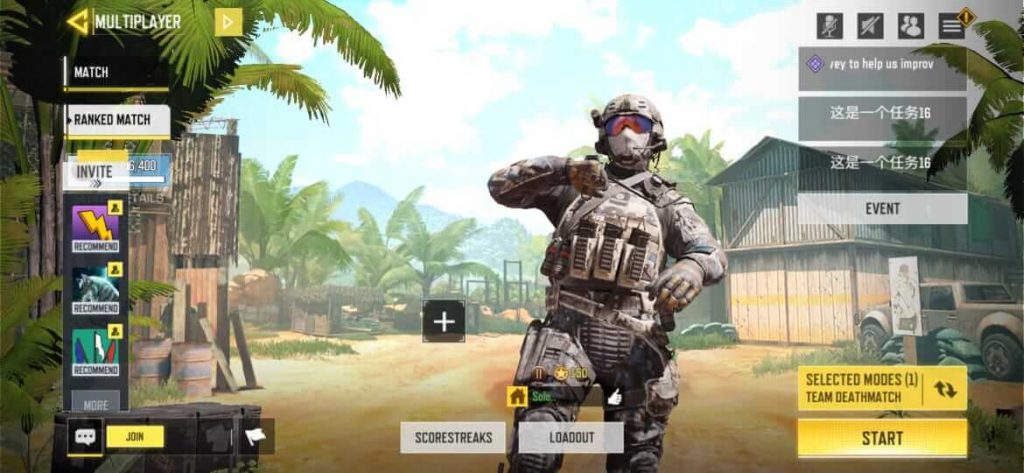 In addition to this, a new background has also been added to the lobby. Lastly, the most important one is that now you can do emotes in the lobby.
Others
New Multiplayer Rank
Molotov Removed from scorestreaks and added to lethal equipment.
New Battle Royale Map
Season 9 Theme – World War II
And More.
---
So that's it for this post. Stay tuned with MobileModeGaming for all the latest COD Mobile news and updates. Also if you have questions do drop them in the comments section below.