Do you remember Free Fire's Beach Party event and its Exclusive Song? If yes, you must be a regular reader of MobileModeGaming. We are asking because it is going to happen again with the upcoming Vengeance Event. Free Fire released the teaser of its Official Music Video coming on 18th July 2020, which is based on the Vengeance event.
The event will start from 17th July 2020 and live in the game until 29th July 2020. It will be another major event of game and similarly comes with various sub-parts and a peak day with exclusive reward. We will discuss all details one by one.
Token Collection
From 17th July onward, you get a token after every ranked or classic match with a maximum limit of 10 tokens per day. Like the previous event, this time, tokens cannot be redeemed for rewards. Now you go to event lobby and make spins using tokens to earn a score. By accumulating score, you need to complete milestones to get rewards mentioned below.
Weapon Royale Voucher
A Surfboard Skin
Master of Death Bundle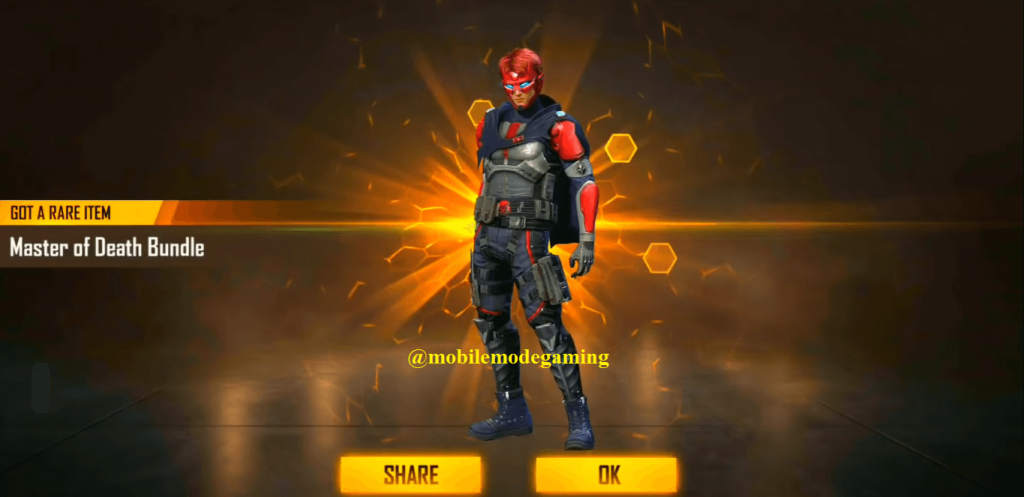 Share Event
As mentioned above, the new music video is being released on 18th July. From 21st July 2020, you will get to see an in-game option in the event lobby to share the song. A milestone will be set to achieve and achieving that will reward all players with 'June Festival Surfboard' skin.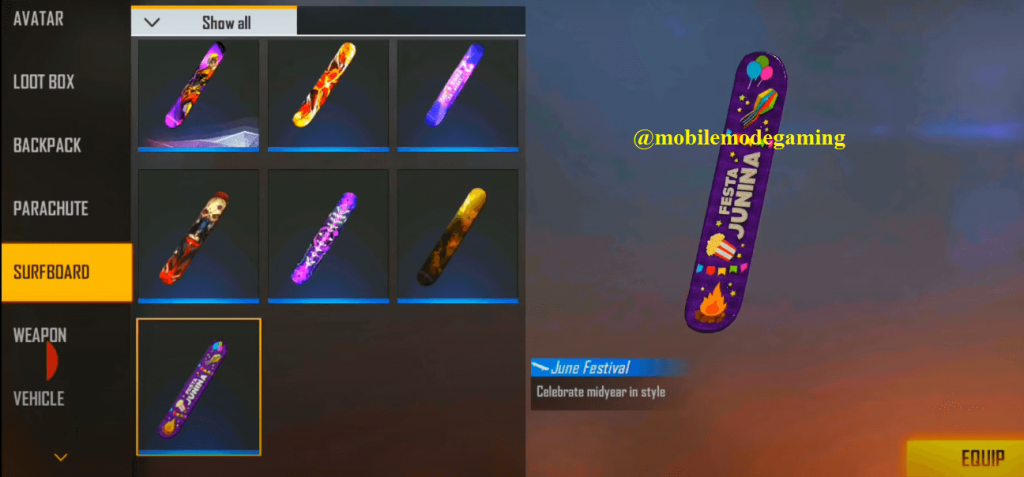 Peak Day
Every major event of Free Fire comes with a Peak day. Peak day of Vengeance event is 26th July, and on this day, all players get a login reward. The login reward for peak day is 'Death's Final Strike' bat skin.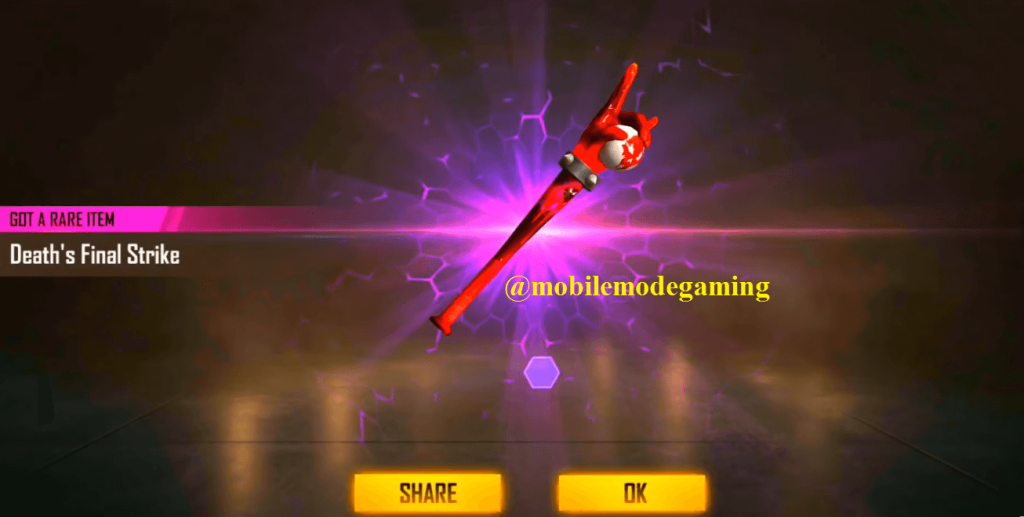 Color Challenge
On peak day itself, a color challenge will be introduced to the game that goes on until 2nd August 2020. During this period, you need to paint four pictures using a paintbrush. It's not that simple; you need to get brush by collecting points. Just like tokens mentioned above, you get 1 point after every match. After painting all 4 pictures, you get Death Bringer Bottom and Top.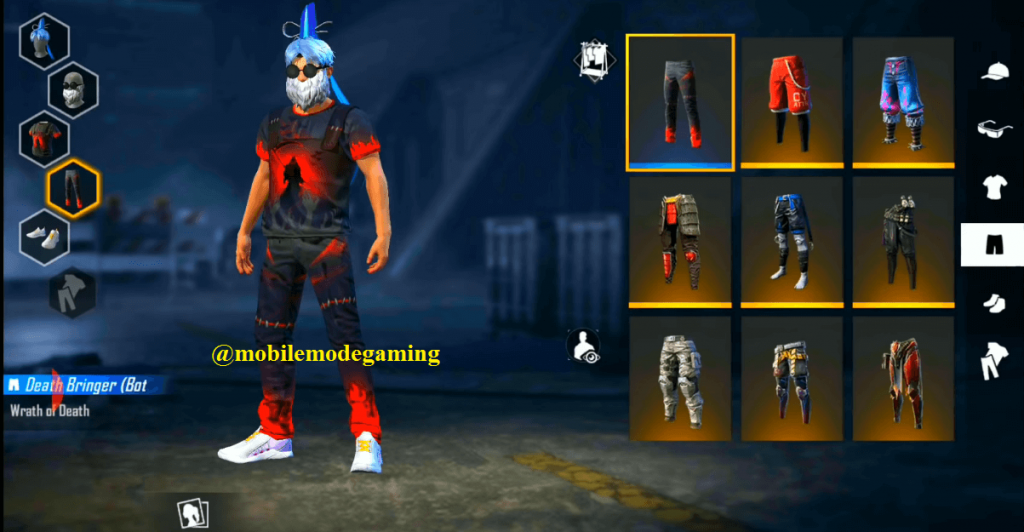 In this article, we have given an overview of what is coming to Free Fire with the Vengeance event. Once the event is introduced to the game, we will share all the details.
Also Read: How To Get Diamonds In Garena Free Fire
Stay tuned with Mobile Mode Gaming (MMG) for the latest Garena Free Fire News & Updates!