Pokemon Masters fans have happy news, a new event called Double Trouble is launched. An Interesting feature of this update is that Jessie & Arbok pair arrive on Pasio as a free Sync Pair. This also links to the upcoming movie Pokemon Coco, in-game players have to save Shiny Celebi from Team Break.
Even though the mission is to stay safe from Team Break you need to team with the Team Rocket in the gameplay. Meanwhile, The Team Rocket's Jessie, James and, Meowth have the motto of snagging Celebi for Giovanni, who is their leader.
In the due course, the players have to fight alongside Jessie who will be accompanied by Arbok. On clearing the main portion of the event the players can unlock Jessie & Arbok sync pair permanently for free. The pair is a 3 star Strike duo having Poison typing and Ground moves as their weakness. After completing the story section the players can engage in a few battles that will help you fetch you some Gems and training items.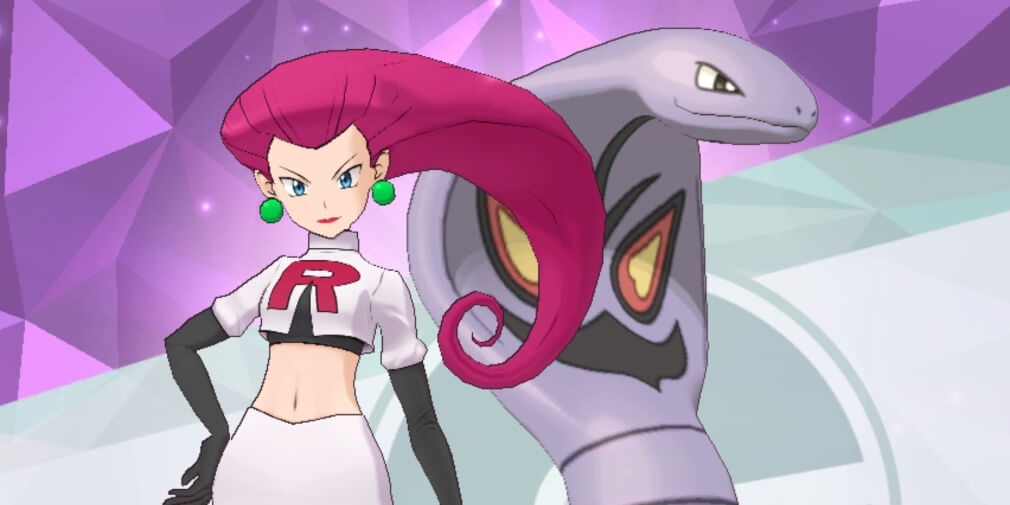 Speaking of the moves, Arbok has Acid and Poison Jab to damage and Dire hit for increasing the critical hit chance. In addition, he also has  Blast Off, a move that removes any status conditions while sharply raising its Attack and Special Attack. This Blast Off comes in the cost of a reduced defense system. Arbok's passive ability, Toxic Power 5 increases the power of attack once the target is hit with poison.
This event will run till September 17th. The developer DeNa stated that due to the COVID-19 situation they are unable to record the voice for Team Rocket. They added that they intend to add this in the upcoming days.
What are you waiting for ?, Get Pokemon Masters from App Store or Play Store and start your journey. This game is a free to play title with in-app purchases.