While trying to login to your Free fire account, if you encounter a message stating, 'There are abnormal activities with your account. It has been suspended', it means your account has been permanently banned.

The ban is likely to caused due to the use of unauthorized programs or modifying, tampering, or editing the Game Client, Servers or Game Data (packet, etc.) and/or Hacking apps.
If your account has been banned due to the use of the hack, then there is no way to recover it. Because free fire has zero-tolerance policy against hackers, and the offense is deemed serious and unappealable as mentioned in their Abuse Policy. For other offenses, you are eligible for submitting an appeal to be reviewed by the support team. In this post, we are going to share how to appeal an account ban in the free fire.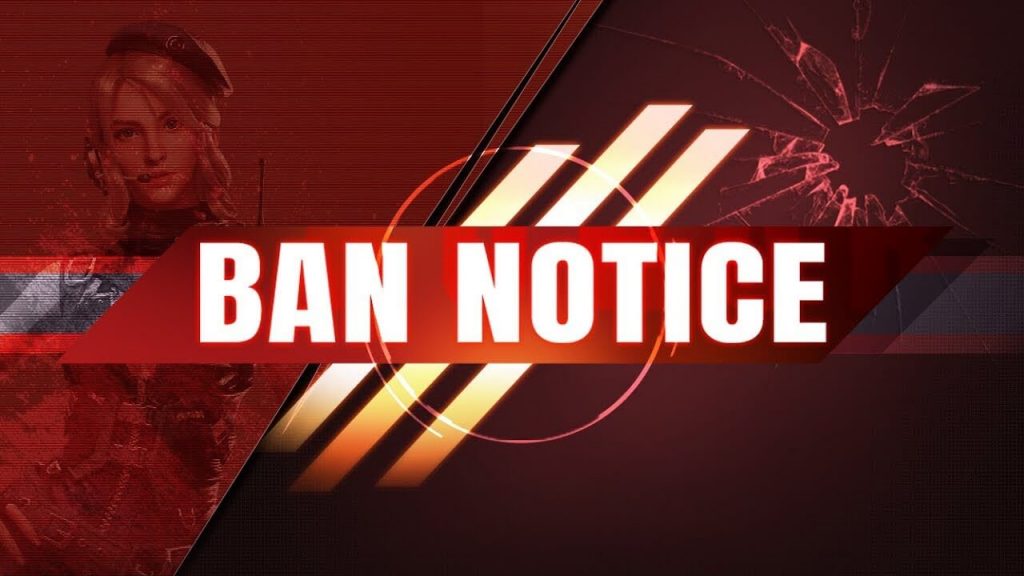 Before submitting an appeal, Kindly note:
The account holder is responsible for the account's behavior. Developers apply penalties no matter who was using the account when the violation occurred.
Repeated or abusive appeals will not increase the chances of a successful appeal.
Appeals sent after a decision has been made will not be reviewed.
Developers are unable to reply to requests about pending appeals.
Only requests submitted with All the required information will be eligible for review.
Providing wrong account details will result in the appeal to be denied (e.g., IGN doesn't match the playerID)
Here Is How to Appeal Account Ban In Free Fire
Step 1: Go To Free Fire 'Submit a request 'Support Desk
Step 2: Select' Appeal a Ban' as Type of Problem
Step 3: Enter your 'Email Address'
Step 4: Select 'Server'
Step 5: Provide detailed information about why to unban your account in 'Description' box
Step 6: Enter your 'Player ID'
Step 7: Enter your 'In-Game Name'
Step 8: Enter your 'Character Level'
Step 9: Mention 'When was your account created?' in MM/YYYY format (Optional)
Step 10: Mention 'Are you a member of a Guild?' [Yes/No question] (Optional)
Step 11: If yes in Step 10, enter 'Guild Name, Guild Position, and Guild Level'
Step 12: Mention' estimated amount of diamonds inside your account'
Step 13: Mention' estimated amount of gold coins inside the account'
Step 14: Mention 'Did you recently top up your account?' [Yes/No question]
Step 15: Mention 'Did you share access to your account with anyone?' [Yes/No question]
Step 16: Mention 'Did someone access your account without your permission?' [Yes/No question]
Step 17: If yes in Step 16, provide your 'IP Address' [IP address can be found at https://www.whatismyip.com/]
Step 18: If yes in Step 16, mention 'Did you reported to Customer Service that your account was hacked?' [Yes/No question]
Step 19: If yes in Step 18, 'Please provide the exact Ticket number'
Step 20: Mention 'Did you use any 3rd Party App?' [Yes/No question]
Step 21: If yes in Step 20, provide required details about phone
Step 22: Attach' Screenshot of Ban Message'
Step 23: Click on 'Submit'
After following the steps mentioned above with the true required details, you have successfully submitted an appeal to the developers for your banned account. The team will review your request and take the required action within the appropriate time.
Also Read: How To Get Diamonds In Garena Free Fire
Stay tuned with Mobile Mode Gaming (MMG) for the latest Garena Free Fire News & Updates!