It's probably the biggest news of 2020, Supercell the Finland based game studio which has already given the community some of the most epic games like clash of clans and clash royale is once again jumping into the market with a brand new game titled 'Hay Day Pop'.
Hay Day Pop is going to be a match-and- solve puzzle game. As a player, you will get to collect exclusive rewards and use them to build your own slice of country paradise. Cross levels to develop your farm. Hay Day Pop also features various boosters and tools which can help you keep your winning streak alive and earn star rewards and gain more bonuses.
Now, How can you play Hay Day Pop?
As of now, Hay Day Pop is available in BETA in selected regions only. As per the official news by Supercell if you are living in Australia, New Zealand, and Finland. Then you can simply download and enjoy the game via your local Google Play Store.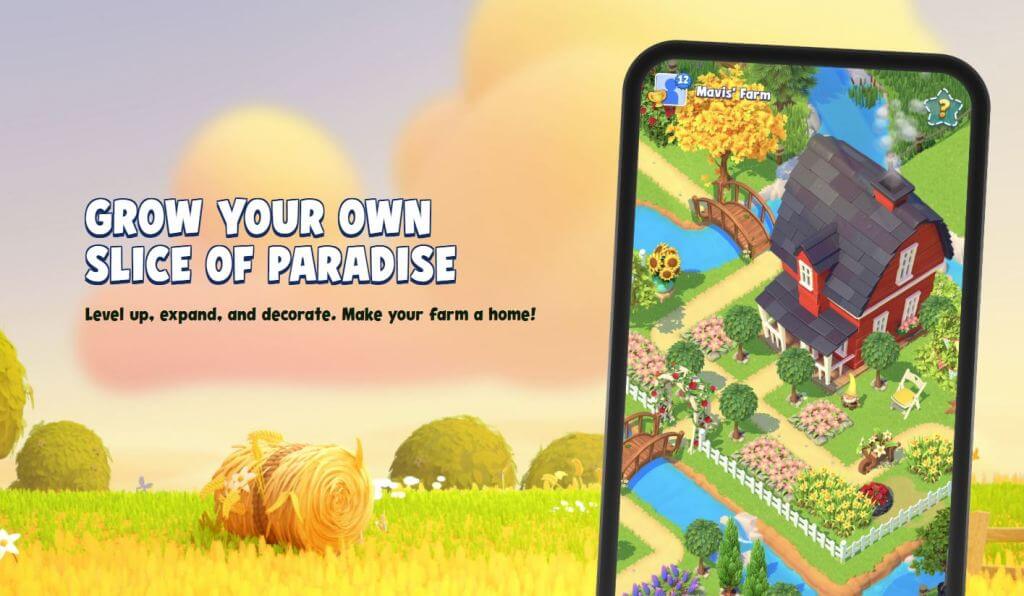 For others, Supercell has promised that they will roll out the beta to other countries very soon. So make sure your Pre-Register for Hay Day Pop via the official website of the game, to keep yourself aware of the Hay Day Pop's launch in your region.