The lords of the rings is a film series about three epic fantasy adventures based on a novel written by J.R.R. Tolkien. The three movies were released back to back from 2001-2003, grabbing a lot of attention. Millions of people become an instant fan of the series. To all such fans, today we have good news for you.
NetEase Games has announced that they have partnered with Warner Bros. to produce a new mobile game based on Lord of the Rings. According to the details, NetEase has titled the game 'The Lord of the Rings: Rise to War.' The game will obviously be set in the fictional world of Arda, and it will include characters and locations from the series.
NetEase Games is considered as the second biggest developer in the mobile gaming segment. In the past, they have ported as well as created games from scratch, based on TV Shows and Film Series. With so much experience in hand, fans can really sit tight and wait for something awesome to arrive soon.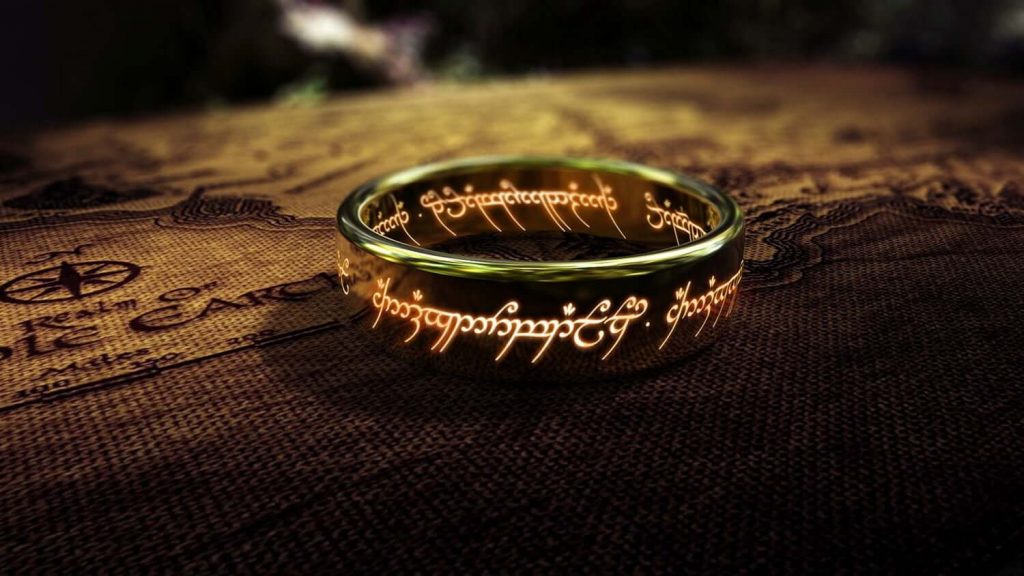 Other than this no more details about The Lord of the Rings: Rise to War mobile game has been shared by NetEase or Warner Bros. Therefore, we are also not in a position to give you an expected release date as well, because hardly any details have been revealed about this upcoming project. So that's it for this post, we will update you all as soon as we have more details.
---
Also Read: Top 5 Free Mobile Games Based On Movies