PUBG Mobile has always come up with exciting events for the game players. On the occasion of 74th Independence Day of India, PUBG Mobile has come up with a unique event for all the game players in India.
The event is known as Incredible India. PUBG Mobile has released the event on 14th August 2020. The event is a token of appreciation from the developers of PUBG Mobile for all the love and support given by the local players base in India.
PUBG Mobile Incredible India Event Details:
PUBG Mobile has invited all the fans to celebrate the Indian Independence Day. India's iconic and cultural monuments will be enriched and celebrated during the event. Players will be able to complete their journey from one monument to another by sitting at their homes.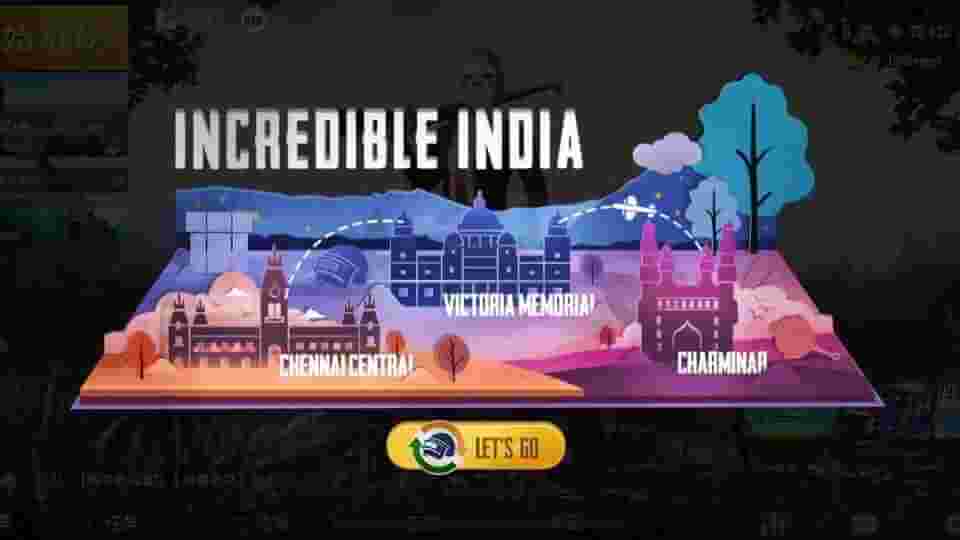 Rules of the Incredible India Event:
The event will begin on 14th August 2020 and will continue till 16th August 2020.
During the event, players have to complete daily missions and earn the exclusive PUBG Mobile Flips.
The Players will earn one flip for completing one mission.
PUBG Mobile Flips can also be earned by completing the Daily Quiz, which contains several questions about India.
Every Day, 3 questions will be asked, and after answering them correctly, players will be rewarded with PUBG Mobile Flips.
After earning flips, you can visit the homepage and click on the active location to play Flips, Match and Win memory game with PUBG Mobile Flip.
Players can tap on any card and flip it to reveal the reward behind it.
Players can flip the next card, and if the reward on the second card matches that of the first card, the user wins the corresponding reward and also reveals the portion of the exclusive art of a famous monument/landmark in India that is hidden behind the cards.
However, if the two cards don't match, the flips will be turned back over.
Every location has 6 cards and hiding 3 rewards in a pair.
Players must collect all the rewards of a particular monument in order to travel to the next monument.
Players can also share the victorious monuments on their social media pages.
Don't forget to play PUBG Mobile and take advantage of the Incredible India Event to earn various rewards.
Also Read: PUBG Mobile: Free Redeem Codes Of 2020
Stay tuned with Mobile Mode Gaming (MMG) for the latest PUBG Mobile News & Updates!