Genshin Impact was announced in June 2019 with a target to release it for various platforms in 2020. The release for Mobile Version of Genship Impact is soon approaching as the developer miHoYo announced the Genship Impact Global Final Closed Beta Test to take place in the month of July.
The developers have not revealed any particular date and time of the CBT, as their words of announcements state that:
The Global Final Closed Beta for Genshin Impactis set to begin in July

Genship Impact Officials
Any amendment to the timescale will be announced on the official channels. The Genship Impact Mobile CBT is coming next month, which is not so far. Now, you must be wondering how to participate in the Closed Beta Test. To get the Genship Impact CBT, you need to register for it.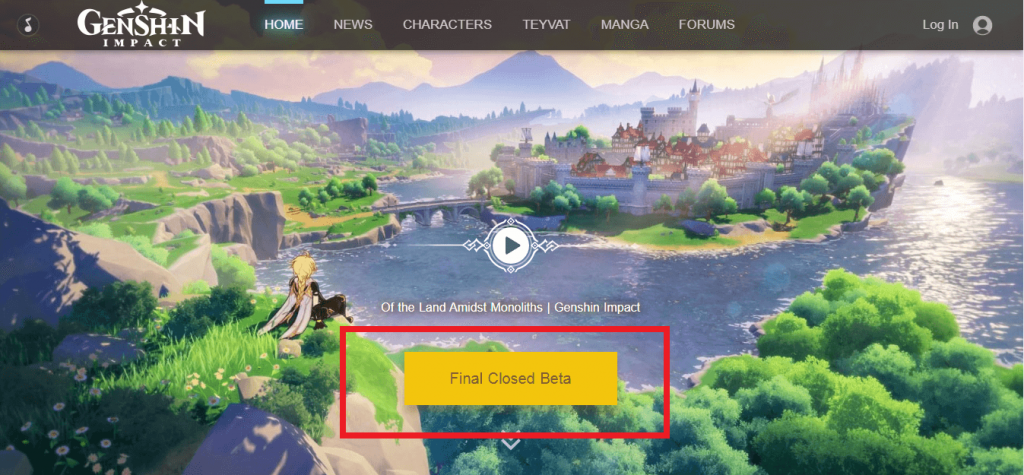 How To Register For Genship Impact Closed Beta Test
Step 1: Go To Official Website
Step 2: Click on 'Final Closed Beta'
Step 3: Log in to miHoYo Account (If don't have, create one from 'Register Now' or proceed with 'Facebook')
Step 4: Click On 'Start'
Step 5: Fill Out the Form with correct details.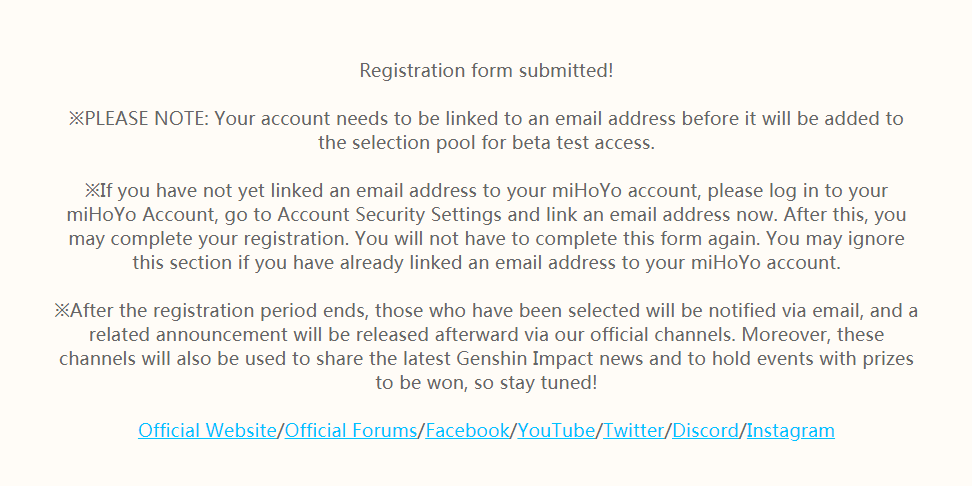 About Genship Impact
Genship Impact is an interesting JRPG featuring an open-world that has been openly inspired by 'The Legend of Zelda: Breath of the Wild,' a 2017 action-adventure game. Players explore the open-world by walking, climbing, swimming, and gliding with many objects, and places of significance are spread throughout the map.
Players can control up to four characters at the same time, out of the total of 30 characters that can be unlocked by completing quests and advancing the story. Each character of the game owns two unique combat skills: a normal and a special skill. Normal skill can be used anytime except the cooldown period, whereas, the special skill requires energy.
Get ready to explore the vast world of Genship Impact with the Closed Beta Test to take place next month.
Also Read: Upcoming Mobile Games of 2020 You Need To Know
Stay tuned with Mobile Mode Gaming (MMG) for the latest Mobile Gaming News & Updates!