PUBG Mobile veteran players will already know about this trick, but to all the new players today in this post, we will teach you how you can get a Free PUBG Mobile Premium Crate Coupon via the latest Chicken Treasure in-game Event.
Tencent Games hides a Premium Crate Coupon in PUBG Mobile whenever they bring a new in-game event. This time, we all know that the Chicken Treasure event has just arrived in the game, which means a new hidden premium crate coupon is also available for the player to grab.
Here is How You Can Get Free PUBG Mobile Premium Crate Coupon:
1. Open PUBG Mobile and go to Chicken Treasure Event.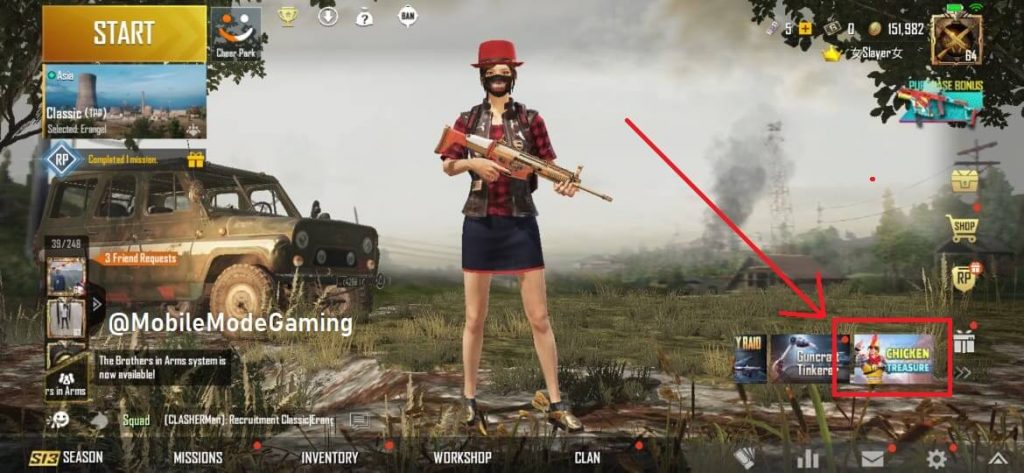 2. Click on the Chicken Image at the bottom right of the screen.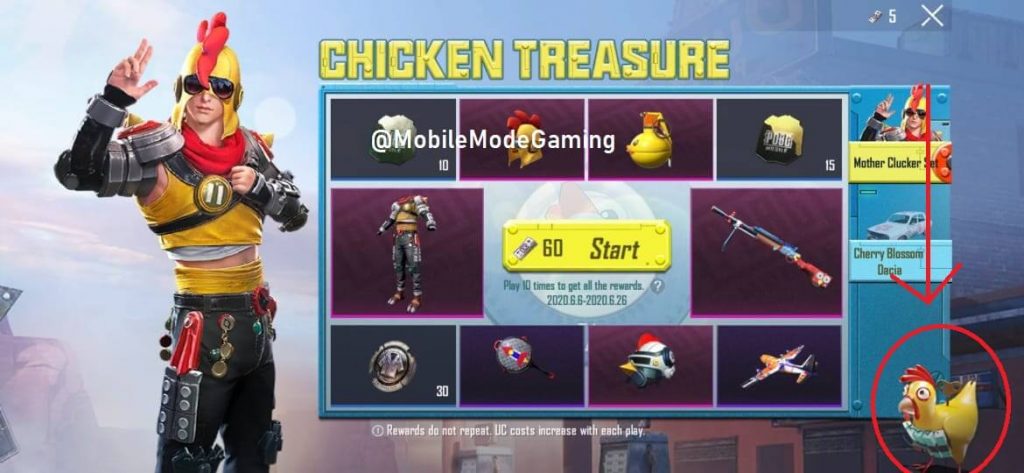 3. A New Pop-Up will open, Tap on it.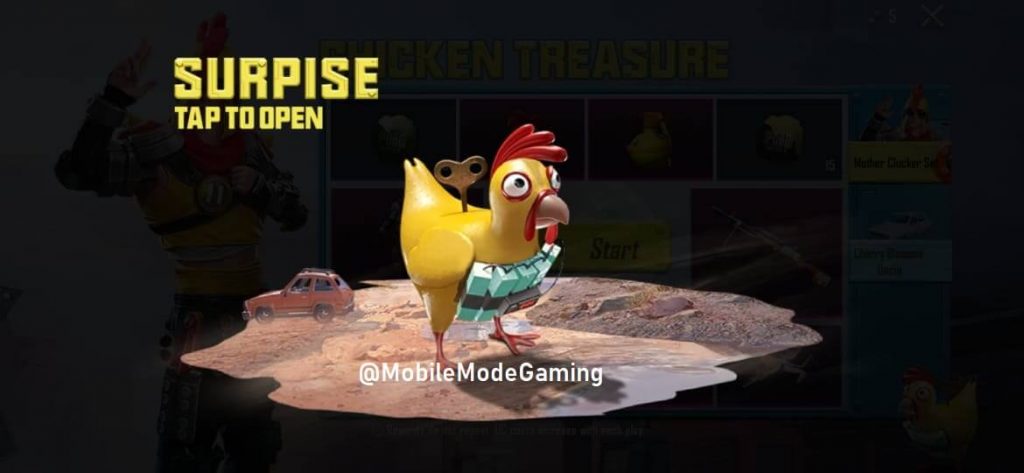 4. Now You will get the free PUBG Mobile Premium Crate Coupon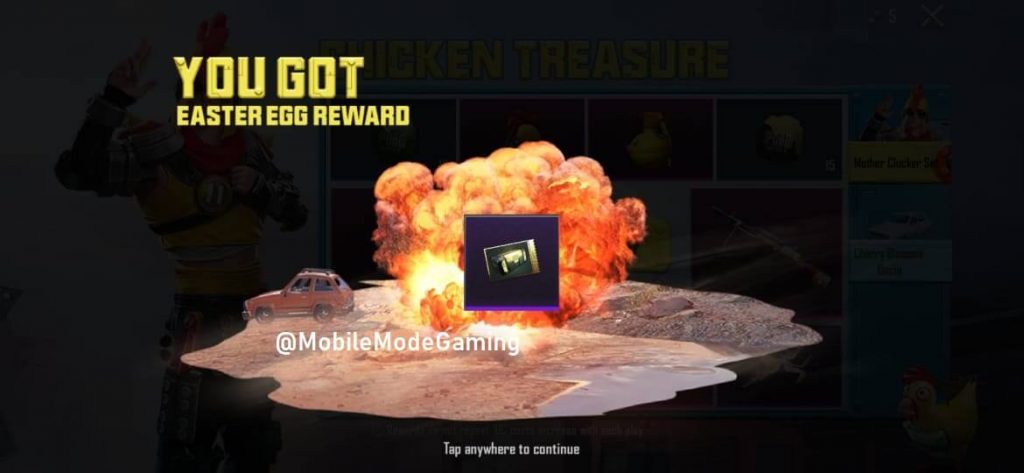 Yes, it was that easy to get a free PUBG Mobile Premium Crate coupon, don't forget to share this post with your friends so that they can also get free premium crate coupon.
Also Read: Monster Trucks Are Coming To PUBG Mobile With 0.19.0 Update
So that's it for this post. Stay tuned with Mobile Mode Gaming for all the latest news and updates on PUBG Mobile.