Dead by Daylight is a 4 v 1 asymmetrical survival horror game that was released in June 2016, and it has been an extremely loved console and pc game. Now in April of 2020, Behaviour Interactive came out with the mobile version of the game, and it has been underrated. Let's talk about why the game is perfect for slasher enthusiasts.
As mentioned before, this is an asymmetrical horror survival game – which you can take on roles of both the crazed killer and the survivor. It caters to two types of audiences, the ones who like the challenge of outsmarting a deranged, scary killer and escaping the map. And the one who likes the thrill of scaring their friends into a frenzy and hunting them down one by one.
All five friends are trapped in the Killing Ground and the survivors have to outlive the stealthy attacks and work together to escape before the killer strikes them and hangs them on a hook. It is an overall dynamic multiplayer, with constant progressions, randomized maps, and specialized perks for each character.
There is a wide pool of characters to choose from – killer and survivor. But this is where the most fun comes. Dead by Daylight offers cult-favorite characters like Michael Myers, characters from SAW, and also from Stranger Things. The interface is similar to any popular multiplayer game. The graphics are crisp, and the atmosphere design is flawless.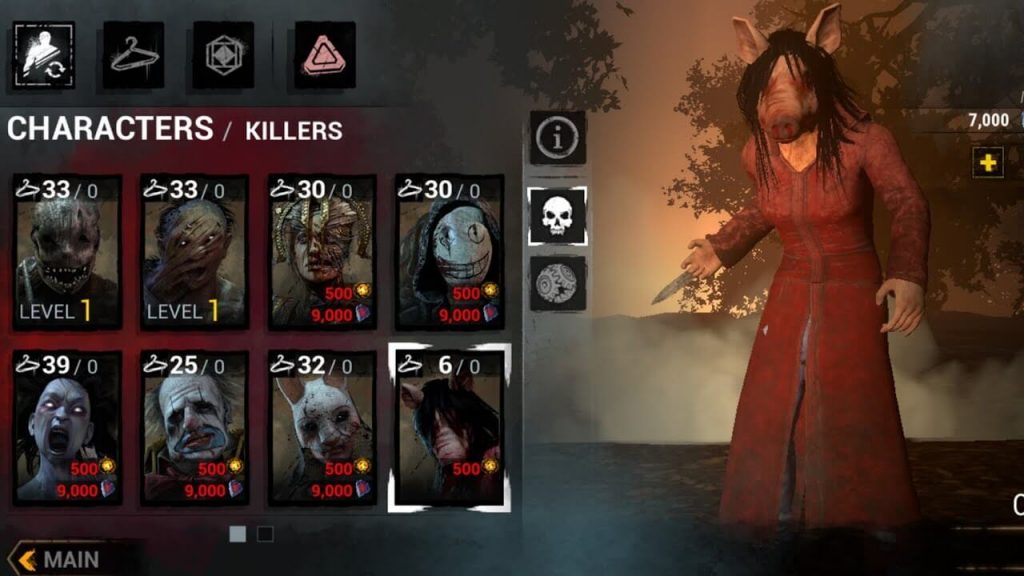 The lighting, the sound design, and the spooky threat of death hanging over your shoulders the whole time make this game an extremely immersive experience for the player. There is endless customization for each of the characters, so they feel a bit more personalized and brought to life.
Now is the perfect time to test out this game to get that horror movie thrill in a mobile game with your friends. Dead By Daylight Mobile is available to download from Google Play Store and iOS App Store.
Also Read: Top 3 Relaxing Mobile Games for Minimalists
Stay tuned with Mobile Mode Gaming (MMG) for the latest Mobile Gaming News & Updates!