Free Fire has got its OB22 Patch Update on 3rd June 2020, and after that, developers have planned a lot of events throughout the month for players. Below we are going to share the complete details of Free Fire June 2020 Events.
06/04 – 07/29: Clash Squad Rank Season 1
06/05 – 07/02: Cold Steel Mode Open
06/05 – 07/02: Team Deathmatch Mode Open
06/07 – 06/21: Beach Party Event
Clash Squad Rank Season 1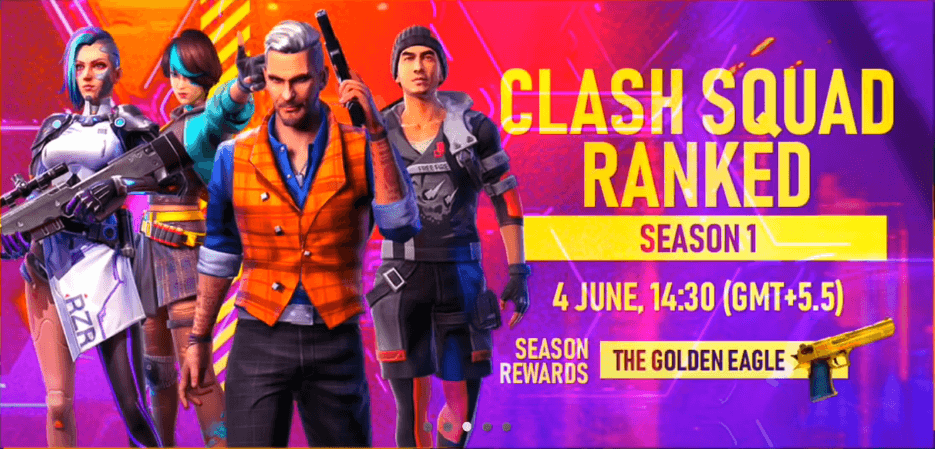 After the pre-season, the first official season of Clash Squad is finally here with tons of improvements. From adding Kalahari to rank match to adding a new leaderboard and a rank reward for you to show-off your glory, we have everything ready for you to storm your fist season.
The developers have also solved the on-going issues of leavers. From now on, those that left mid-match will be punished, and a bot will take over their place in the game to help support the rest of the team. Let's see what you all can make out of this first season. May the best squad wins!
There are going to be a lot of rewards available for players throughout the Season. You can check out Free Fire Clash Squad Season 1 Rewards Details.
Cold Steel Mode Open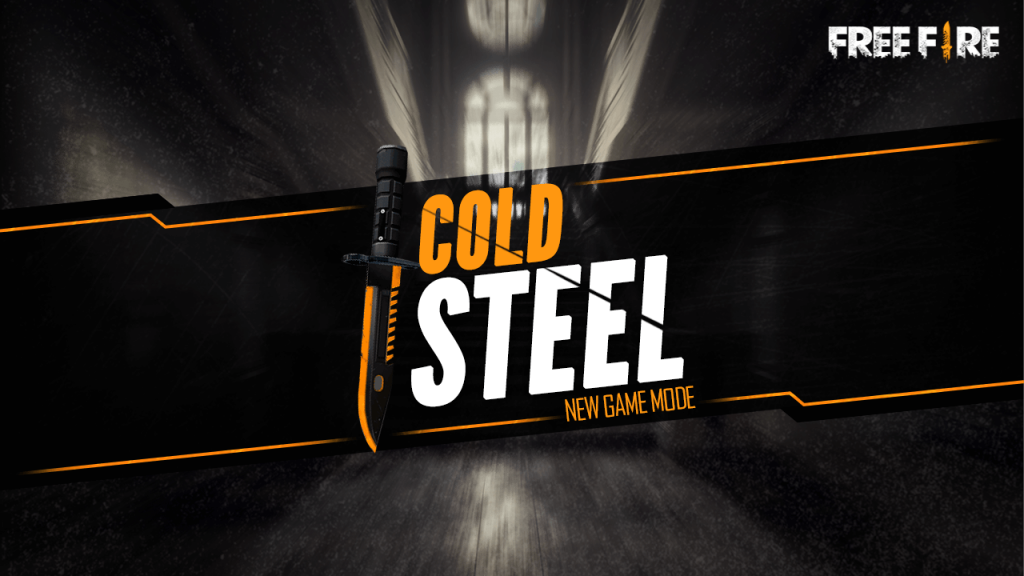 Cold steel is exactly what the name suggested; cold steel weapon. In this mode, 20 players fight for glory in a 10-minute match with only one weapon, a throwing knife. It may seem benign, but in the right hands can be deadlier than any firearms.
Do you have what it takes to make it to be the top 4 at the end of the match and grab your Booyah? Let's go prove it for yourself.
Team Deathmatch Mode Open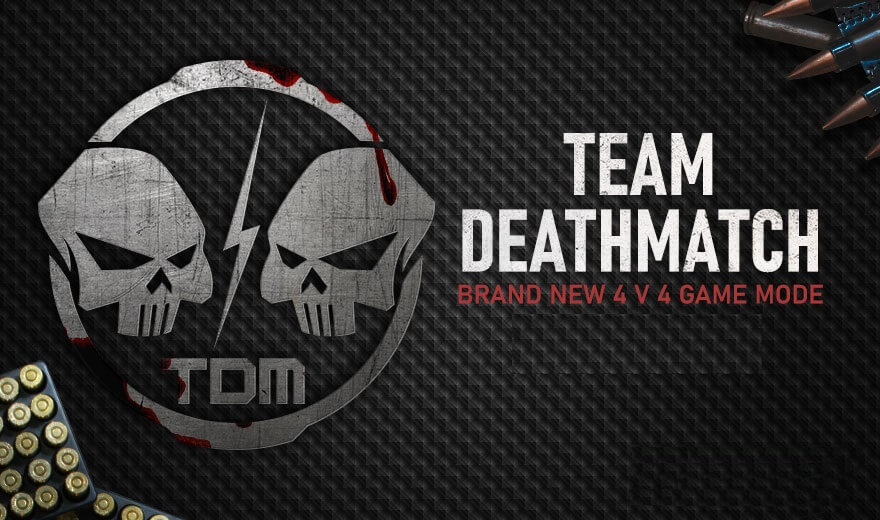 You all seem to really enjoy Team Deathmatch mode the last time it was brought back. So this time, instead of opening it only for the weekend, it is being opened for the entire month.
From June 5th – July 2nd, you can enjoy the ultimate team showdown. Get your dream team ready to fight in this non-stop match. If you don't know how to play Free fire TDM Mode, you can check out our guide here.
Beach Party Event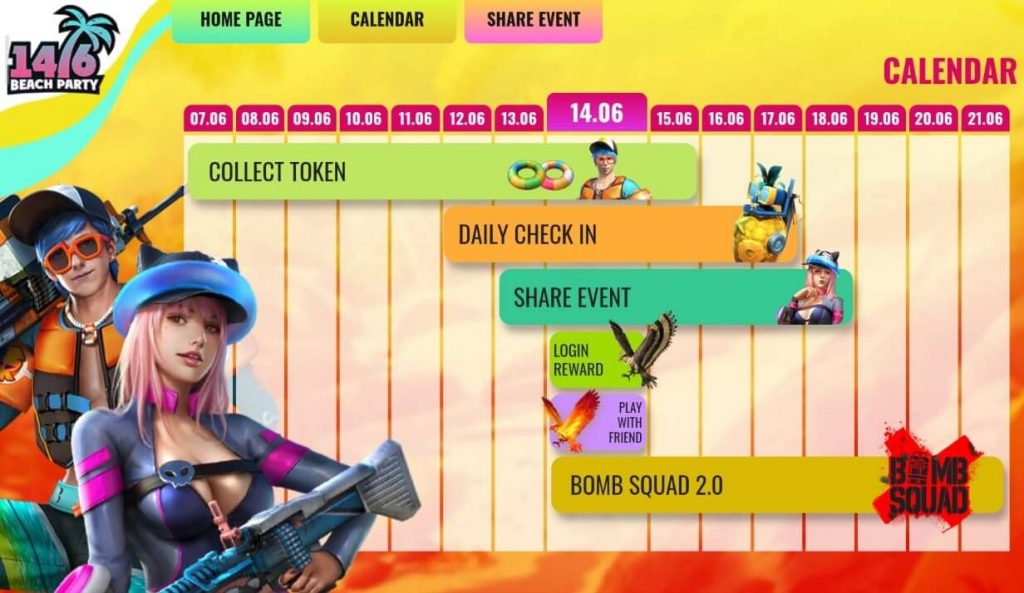 Summer on the beach is always the best kind of summer, especially when there's a party involved, and that's why developers are bringing you the biggest beach party of all time. Prepare for the heat, because what has been lined up is going to blow up your hot summer day.
Throughout the next two weeks (starting from 7th June 2020), everything you do can give you a hot reward. From simply logging in, exploring the map, to Booyah-ing, everything will heat up your vault like crazy. So get ready to party. You can also check out the Beach Party Detailed Calendar and information here.
There are going to be a lot of big surprises coming, so don't forget to stay tuned for Free Fire June 2020 updates, but until then, enjoy the party!
Also Read: How To Get Diamonds In Garena Free Fire
Stay tuned with Mobile Mode Gaming (MMG) for the latest Garena Free Fire News & Updates!