Because of the CoronaVirus Outbreak, every major sporting event has been either canceled or postponed; obviously, this happened with the Wimbledon Cup resulting in disappointment for all the tennis fans out there.
But GUCCI, the famous Italian luxury brand, has just announced a partnership with Wildlife studios, a mobile gaming company, to design in-game outfits for Tennis Clash mobile game so that players can wear the same and enjoy.
In Addition to this in Tennis Clash, players can now also participate in a new in-game tournament called 'Gucci Open.' This tournament is a time-limited event where players can compete against each other, trying to score a greater number of points through a series of matches.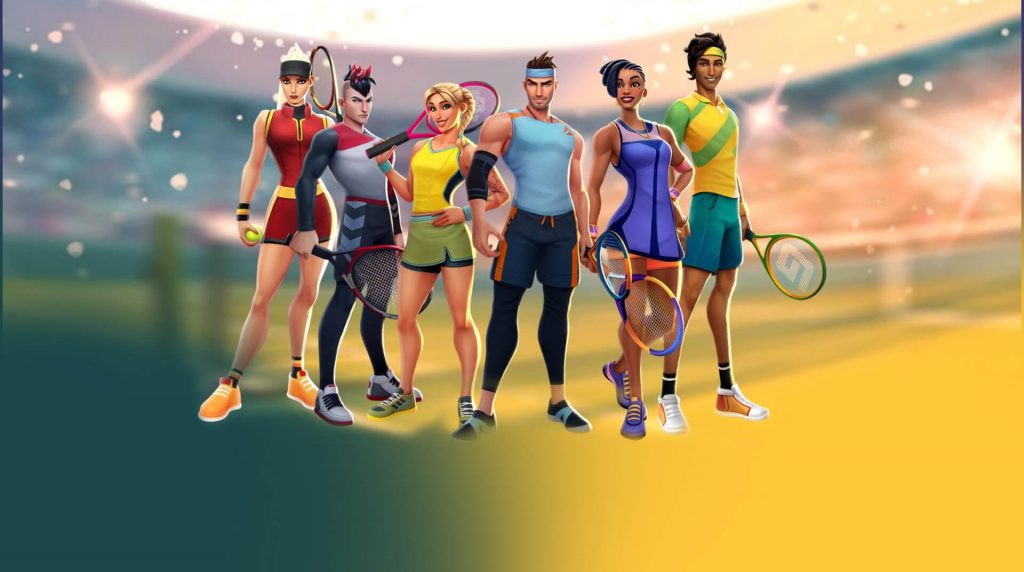 Players can also use the Gucci-branded tennis wardrobe in the tournament. The wardrobe will include Gucci branded shoes, headgear, clothing, etc. However, most of these items will be required to be purchased in-game.
---
About Tennis Clash 3D:
In Tennis Clash 3D you can play a quick 3-minute online 1v1 tennis game or follow your own career campaign from novice to pro in an action-packed, real-time multiplayer 3D free game. Compete against friends and family in a fun, multiplayer, world-class sports tournament!
You Can Download and Play Tennis Clash: 3D via Google Play or Apple Appstore