Before you jump into joy, calm down. Before, there is a lot of information you need to absorb today. First things first Take-Two Interactive is the parent company of Rockstar Games and other well-established game studios such as 2K Games, social point.
Take-Two Interactive has announced that they will be publishing 93 games in the upcoming five years. There is already intel that Rockstar Games has already been developing the GTA 6, but since we are a mobile gaming website, we are just going to ignore that part and stick to relevant content.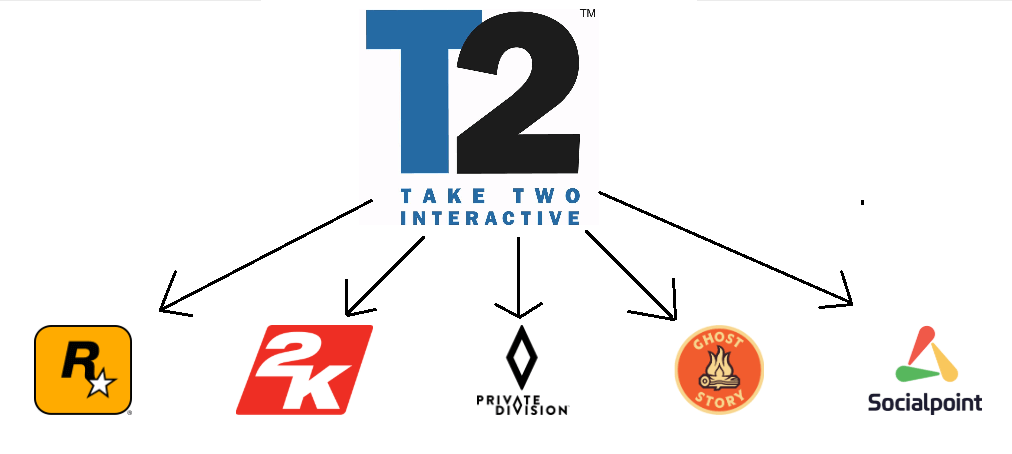 New Mobile Games Announced By The Company:
According to the news, these upcoming 93 games have been categorized further. 63 of the tiles are described as Core experiences, including 15 platform extensions of existing titles. 17 would be mid-core titles, and rest 13 will be casual games. Also, out of these upcoming games, 47 of them will come from existing franchises.
Anyways coming to mobile-related news, 72 of these 93 games are expected to release on a combination of Console, PC, and Streaming platforms, and that leaves 21 games as mobile games only.
Rapidly Expanding Mobile Gaming Industry:
It is well known that Rockstar Games has done exceptionally well in the gaming industry. But this success remains on platforms such as PC and Consoles. While the company has published classic likes GTA Vice city, Bully, and a few more titles on the Mobile platform but they have never really gone after the market in a meaningful way.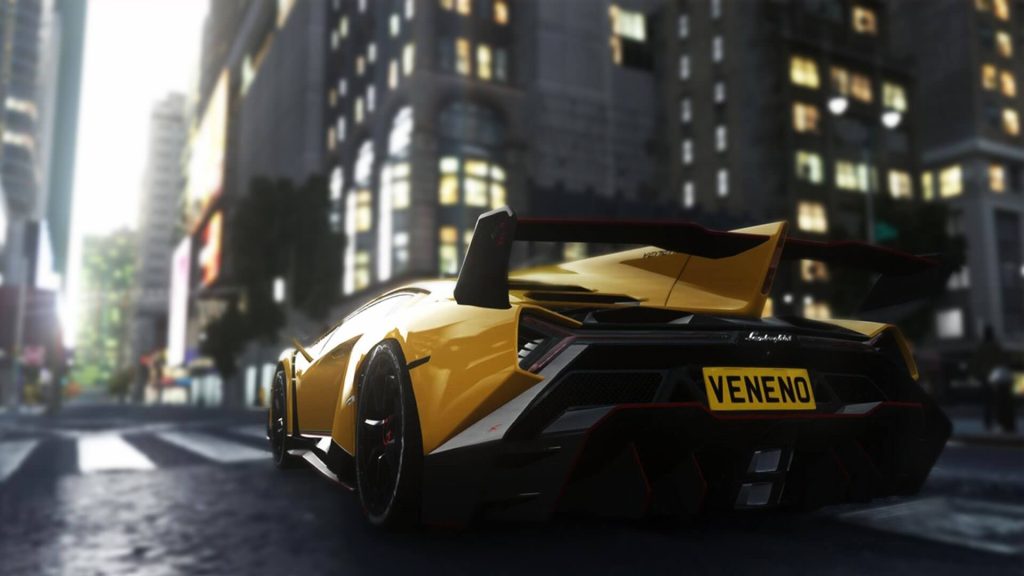 And the trends are changing, players, especially in the Asian regions, are shifting towards Mobile Gaming. Gaming studios such as Tencent, NetEase, Activision has already understood the importance of the platform, and it looks like Rockstar Games might be the next to join the list.
Grand Theft Auto To Release on Mobile?
Thinking logically, it clear that Take-Two Interactive doesn't have much of an option here. NBA 2K is already a successful mobile game, same with WWE 2k, so obviously Rockstar Games is the only option.
Now Rockstar will definitely want to go big, meaning they will have to develop games that can go against already popular mobile titles such as Call of Duty and PUBG Mobile. However, Rockstar also has popular games like Bioshock, Mafia but industry experts don't see them ranking high on the mobile platform.
Coming to Grand Theft Auto Franchise, it's a sleeping giant, which no doubt if released on mobile as a free-to-play game, then for sure, every record will be broken in the mobile gaming industry. Though subject to right execution.
Thus, you can expect to see GTA V or something like GTA Online on your mobile devices in the next couple of years. Hang tight mobile gaming industry is about to take big heights.
---
Source: Take Two Interactive Reports