At the end of last year, Pascal's Wager was released for iOS users, but the android user had no option but to just look at the gameplay videos. At the starting of this year, we could see few rays of hope when it was announced that Pascal's Wager android release would happen sometime in Q2 this year.
But now, an exact date of release has been announced, and you will be happy to know that Pascal's Wager will be released on android on 25 June 2020. Players will be able to grab the game for a discounted price of $3.99 USD at the time of launch. It is normally priced at 6.99 USD. Furthermore, all the early buyers of the Android version will receive Terrence's Heroic Herald Outfit as a bonus in-game gift.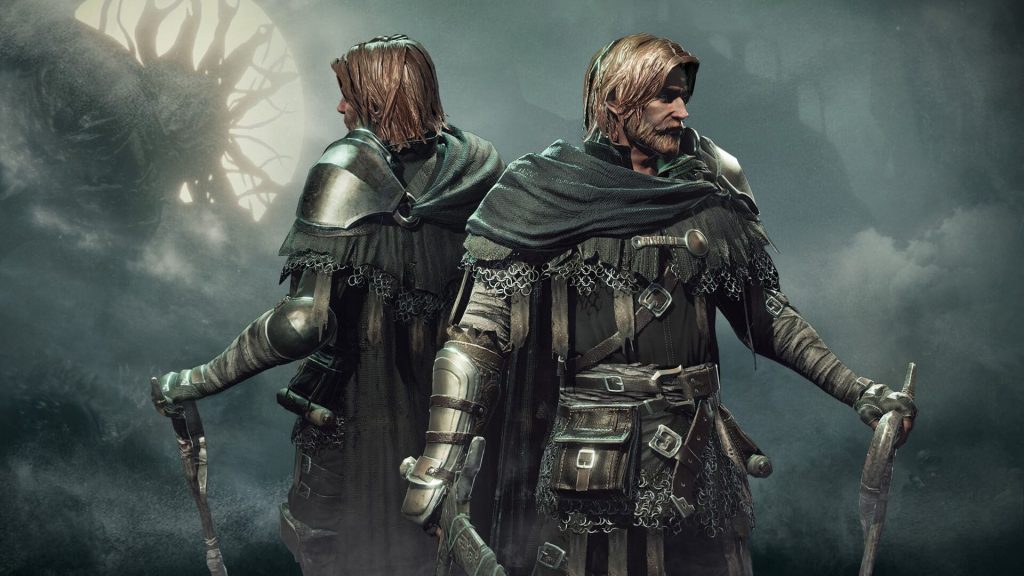 The developers stated that they couldn't release the game earlier Covid-19 Pandemic, but finally, the team worked hard and is happy to release the game globally for android users at the end of June 2020.
Other than this announcement, the developers also shared the Minimum requirements to play Pascal's Wager on your android devices, which you can see below. Though we are pretty sure you many of you will be disappointed by it.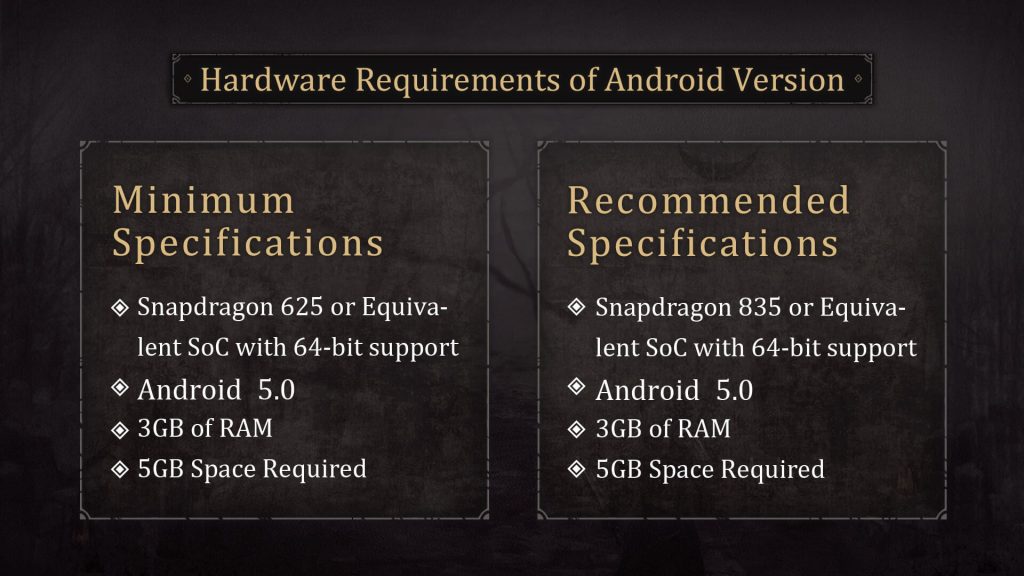 Minimum Specification To Play Pascal's Wager on Android: Snapdragon 625 or Equivalent SoC with 64-bit support, Android 5.0, 3GB of Ram, and 5GB of Space Required.