Dragon Raja is the first series of fantasy novels written by Lee Yeongdo, who is one of the most famous fantasy novelists in South Korea. The book chronicle the adventure of a 17-year-old boy, his mentor, and his friends, all of them are from poor town.
The main story concerns the three's quest to rescue their people from a black dragon. But they need to protect a lost dragon raja girl, who would serve as a bridge between people and dragons and stop a crimson dragon that terrorized continent 20 years ago.
In July 2019, Tencent Games came up with a Chinese mobile game called 'Dragon Raja, ' which is based on the novel. After getting huge popularity in China, developers decided to bring the English Version of the game for the players from other regions.
So now, Archosaur Games has come up with the English Version of Dragon Raja, which has been released for North America, Europe, the Middle East, and Africa (EMEA) for both Android and iOS devices.
About Dragon Raja
Dragon Raja is a 3D MMORPG with stunning visuals that is set in a futuristic fantasy world. Archosaur Games developed this game using Unreal Engine 4, which can be clearly seen from its detailed graphics and environments that are as diverse as they are beautiful to watch.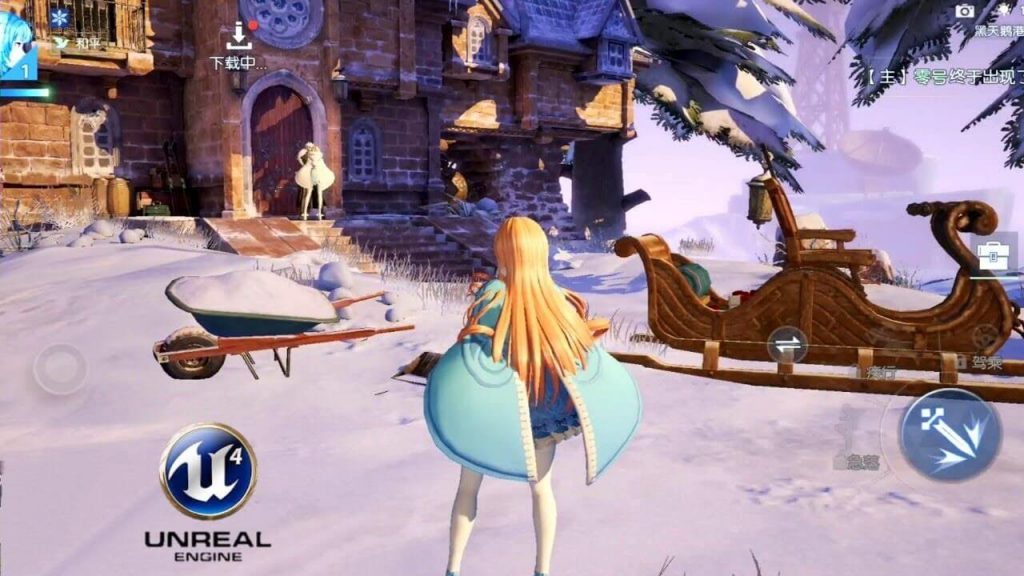 The combat system of the game is one of its strengths, and because of that, it offers a much more dynamic experience than other games of the genre. You have to move your character and perform several attacks using buttons on the screen. You can also perform skill combinations together to turn the tide of battles. You have both the options to control your character: manual and automatic; as per your convenience.
The story mode is the main attraction of Dragon Raja, but you can also play PvE matches, go to music concerts, meet friends for online events, go for a drive, and much more.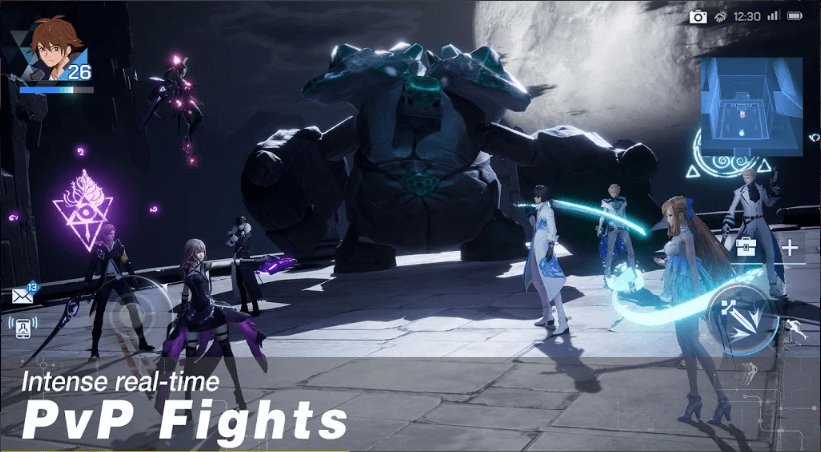 The graphics of the game are competitive to that of PCs and Consoles. But this much of detailed graphics require additional storage space. So before downloading and playing the game, make sure you 6GB of free space on your device to install all the assets of the game.
Dragon Raja is available to download on both the Google Play Store and iOS App Store.
Also Read: How To Download And Play Dragon Raja From Anywhere
Stay tuned with Mobile Mode Gaming (MMG) for the latest Mobile Gaming News & Updates!