If you remember, the rumors of Harry Potter: Magic Awakened were going on for ages, but at the end of last year, the game was officially confirmed by Warner Bros. Entertainment and NetEase games.
Now, after the confirmation, no further updates were heard about the game until today, when Portkey Games today announced that the Harry Potter: Magic Awakened open beta will begin from 29 May 2020 for both iOS and Android users.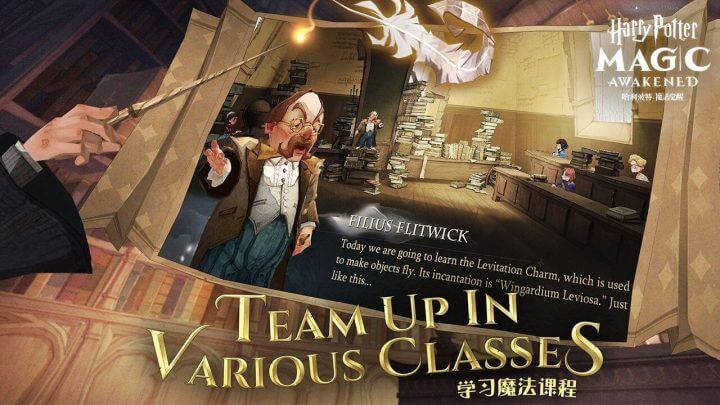 Unfortunately, this beta will be limited to China only. Therefore players from other countries will not be able to access it. But at least the game has moved to beta phase and therefore the global fans can expect the English beta version of the game in the coming months.
---
About Harry Potter: Magic Awakened
Harry Potter Magic Awakened will be a mix of RPG and Card games. In this game as a player, you will get to build our own card decks to challenge others in PvP game modes.
NetEase Games has already started talking Pre-Registration for the Chinese version of Harry Potter Magic Awakened via its official website. Talking of the English version of the game, neither NetEase nor Warner Bros. Entertainment has made any official announcement, however, we are expecting some official words about the same very soon, so stay tuned for more updates.