Producers Yu Sasaki and Tetsuya Iguchi, members of the team behind Pokemon Masters, spoke a lot about their upcoming additions like which are likely to be updated to the game, such as the most awaited Battle Villa. Upcoming Legendary events, gameplay, and much more.
The Battle Villa was the most exciting part of the message, where you will get to use the Villa and train up to nine Sync Pairs each day. You will get to choose from several halls where you will get to see three weaknesses of your Pokemon.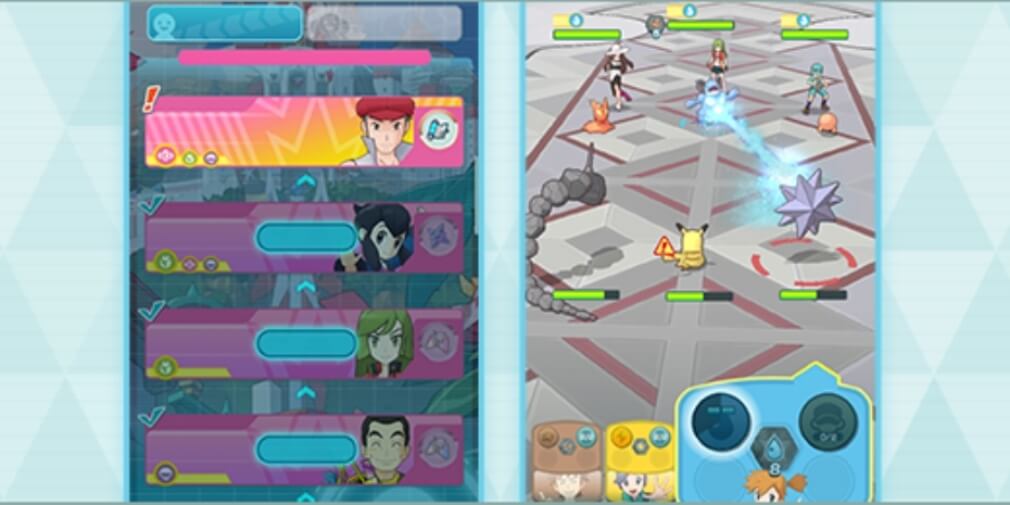 As you successfully clear one of the halls, you will be rewarded with Battle Villa exclusive items. These rewards can be used later to gift your Sync Pairs lucky skills. The Battle Villa aims to get as far as you can in a stipulated period. You will also receive gems depending on how far you managed to go.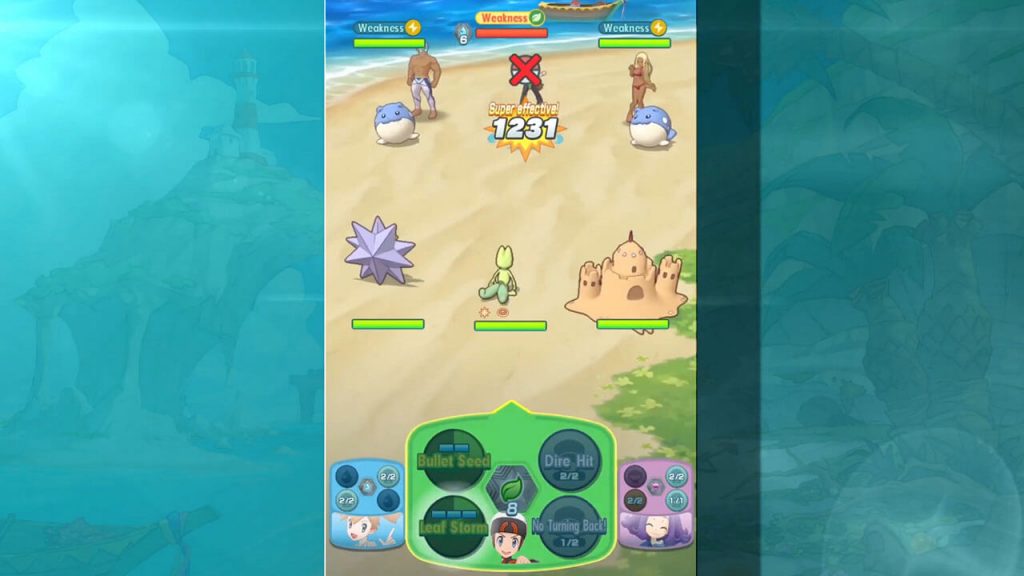 Towards the end of the month, there will be another legendary event featuring a dragon, plus there will be several updates coming to the Pokemon Masters. Lastly, there will be a six-month anniversary celebration which will start in February. The regular story will also get expanded from 22 chapters to 24 chapters bringing new sync pairs with them.
Get Pokemon Masters from Play Store and App Store.
Also Read: 10 Best Upcoming Mobile Games of 2020 You Should Keep An Eye On
Stay tuned with Mobile Mode Gaming (MMG) for the latest Mobile Gaming News & Updates!