The rumors of PUBG Mobile to get a new map has been going on around for ages. Time and again, many have claimed that maps such as Venezia or Karakin will be added to PUBG Mobile in the very next update itself. But all turned out to be nothing more than just a lie.
But finally, Tencent Games itself has made multiple tweets on the official PUBG Mobile Twitter handle, which indicates that PUBG Mobile might finally be getting a new map.
In each of the images attached in the tweet, if you look closely, you will find a postcard at the right side of every image with a number. On merging these numbers the images formed looks something like this: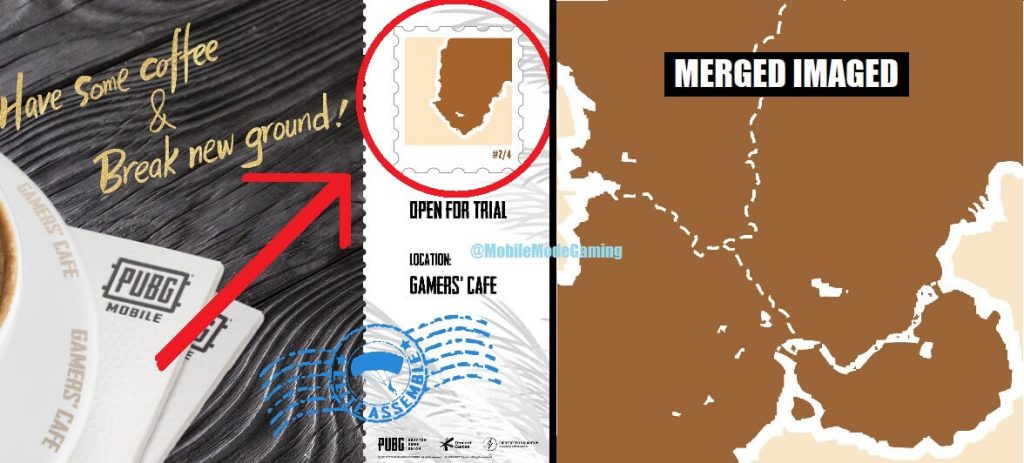 It is for sure that this is a Sneak-Peak of a new Map, which shall be added to PUBG Mobile in the 0.19.0 Update.
But even after trying out best, we are not able to find out whether this image is of a Completely new Map, or it might also be of Erangel 2.0 or Karakin Map.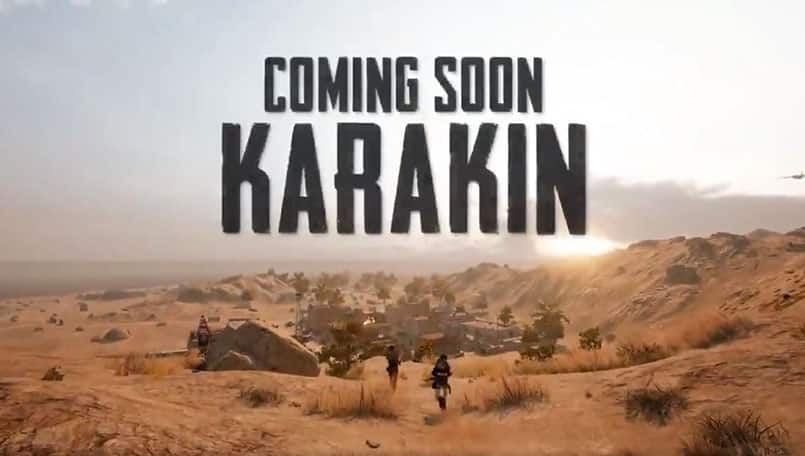 Most of the players believe that this is Karakin Map, and in one of our previous posts, we have reported that Karakin Map is already in development for PUBG Mobile by Tencent Games. So maybe the time for PUBG Mobile player to experience Karakin Map is finally here.
Still, nothing can be said for sure other than that something new map-related is coming in PUBG Mobile. Also, what do you think this sneak-peak image is about? Karakin, Erangel 2.0 or something else? Do let us know in the comments section below.