After the announcement of the new character 'Wolfrahh,' another official announcement has been made about the new mode in Free Fire. Free Fire Brazil Twitter has confirmed that the Free Fire Advance Server will be having a new game mode called 'Redemption.' So we can expect it to make its way globally with the OB22 update in Free Fire.
The Free Fire Advance Server is available for registrations as of now and will be made available to download from 20th May 2020. You can register and download free fire OB22 Advance Server. After signing up for the Advanced Server, get ready for the new Redemption mode in Free Fire.
There is no announcement made about What Free Fire Redemption Mode Is? But we can expect it something similar to the PUBG Mobile and COD Mobile's Domination Mode. Free Fire breaks all the records with 80 million daily active players, and with this huge fan base, the developers would not like to see the players shifting from Free Fire to any other battle royale game just because of lack of features.
That's why Free Fire might be bringing the Domination mode to the Free Fire as 'Redemption Mode,' just like it borrowed the Team Deathmatch, Kill Secure Mode, etc. concepts. If the Redemption Mode is going to be similar to the Domination Mode, then we have some gameplay related information for you.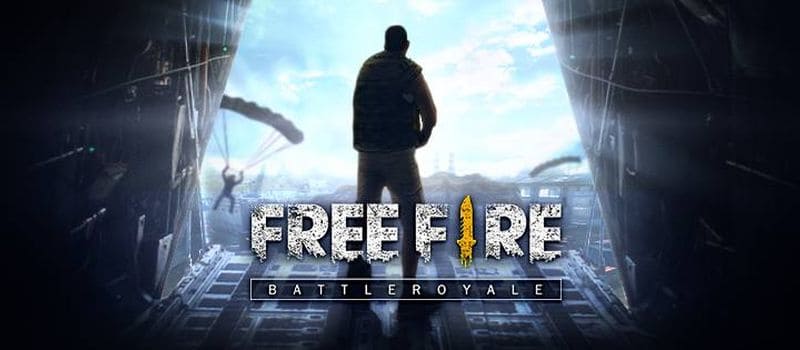 Free Fire new Redemption Mode will be a 4v4 mode on a small map, in which both the teams have to make a score of 100. There are three bases/points on the map called A, B, and C. To earn points, the teams have to capture the bases. If a team captured a base, the opponent team has to kill the player(s) inside the base and remain in the base for quite a while to capture it.
The speed of earning points increases with the number of the base the team has captured. So basically, to win a match in Free Fire Redemption Mode, your team must have at least 2 bases captured. Capturing the bases is not the only thing; you have to defend them also. Meanwhile, if you get killed, you respawn in your base and get back to fight for your team. The key agenda is to capture two out of three bases before the other team.
Get ready for a whole new gameplay experience with the new Redemption Mode. Also, don't forget to register for the Advanced Server, as downloads are starting from tomorrow.
Also Read: How To Get Diamonds In Garena Free Fire
Stay tuned with Mobile Mode Gaming (MMG) for the latest Garena Free Fire News & Updates!