Wild Words is a Word puzzle game maintained and developed by Uken Games. Uken Games is a leading game developer and builds fun social and mobile games that make people stop, stare, smile, jump, and feel awesome inside. The developer company has already made games for the android platform which are quite popular on play store like, Kings of Pool and Bingo Pop. This game is an excellent addition to their exquisite collection of games.
This game is a pure crossword game and can also challenge your brain nerves to their limit. If you have any experience solving Crossword, Word search, or Anagram Puzzles, then you just might stand a chance in this mighty world of intelligence. You can challenge your friends, family, and fellow word game enthusiasts to join you in a furious battle of vocabularies.
Features
This includes a classic mode in which you need to guess Words; the game-play is similar to that if CrossWords and word search but much more exciting with new twists!. There are addictive and creative word puzzles that you won't be able to put down.
You can always challenge yourself, with puzzles that are easy in the beginning, but, as soon as you progress further, you realize the difficulty. The bigger the words, the better the Prizes! Escape to majestic destinations and explore the arena of the WILD WORLD.
Collect a colorful cast of experts who are happy to help and always got your back. If you ever get stuck, you can always unlock and use handy power-ups like Free letters and Puzzle Swap to enhance your guesses and overcome the tough puzzle problems.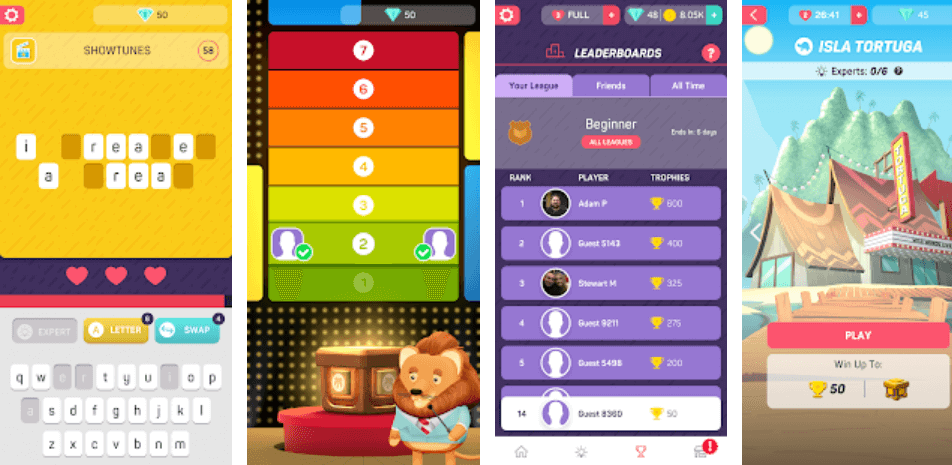 Compete with Friends, Family, and even Rivals to climb to the top of the leader board. New word puzzles are constantly added, so you will never get bored! Each stage is a new city with more puzzles to collect and as much as countless rewards for winning. You can make a team of your experts and level them up to always have someone to help you whenever you get stuck.
Overview
Wild Words is a word-based puzzle game that is made to challenge one's everyday vocabulary. The title also plays similarly to a crossword puzzle or the game Hangman as it is going to be your job to guess the words that will fit in the blank boxes displayed in the center of your screen.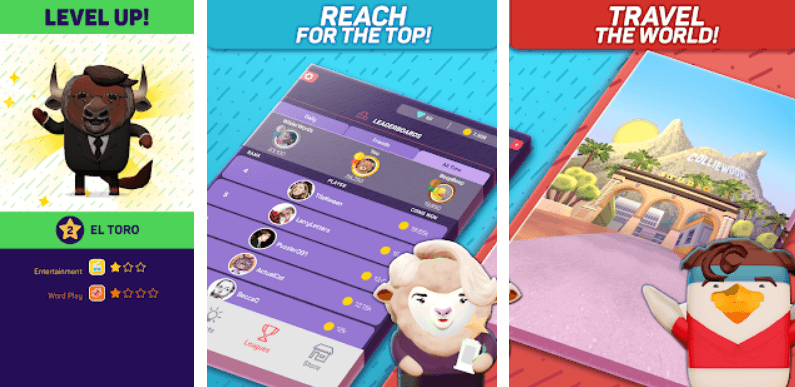 The clues are also offered at the top of the screen, so making the gameplay easy and simple. It all comes down to finding the correct words that fit in the spaces provided. There have been many issues of prevalent bugs in the game which obstruct purchases and progress of the players involved.
Wild Words is a free to play title available for both Android and iOS devices on the Google Play Store and App Store, respectively.