In our last post, we told you about the Pre-registration of Nexon's new mobile game KartRider Rush+, but now it has been officially released worldwide and available for both iOS and Android devices.
The kart racing sensation is back with its various new modes as Speed race, in which your drifting skills will be tested, and you can unlock more race tracks for more challenges. Then you have an Arcade mode, in which you can add items Race, Infini-Boost, or Lucci Runner, which will add fast-paced thrill in your game. Then Rank mode, where you will start from Bronze to a Living Legend and make your place at the top. A Story mode, in this, you will help to stop Lodumani's evil deeds. And a Time Trial, in this mode, you will try to become the fastest racer by beating the time.
In this game, you can play Solo, or you can team up with your friends through various modes. Make sure to equip your racers with the latest outfits and accessories and choose your own iconic kart to race in style. You can also customize your own kart at home and show it off to your friends.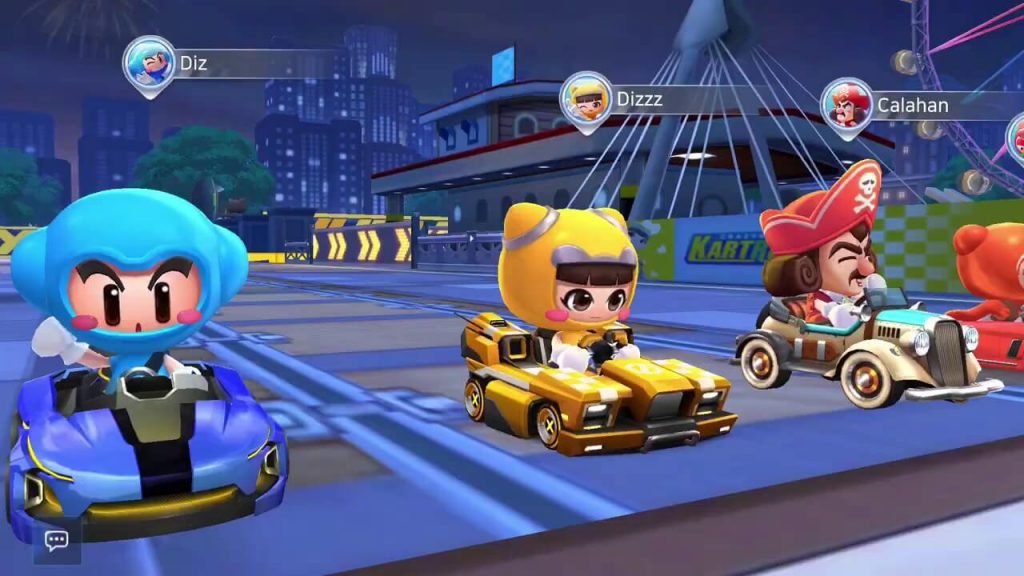 In KartRider Rush+, you can join other players' clubs and complete the quests together, as it has over 45+ race tracks to go through. So are you ready for some real-time competitive multiplayer matches, then what are you waiting for go and download it now via Google Play or Appstore.