Clash of Clans will be getting a balance update in May 2020. This has been officially announced on the Clash of Clans' website. The developers have posted a blog about it, but unfortunately, the exact date of this upcoming balance change update has not yet been announced.
According to rumors, this balance update may arrive in the game at the end of May itself or in the first week of June. Anyways keeping that aside, the patch notes of Clash of Clans May 2020 Balance Changes have been revealed by the developers, and you can read them below.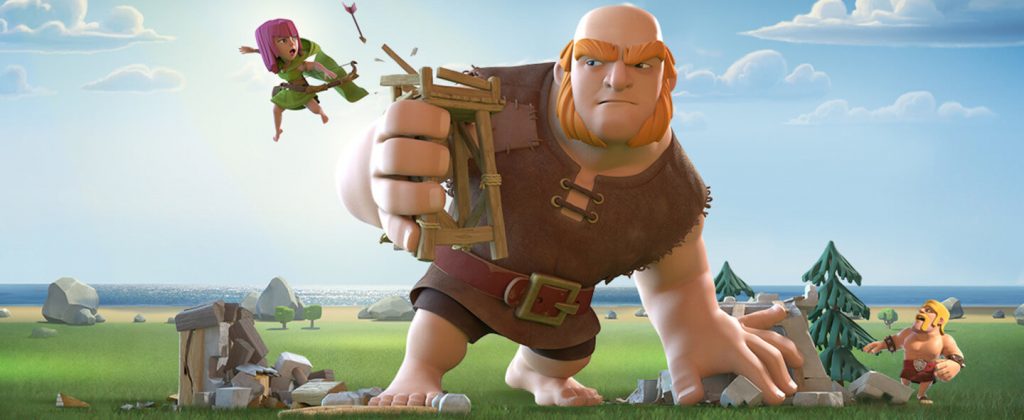 Clash of Clans May 2020 Balance Update Details:
Grand Warden's logic will be changed to make him less likely to follow Dragons and P.E.K.K.As.
Level 7 single-beam Inferno Tower DPS will be reduced by 100.
Super Wall Breaker explosion radius will be reduced from 2 to 1.6 tiles.
Level 7 Skeleton Spell spawns will increase from 16 to 17 Skeletons.