One of the most awaited things in PUBG Mobile is probably Erangel 2.0. The map was unveiled in July 2019 at the PUBG Mobile Club Open (PMCO) Global Finals but since then very little has been released about it by Tencent.
For PUBG players, it feels like ages since we heard about Erangel 2.0 with some having lost hope. However, it seems the wait is finally over. Erangel 2.0 has been released for the Chinese version of PUBG Mobile. So after a long time, we can say, Erangel 2.0 is finally here.
The first change that everyone would notice as soon as they load up Erangel 2.0 is the lobby. A lot of elements have been added to the waiting lobby. Existing elements have also been improved.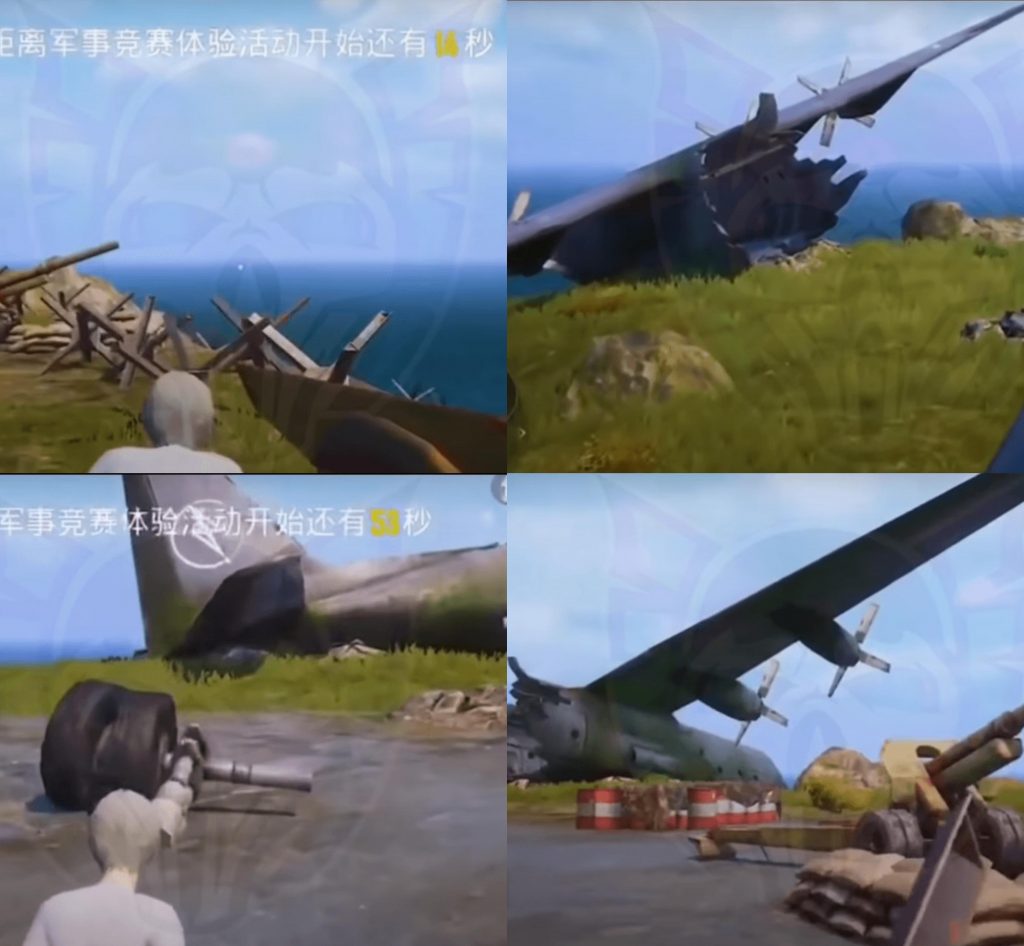 As per expectations, a lot of the existing locations of Erangel have also had a makeover. From color changes to changes in their structure, a lot of things have been added to existing locations.
Snapshots of these changes are available below.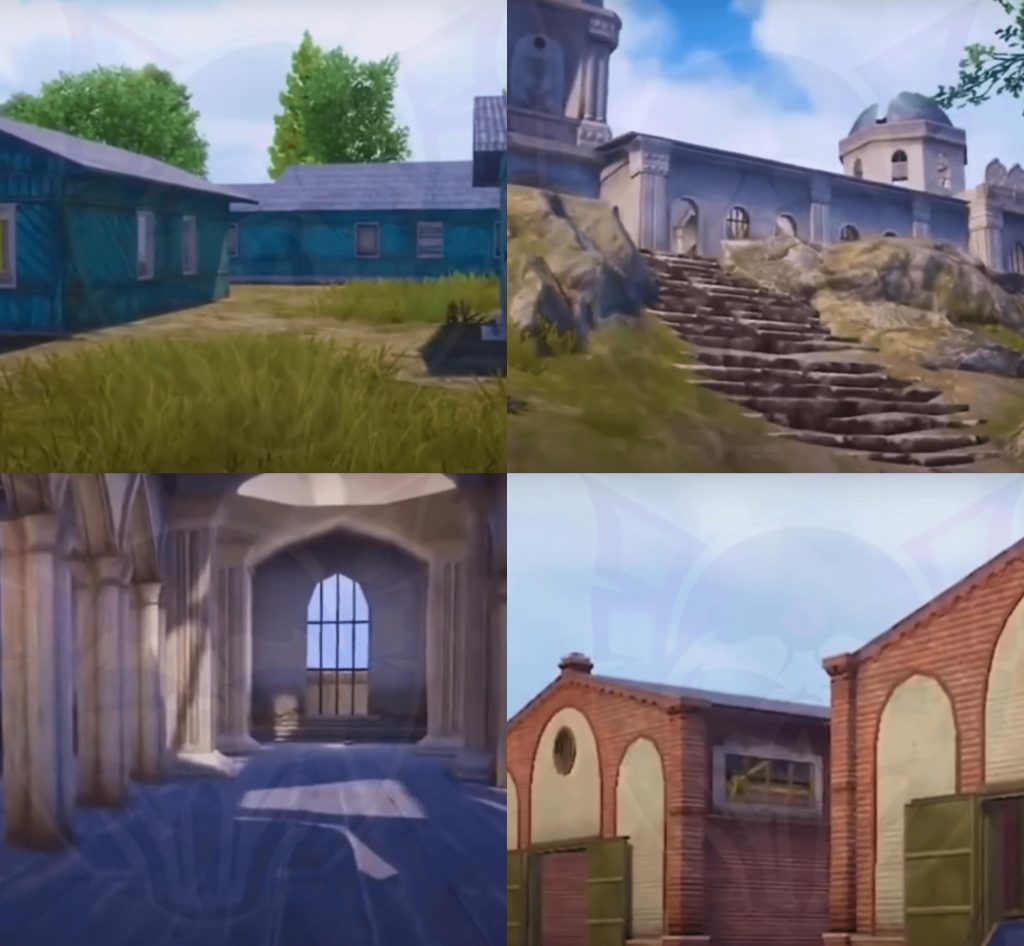 One of the major changes in existing locations has been for Milta Power. The entire landscape of Milta Power has been changed. The place is recognizable only because of its huge tower. Players will have a lot of fun trying to adjust according to the new elements added here.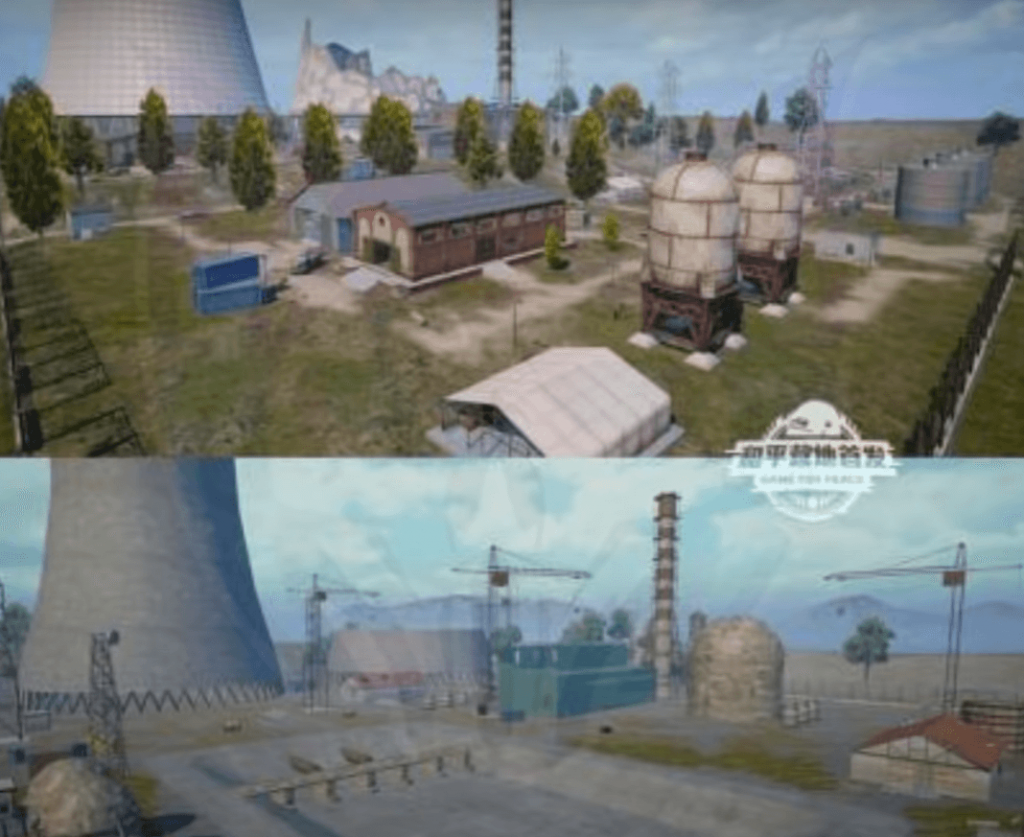 Quarry has also had a makeover. Many new elements have been added and Quarry as a whole has been improved. Additionally, the steepness of the cliffs have been reduced. The paths are also more clear making it easier to take a vehicle in it. Quarry has definitely seen a major improvement and may become an attraction for players in Erangel 2.0.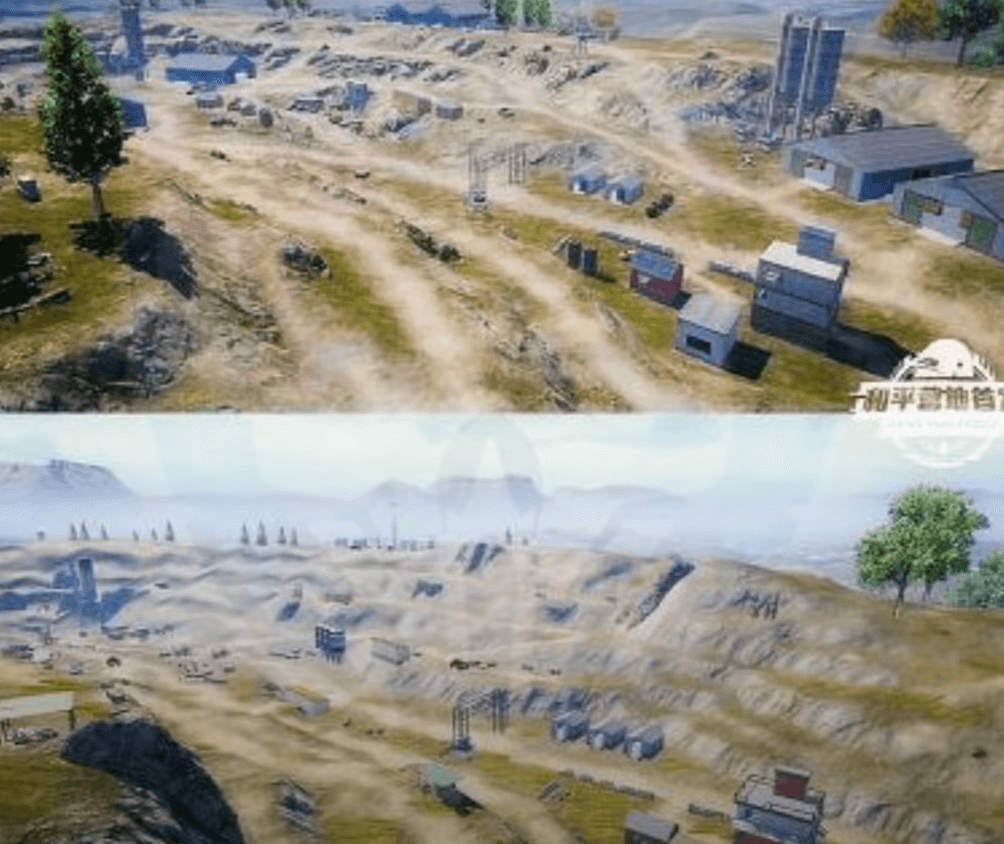 There are a tons of other changes to Erangel 2.0. It is not practical enough to mention all of them. But rest assured, Erangel 2.0 is gonna be an awesome map. It is expected that the map will be available by next month after the beta testing is over.
Also Read: PUBG Mobile: Season 13 Update Brings New K/D System
Stay Tuned to Mobile Mode Gaming for latest news. Game On!!!