The Asphalt series has been a landmark in the genre of racing games. Long time Fans might remember playing this classic series since 2005. People enjoyed playing the titles like Adrenaline on their Java devices with really tiny screens, while they tapped hastily on those hard numerical keypads.
Now, Gameloft's Asphalt celebrates its 15th anniversary to commemorate their success and impact in this genre. And as a part of the grand celebrations, some of the coolest rewards and special events have also been announced across two Asphalt Games till the end of May.
Both Asphalt 9 Legends and Asphalt Airborne has 2 amazing gifts each to offer to its fans. The Limited Edition Dodge Challenger 392 Hemi Scrat Pack 2016 with a red coloured 15th-anniversary decal can be claimed right away on Legends. Players can take part in the upcoming special anniversary event to win the Lamborghini Veneno, starting from May 8th.
Airborne is giving away a KTM X-BOW GT4 for free from May 13. There's also an Anniversary Carnival where you can earn a chance to win a Lamborghini Sian with a special 15th-anniversary olive decal. The event begins on May 22.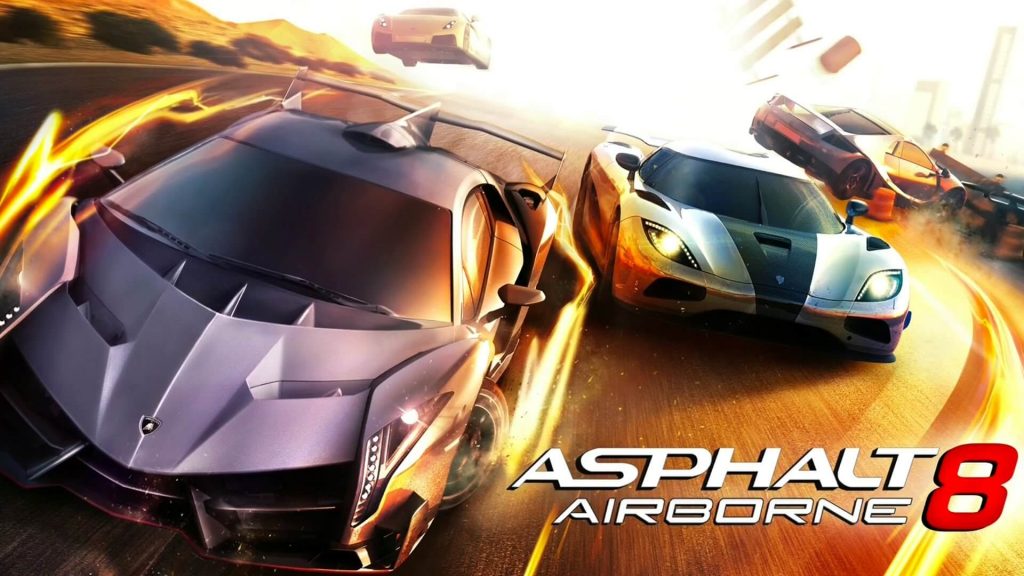 Gameloft has also paid a tribute to its very first game which is the Urban GT. Relive the beginning of Asphalt by playing it online on their official site. The Asphalt Games are also offering several other in-game gift packs of some of the coolest sports cars, mostly from Bugatti and Lambhorgini as seen in the site.
Gameloft is a Paris based mobile games publisher that has worked on several mobile titles since 1999. Recently, Gameloft celebrated 20 years of mobile gaming with the release of Gameloft Classics: 20 Years, which has 30 iconic titles like the Trial Extreme, Nova, Avalanche Snowboarding, and many more. Gameloft has 5 Asphalt titles on Google Play and 4 on the App Store.
Asphalt 9 Legends is available on iOS and Android.