Last week, Tencent added the new Artic Mode in the PUBG Mobile, and another new update (update version – 0.18.0) is expected to be released anytime soon. For those who are playing PUBG Lite, there is good news for you too.

The company has released the 0.17.0 Beta update for PUBG Mobile Lite users. The update is available on both the platforms – Android and iOS and brings in fresh challenges and new features to the game.
One of the most prominent changes that this latest update brings is the inclusion of the Payload mode. This mode is already available in the regular PUBG mobile. In this mode, players can fly helicopters and attack their enemies on the ground. Rocket launchers are provided to counter those attacks by destroying the enemy helicopters.
The players can now recall their fallen teammates by taking their ID tag to the communications tower. This mode will also feature an arsenal of heavy fire weapons to spice things up. In some ways, this mode increases the difficulty level of the game.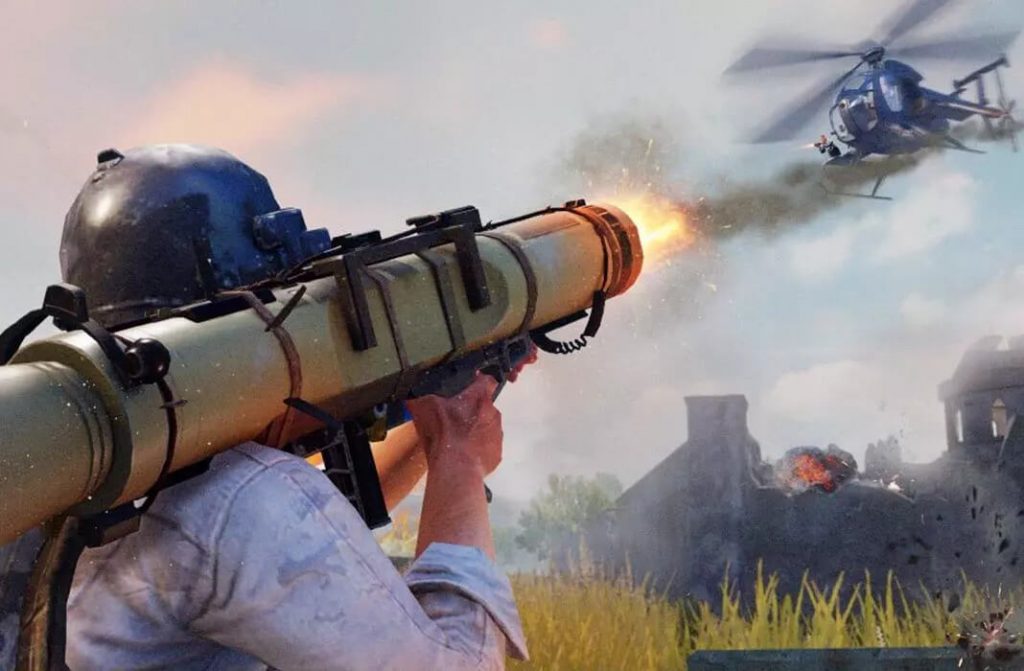 The Beta update also brings in the companion feature, which is already present in the regular PUBG Mobile. This feature will allow players to keep a Falcon as their companion. The bird will mostly sit on the player's shoulder and will fly nearby, from time to time.
It will not be visible to the opponent players. The companion, however, has no functionality and is only present as a spectacle. Apart from the above-mentioned features, this update aims to fix bug issues and make improvements in the game.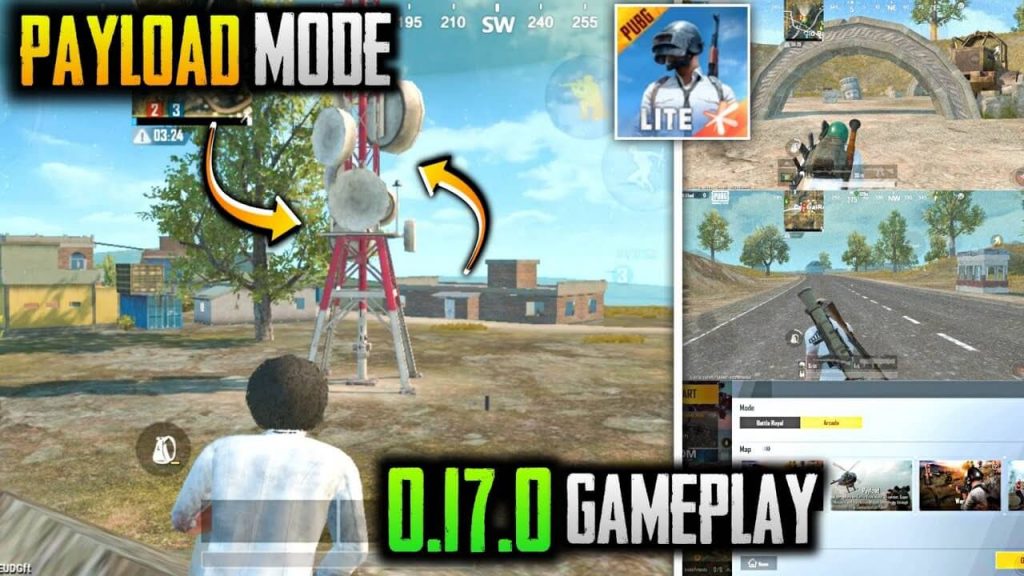 The official date of release of the final version of this update is yet to be confirmed but, it might come out soon. The last stable update that came to PUBG Mobile Lite was the 0.16.0. The update added a new feature in the Varenga map named "Cherry Blossom," where the players got a chance to get Flare Drops and "festive Paint Grenades" from the "Picnic Baskets."
---
Also Read: 4 Retro Games available on Mobile that will take you back to the 90s