Retro games are characteristic of their old 8-bit style graphics which manage to evoke a nostalgic feel in the player. These players bring joy to the player through their creative design and playstyle. The experience of playing these retro-themed mobile games is unique and you must try these at least once.
Minecraft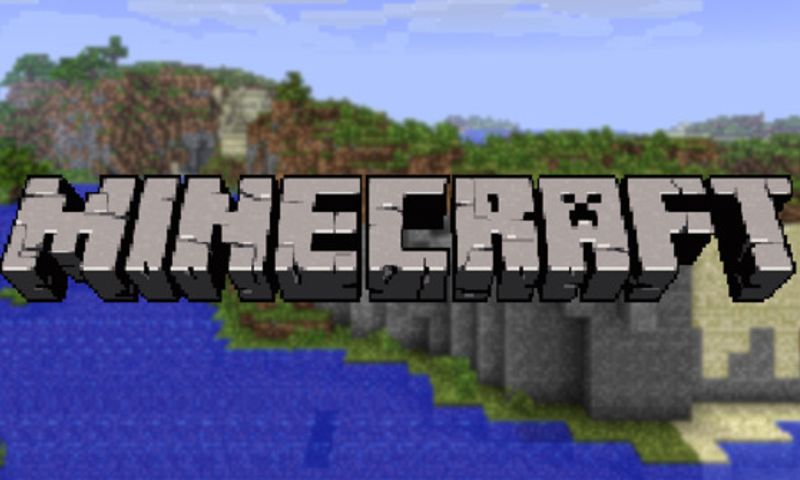 Developers – Mojang
Minecraft is one of the most popular retro game whose console version dominated the video games industry and the sales charts. Minecraft is a sandbox game that offers an infinite world for the player to get creative in. Now brought to the mobile platform, Minecraft is one game you should definitely try out. The game does not state any specific goals for the player. Your only purpose is to build and explore the world given to you. You have to gather materials by mining the world and can build practically anything using these. From a replica of their own house to King's Landing from Game of Thrones, players have built it all. The only barrier, as well as weapon in Minecraft, is your own creativity.
Download Minecraft for Android and iOS.
Sonic the Hedgehog™ Classic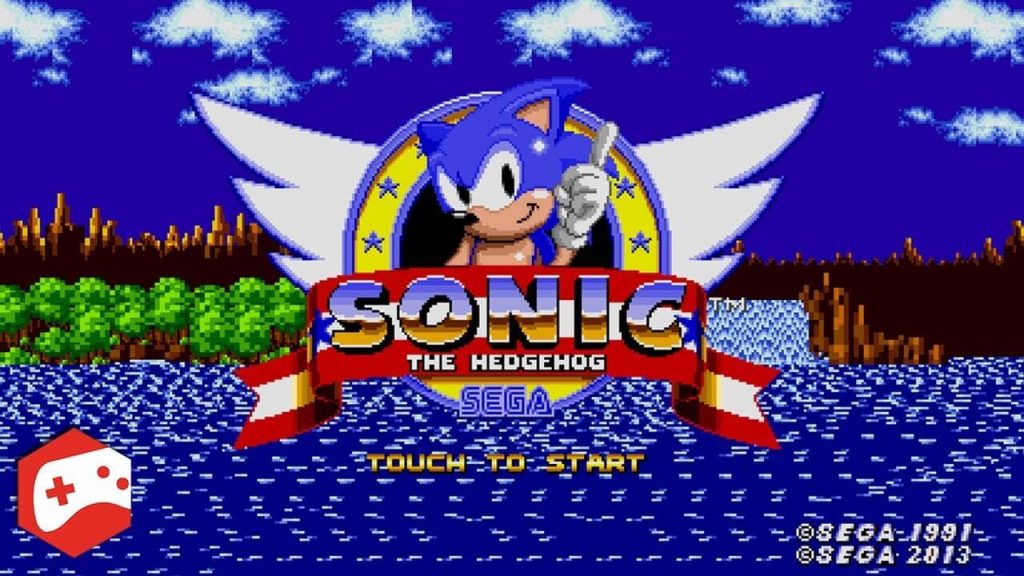 Developers – SEGA
Sonic the Hedgehog is another classic console game that has been brought to the mobile platform. This game is free-to-play and has the same gameplay as its console version. You are in control of Sonic who runs through the map collecting coins and defeating enemies. Sonic moves really fast and you will need to hone your reflexes if you want to win this game. For old fans of the game, this game will bring back fond memories. However, even if you are new to this game, you will have a blast playing this game.
Download Sonic the Hedgehog™ Classic for Android and iOS.
PAC-MAN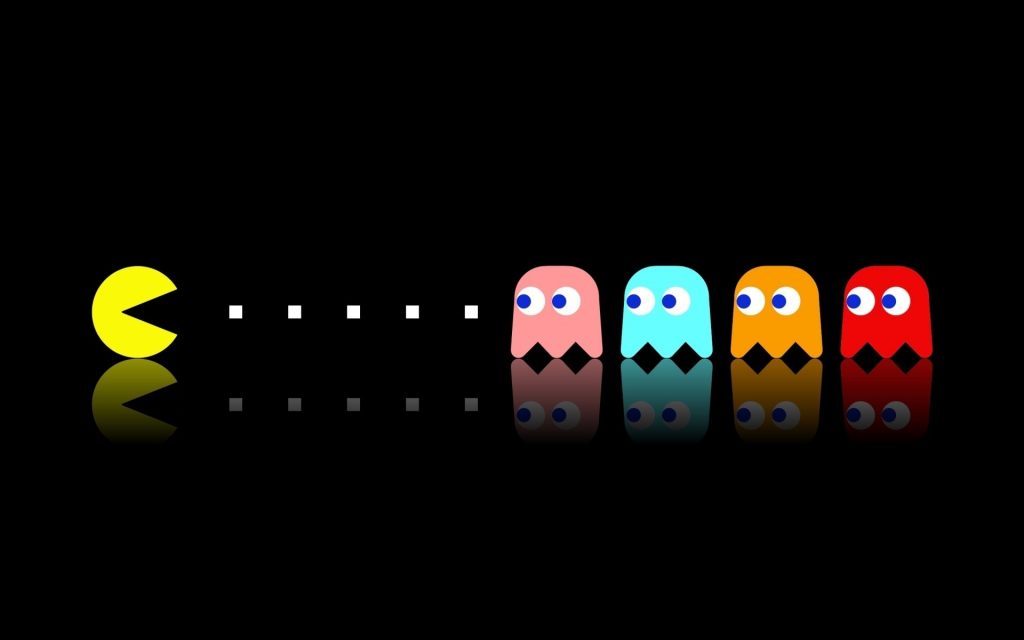 Developers – BANDAI NAMCO Entertainment America Inc.
Reading the word 'Retro', this is probably the first game that comes on everyone's mind. PAC-MAN is available for your mobile and is free-to-play. In this game, you are Pac Man and your goal is to eat all the blocks in the given map while escaping the ghosts. The levels get more difficult as you progress. The mobile version retains the graphics, music, and gameplay of the original which ensures its authenticity. This is a game that will keep you engaged as you take a trip down memory lane.
Download PAC-MAN for Android and iOS.
Prince of Persia: Escape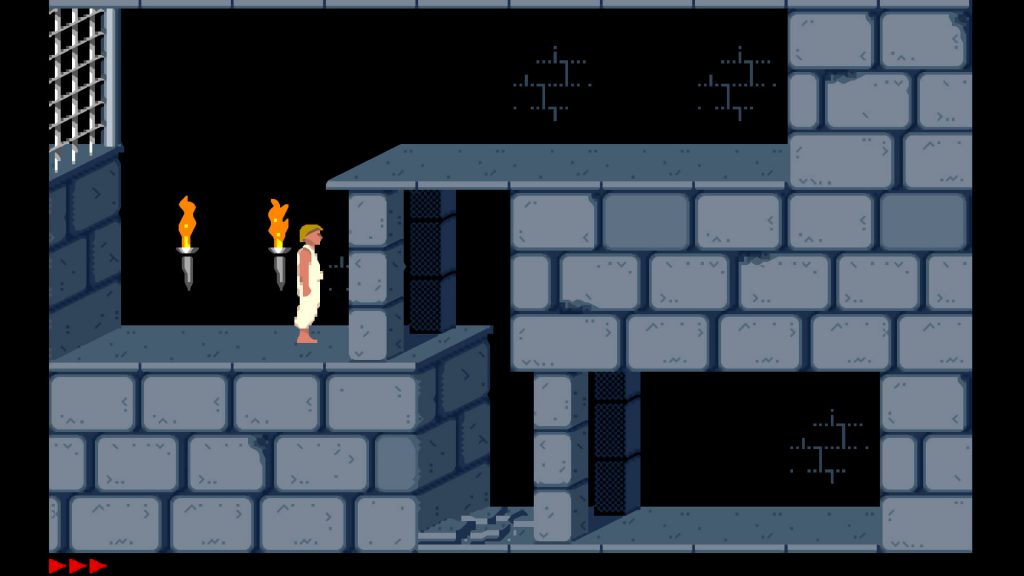 Developers – Ketchapp
Prince of Persia was another incredibly popular as well as difficult game. Old fans will remember how impossible it was to actually complete the game. Prince of Persia is now available on the mobile platform. The graphics have been updated a bit but the game still retains its unique environment, storyline, and difficult playstyle. You are the Prince who has to save his princess from the enemy. To do this, you have to progress through different levels by avoiding spikes, bottomless pits, and guards. Prince of Persia is extremely fun and you will have a hard time completing it.
Download Prince of Persia: Escape for Android and iOS.