Believe it or not, PUBG Mobile will soon be letting you customize your own weapons. However, obviously, you won't be able to change the stats of the weapons such as damage, fire rate, etc. but you surely can customize its outside look, put stickers on your guns and even paint them as you like.
Tencent Games will soon be adding a Guncraft feature in PUBG Mobile, and it will be added under the workshop tab. Using this new feature, players will be able to customize any of the guns available in the game as per their wish.
How to Customize Gun Skins Via Guncraft Feature in PUBG Mobile:
1. Click on the workshop and Got to Guncraft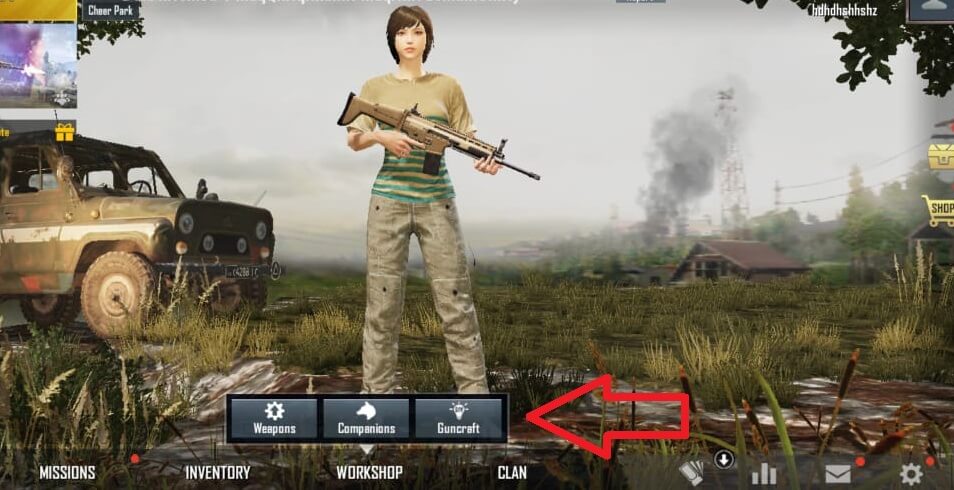 2. Choose A Gun and Now you can Customize it as per your wish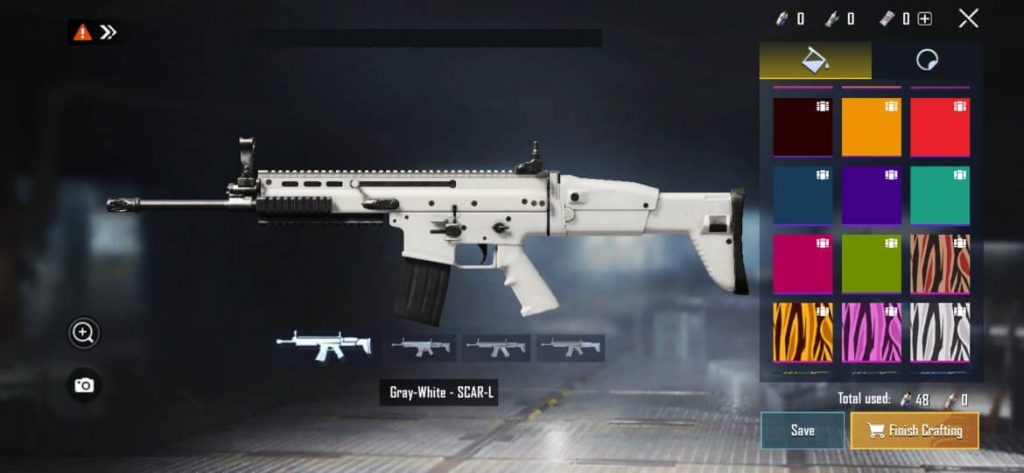 3. Here is How MobileModeGaming crafted its SCAL-L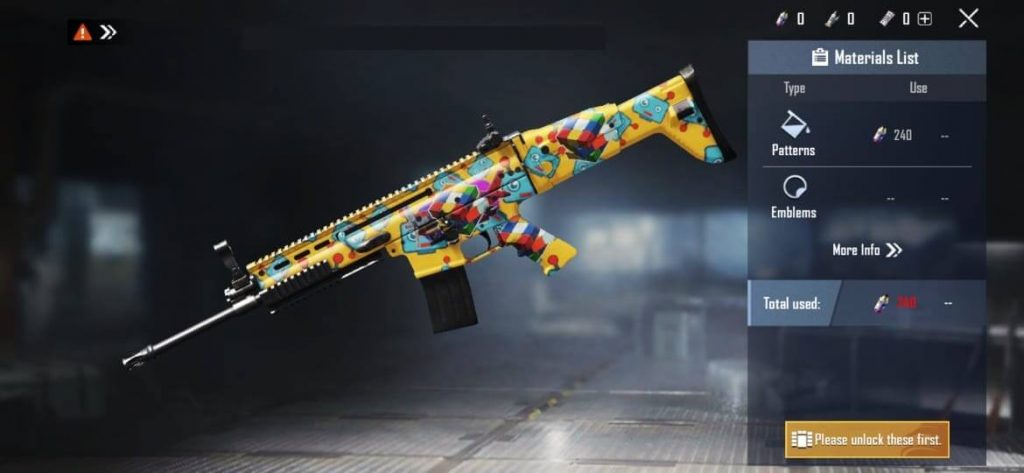 However, keep in mind to customize any weapons, you will require materials and spray paints. Players can get a couple of these items for free by playing and completing the mission, but to be honest, if you want to customize your weapons as per your wish, you will need to get a lot of these items, which is only possible buy purchasing them using UC.
This PUBG Mobile Guncraft is currently being tested in the 0.18.2 beta version of the game, and it is expected to be added to PUBG Mobile global version very soon.
Also Read: PUBG Mobile BETA Version Arrives on Google Playstore
However, as of now, the Developers have not officially stated anything about this new feature. But we are expecting it to be added to the PUBG Mobile global version by the end of May.
To conclude, it's a great feature, but at the end of the day, it's another scheme for Tencent to fetch some more money from the player pockets. The premium players will surely enjoy this guncraft feature, but free players are not going to like it for sure. What do you guys think? Do let us know in the comments.