Hello Mobile Players, Just a few days back the Dates of Electronic Entertainment Expo (E3) has been officially announced. As per this Announcement E3 is going to happen in Los Angeles from 11th June to 14th June 2019. The E3 is considered as the biggest gaming exhibition in the world. In E3 event it has been confirmed that Call of Duty franchise will have their own Full Panel, where they will be showing casing what's in the Store for the Call of Duty Franchise this year.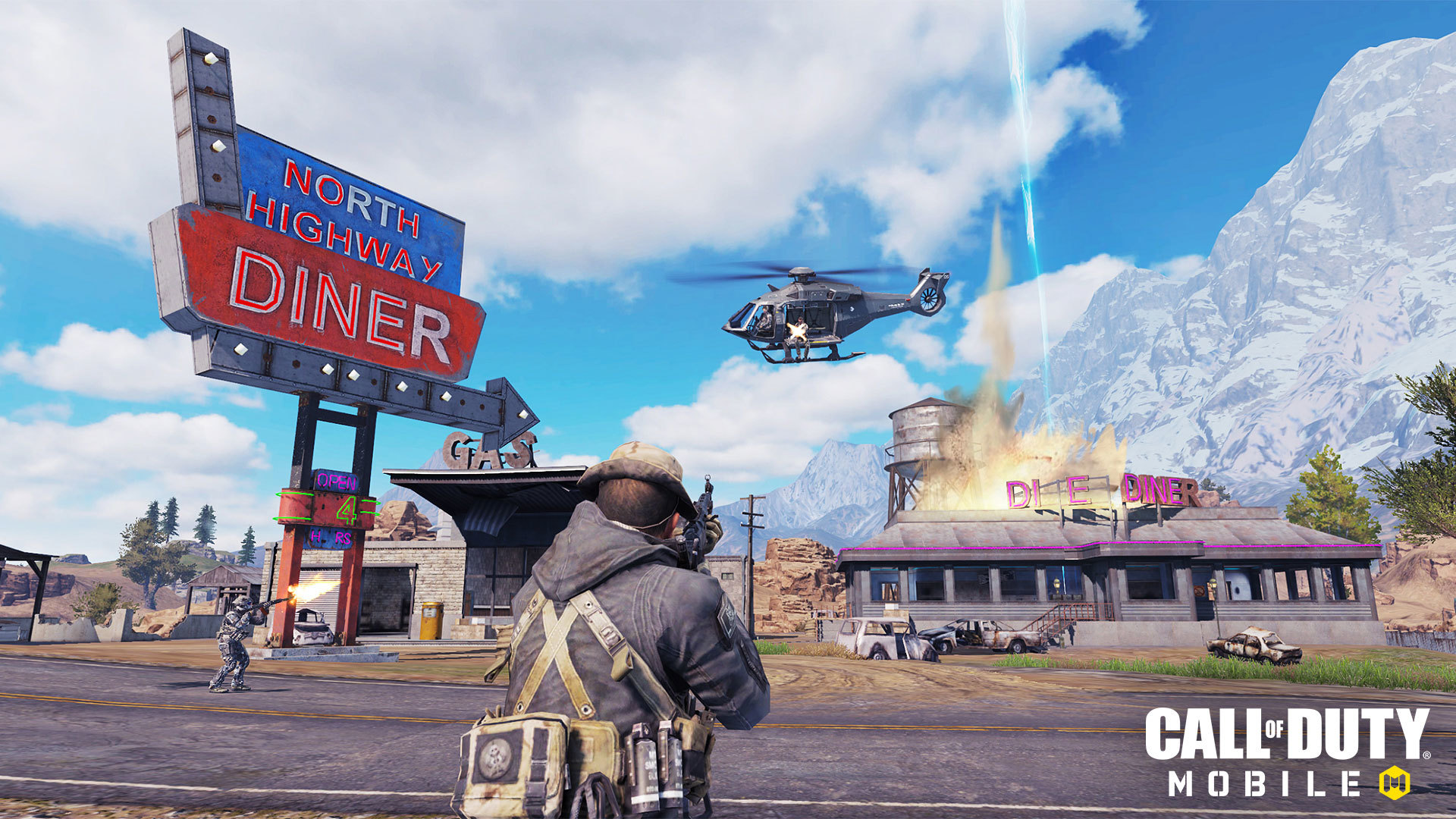 As per various News it has been heard that Call of Duty Mobile will have an appearance in this event , and as E3 is in June 2019, and also as per the official announcements by Tencent Games & Activision the release of Call of Duty Mobile will also happen in June 2019 itself. Thus E3 is the most suitable time for releasing COD Mobile, because firstly the event will be attended by a huge audience. & secondly E3 has a past of always getting game launches such as TES Blades, Asphalt 9, Modern Combat etc. in the past.
Source: 'COD M Central #1 For The Latest News'
The above mentioned information is based on information gather from various sources both official & unofficial. There has been no official announcement made by Tencent Games regarding Exact Release date of Call of Duty Mobile yet.