When it comes to gaming, Miniclip has always run the game. Miniclip's games date back to the age when the smartphone didn't even exist. Ever since then, Miniclip has evolved consistently and given us some joyful games that can be enjoyed at the comfort of our smartphones. So today let's look back at Best Games published by Miniclip.
8 Ball Pool
8 Ball Pool is one of Miniclip's most downloaded and most played games. This is a unique game that allows you to play Pool on your smartphone. You can challenge your friends, or play with other players on the internet. The game also allows you to participate in challenges on different tiers and rewards you accordingly. You can upgrade your cues and table, and buy more items at the Pool shop using the coins you win from your matches. You can also practice offline, in the scenarios where your internet is weak, or you can even play an offline match with a friend on the same mobile!
Carrom Pool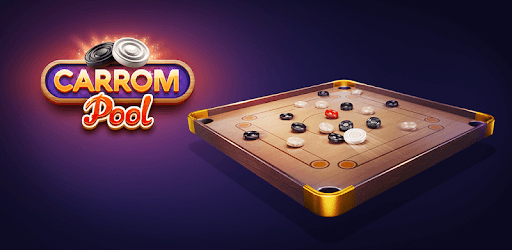 This beautiful game brings you two modes – Disc Pool and the Classic Carrom. You can challenge your friends online, or play with thousands of other players on the internet. Depending on how much you can afford, you can play in different cities and earn higher rewards accordingly. As you move up with cities, your difficulty level increases with more tokens in the game, hence making it more challenging. Earn coins when you win and use them to purchase better strikers and tokens and show them off whenever you play! Don't forget to come back every day for your free daily trickshots!
Soccer Stars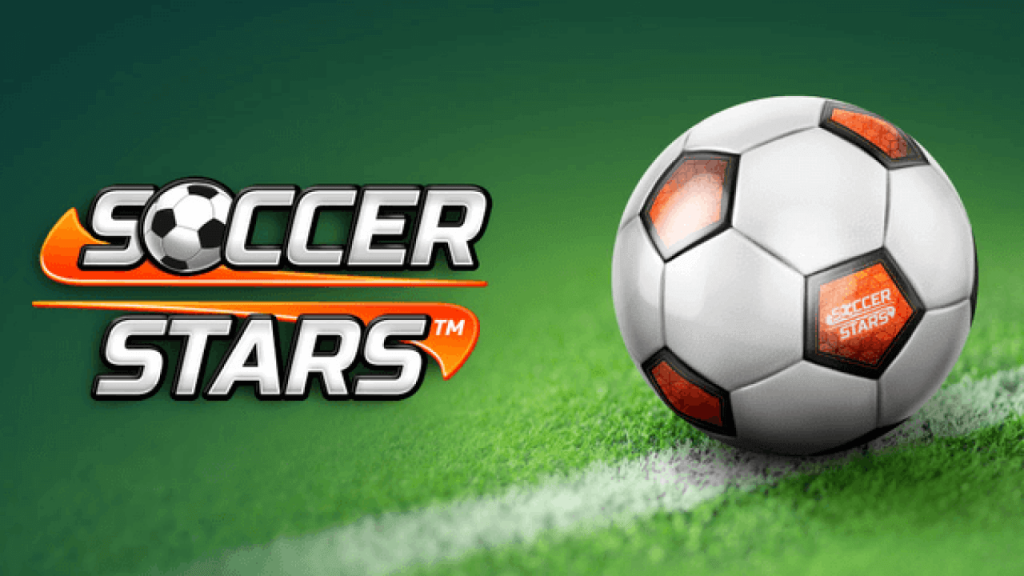 This is one of the most addictive games put forth by Miniclip. Each player has five soccer discs, using which you score goals to defeat your opponent. Play in different cities to earn higher rewards or risk it all for double or nothing in the 'All in' mode.
Collect coins when you win and get free coins every hour. Use daily spins for daily rewards and purchase special discs and elite formations from the shop! Remember, different cities have different criteria for winning. So pull up your socks, and get playing!
Plague Inc.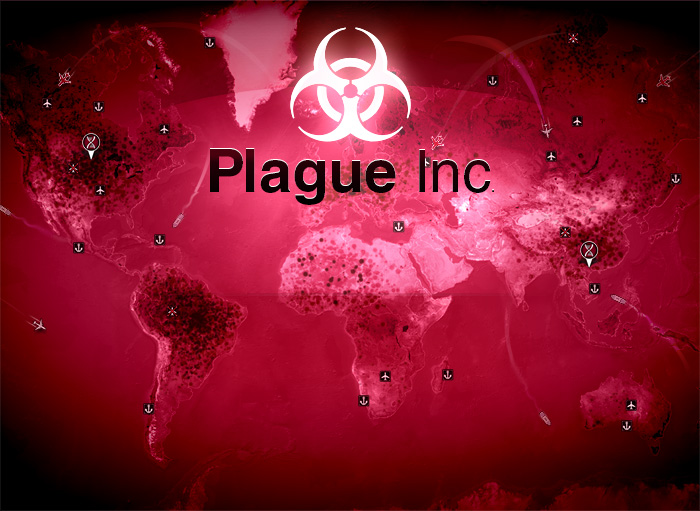 This game is unrealistically in accordance with the situation of the world today, with respect to the COVID-19 pandemic. While we try to distant ourselves socially and keep our spirits high, the plot of Plague Inc. is to infect the world with a plague. To win the game, you must bring the human existence to an end by evolving a deadly global plague while outracing scientists and dissolving their efforts to find vaccines and study your pathogens. You can constantly modify/upgrade your plague and make it harder to understand and adapt, while you infect the whole world.
Football Strike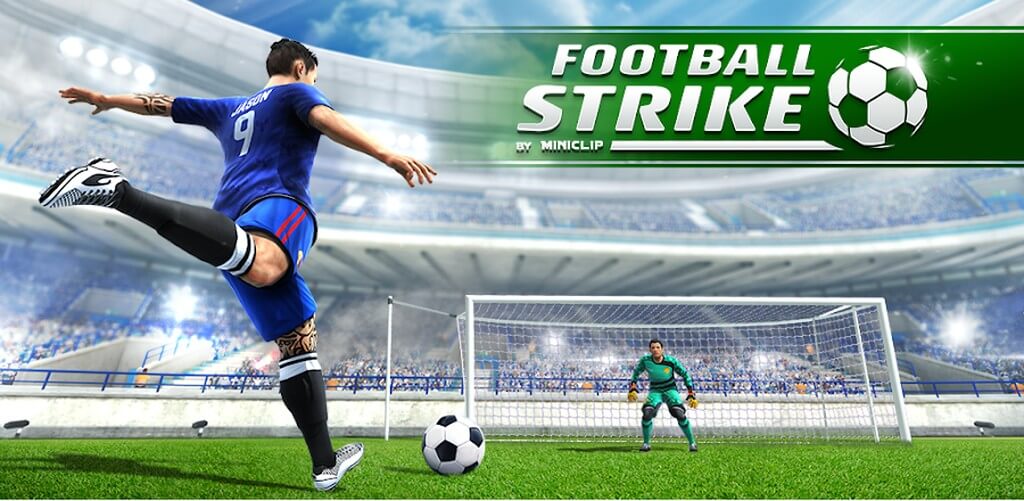 A fantastic flick and shoot soccer game by Miniclip. The game offers three different modes – Shooting Race, Free Kicks, and Career, to suit your mood and the time you wish to spend playing this game. Like most other Miniclip games, you earn coins in Football Strike as well for every match you win. You can use these coins in the Customizing shop to purchase better footballs and fancier kits. If you don't like waiting, you can alternatively purchase game cash, and use that for unlocking new kits and balls instantly!
---
These were our favorite picks from Miniclip for this article. All of the above games are available for download on Android and iOS devices.
Also Read: Top 5 Best Mobile Games Published by VOODOO
Tell us about your favorite games from Miniclip so that we can feature them in our next Miniclip series!